Many of us highly underestimate the use of an antivirus for smartphones. Yes, we do have antiviruses for our laptops and other gadgets, but seldom our smartphones. Most of the times it is because we don't understand how important it is and what it does to protect our phone.
Not only does an antivirus app shield your phone against potential threats from the internet, it also safeguards your privacy in case your phone lands in the wrong hands. Having said that, we have compiled a list of the 5 best antivirus apps for smartphones that you can download for free today and witness your phone becoming more secure than ever before.
Sophos Mobile Security: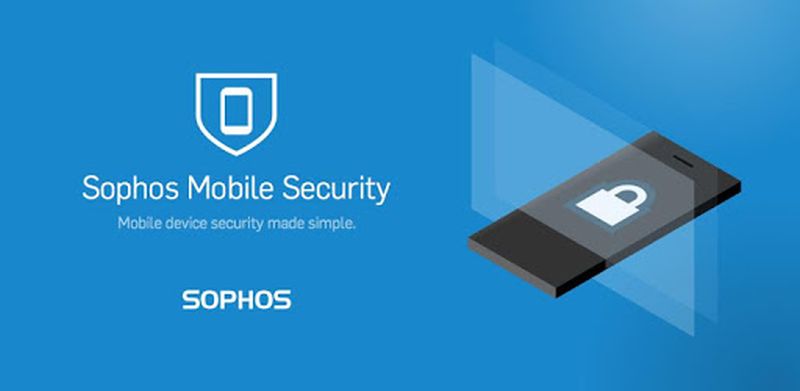 This is one of the best antivirus apps which not only prevents your phone from malware and other viruses getting in it, and it also provides an anti-loss and anti-theft feature. With this, you can find your phone back in case you lose it, or it gets stolen. There are multiple features in it to enhance device security and block malicious URLs.
In addition to that, this is one of those antivirus apps for smartphones that even filter your web search and keep it limited to the safe sites only. Call blocking and app locking are also possible with Sophos. The best part is that it does not display any ads so that the performance of your phone remains unhindered.
Avast Mobile Security: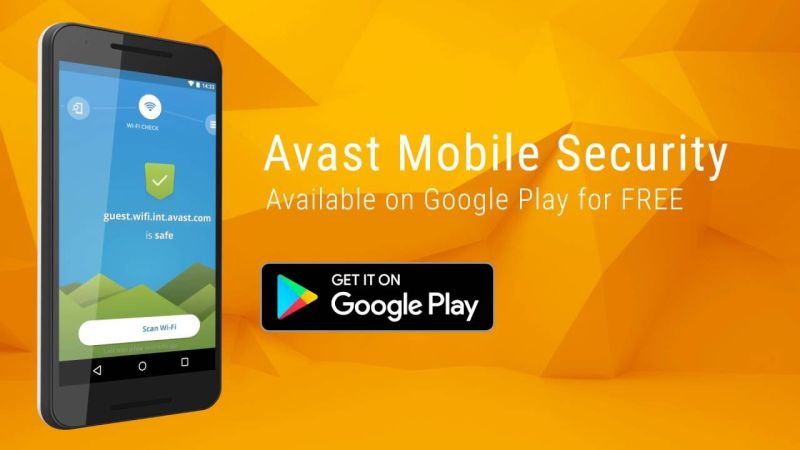 Avast Mobile Security provides free antivirus for Android 2018. The features available are anti-theft measure and a call blocker among many others. This app will block your phone or wipe out your data in case it is suspicious of a theft.
Not only that, there are measures which prevent you from access firewalls not suited to your phone's system. The downside of this app is that it displays ads, but you can get rid of them by paying a small monthly or yearly fee.
Avira Antivirus Security: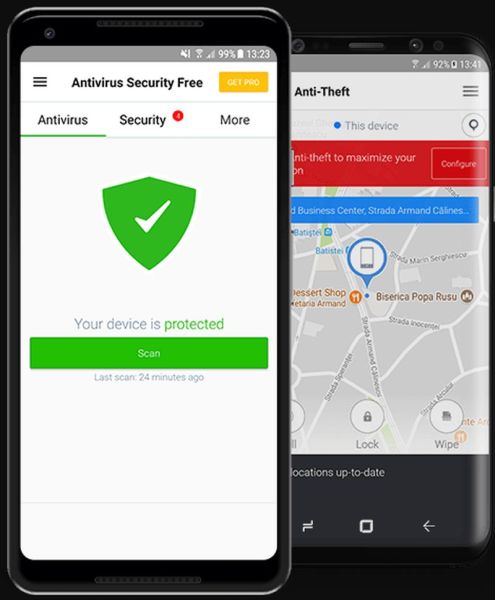 The free antivirus for Android 2018 version of this app comes with multiple advantages like theft protection, call block, privacy, and many such anti-virus features. In case your one gets lost, this app has a way of allowing the person to contact you through certain means.
If you are looking for antivirus apps for smartphones that secure your camera too, this app has it. An additional layer of virus security and even camera security become available to you if you choose to go for the premium version of this app in exchange for some amount of money.
McAfee Security and Power Booster: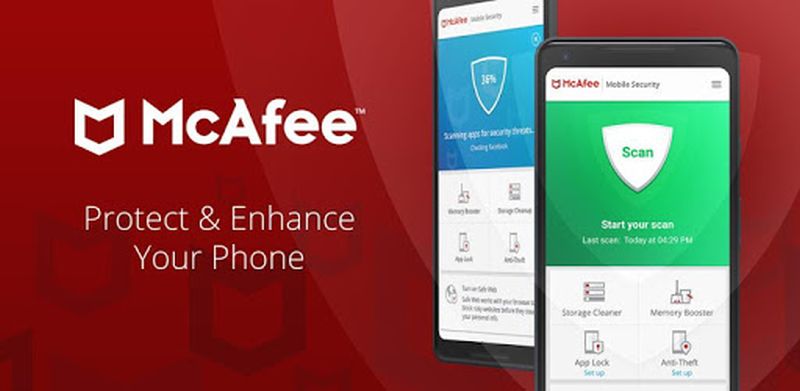 MacAfee doesn't just protect you from accessing malware and malicious websites, it even scans downloaded files for antivirus. There is an anti-theft and anti-lock features specially designed to make way for your phone to come back to you if gets lost or stolen. Also, the camera even locks a picture of an individual trying to access your phone without permission.
This is one of the best antivirus apps since it also blocks calls from blacklisted people and threats. You can even lock important apps via McAfee so that your data isn't put at risk. This app has two versions, one of which is free, and the other is paid. The free version runs with a few ads while you can ask for the ads to be removed in the paid version with slightly better features.
AVL: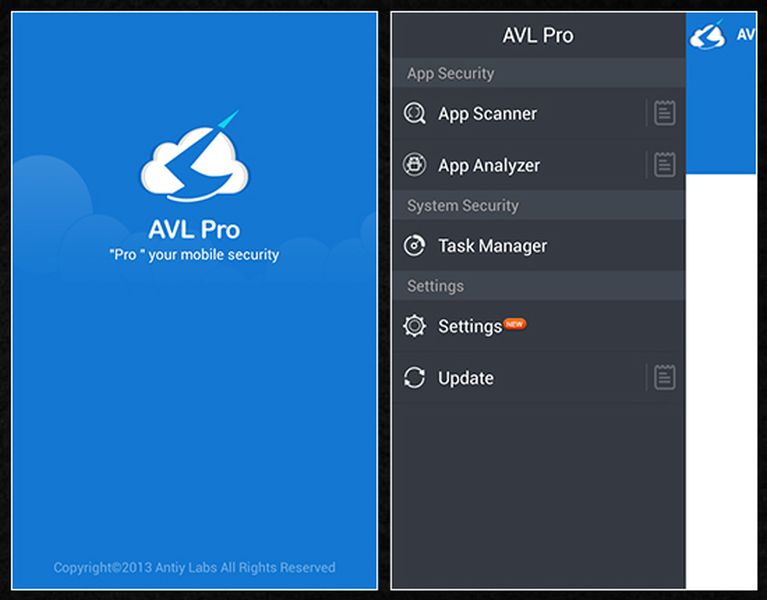 If you are looking for antivirus apps for smartphones that have all-in-one features to meet all your needs in one go, AVL is it. This app has been featured in the former Independent Antivirus Test Trials as the winner given its excellent performance and multiple amazing features. In fact, the best part about AVL is that it does not take up a lot of energy while being used.
This means you are going to save your battery life too. Call blocking, URL protection, blocking malicious sites are some of its advantages. Also, it will even prevent any executable file with a virus from coming your way owing to its high-end scanner.
Summing it up:
Antivirus apps for smartphones are available in plenty for both Android as well as iOS in both PlayStore and Appstore. However, you need to decide which app works best for your smartphone and then make a decision accordingly. Also, if you can upgrade your antivirus for smartphones to the paid version of the free app, go ahead and do it.
Many times, the free version is just to give you a gist of how the real antivirus apps for smartphones function like.  If you are comfortable with the way it is, don't hesitate to upgrade. In addition to that, keep looking for better antivirus apps that come along for the sole protection of your smartphone.