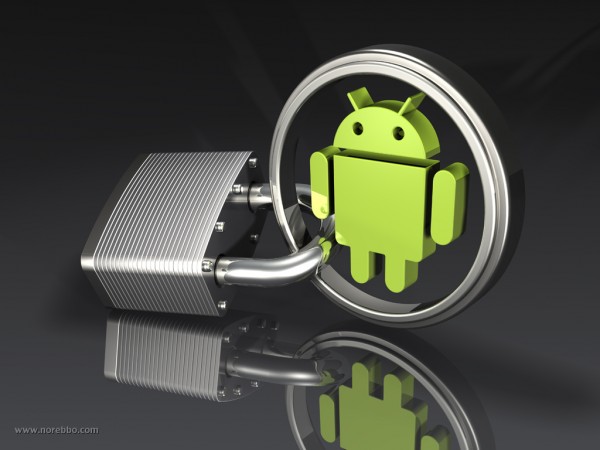 The mobile industry is flourishing at the fastest speed among all technology industries. With an influx of various mobiles in the market, mobile viruses have steadily infested the phones in many ways. It has now become mandatory to protect your mobiles from the new breed of viruses which can irreversibly damage your mobiles. According to a report from McAfee, malware infestation has reached a peak of nearly 46% from last year. Until recently, smart phones did not face much threat from malware due to strong Android and iOS based operating systems. But this scenario has changed with new and potentially crippling viruses that have entered devices. You need to now tackle data breaches, spyware, deadly apps and malware attacks on your smart phones too.
Here is a list of the top10 security software for your smart phone: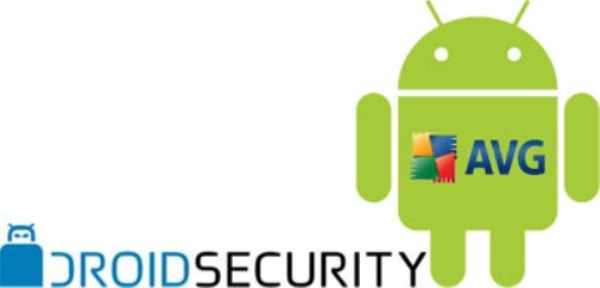 1. AVG Mobile Security: This antivirus package for the Android OS gives you a reliable and proficient security for your mobile devices. You can either install it on your PC and scan your smart phone or download the antivirus tool on to your mobile devices. The DroidSecurity from AVG exclusively designed to combat viruses for the Android OS can scan the whole device and remove the viruses with a single click. It also checks emails, SMS and apps from app stores. One of its best features is its theft protection feature that can locate your lost mobile and lock content in case of theft.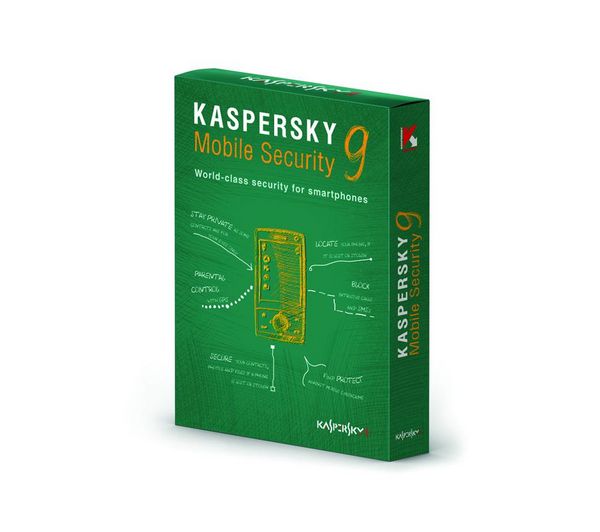 2. Kaspersky Mobile Security: This antivirus tool for smart phones efficiently wards off network attacks and malware giving your mobile a complete protection. It can even prevent real time malware attacks and block threatening network connections. The highlighting feature of Kaspersky Mobile Security is its exclusive control over your "private" contacts and phone numbers. Other great features include locating a stolen mobile, securing photos, data and contacts from unauthorized access and blocking the content in case of theft.
3. ESET Mobile Security: This mobile security software is ideal for Symbian and Windows Mobile smart phones as it gives complete protection against all kinds of malware, spyware, viruses and latest internet threats. It comes with an array of features such as Intelligent Firewall, Antispam, SIM Matching security Audit and Quarantine. It effectively blocks unauthorized access with remote control anti-theft system. Moreover, it is fast and reliable.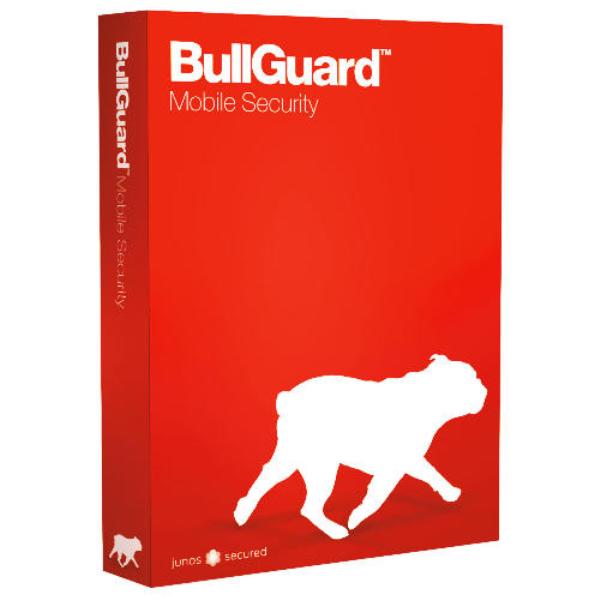 4. BullGuard Mobile security: This all-in-one antivirus software suite has an intuitive web based interface that enables you to remotely access your device if it is stolen or lost. It provides dependable protection against the latest mobile viruses, malware and digital fraud. It comes with a mobile antivirus engine that can protect your phone data and completely remove any viruses that have intruded your smart phone through direct download, SMS, MMS or emails. Other useful features include a firewall, parental controls, spam filter and back up.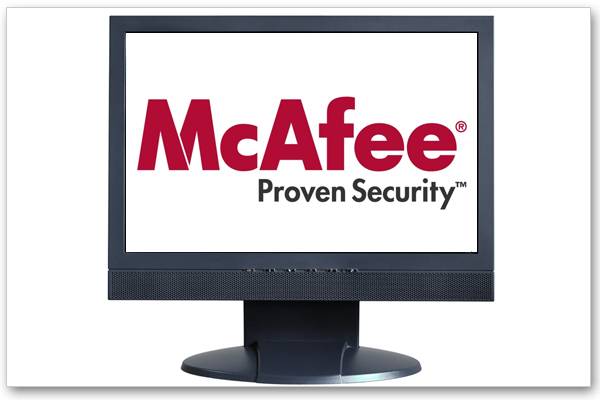 5. McAfee Mobile Security: This reliable antivirus security software from McAfee is a good deal if you are looking for complete mobile protection. This amazing tool can scan all types of files on Windows Mobile based smart phones. It also gives instant threat alerts and has a user friendly administration. Your data is absolutely safe and secure and is best for corporate and customer related mobile service smart phones.

6. Lookout Mobile security: This compact and light antivirus package gives you a comprehensive protection against all sorts of malware attacks, dangerous apps and deadly mobile viruses. It has a feature called the Privacy Advisor that enables you to gain control over your private data with a constant alert about all the incoming applications. It gives you real time protection and moreover is very easy to operate.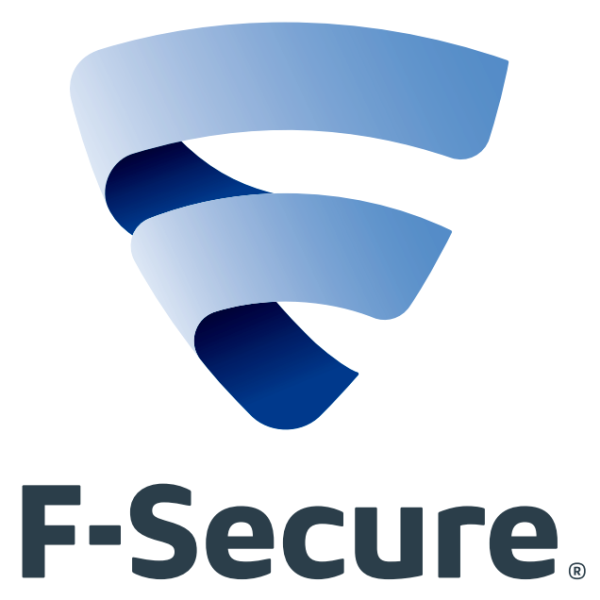 7. F-Secure Mobile Security: This mobile security software primarily allows you safe web browsing while protecting the content of the smart phone. It is a surefire weapon against malware and viruses that are lurking in the web to infest your smart phones.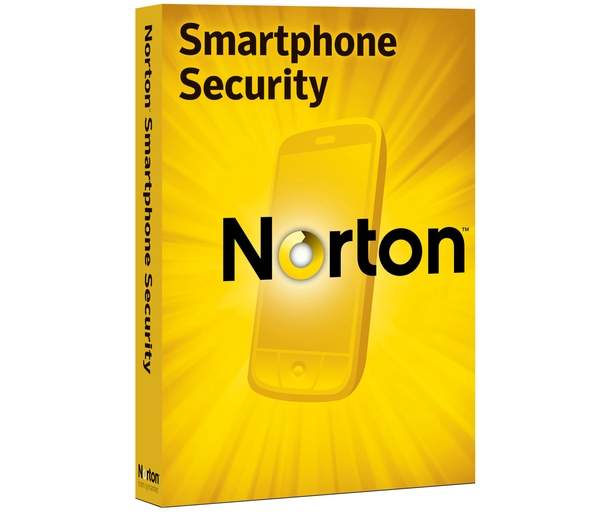 8. Norton Smartphone Security: This antivirus tool is made for the Symbian and Windows Mobile OS smart phones. It prevents stalkers and hackers from indulging in identity thefts and spying when the user is on the web. It also gets rid of unnecessary spam and text messages. What's more, most of the viruses and malware are nipped in the bud even before they can gain entry into your mobile devices.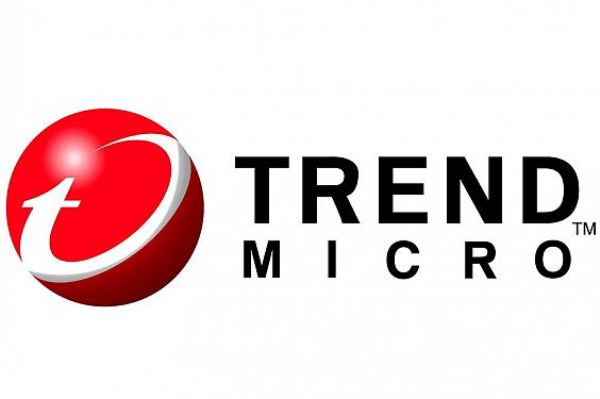 9. TrendMicro Mobile security: This is security software for mobiles that require protection against accidental loss of information. It also gives complete protection with a simple streamlined process that is easy to use.
10. Dr, Web Mobile Security Suite: This antivirus package is especially made for the Android, Symbian and Windows Mobile OS based smart phones. It offers wholesome protection against all sorts of viruse and malware attacks.