[av_textblock ]
An award winning global leader, successful strategic professional and prolific trainer – Dr Prem Jagyasi is world renowned chartered consultant, has traveled to more than 30 countries to work with above 150 international organizations. He is prolific professional with wide spectrum leadership & management experience across the industry and across the globe.
Dr Prem is a professional consultant & expert with the wealth of experience in healthcare domain including healthcare – marketing, finance, project, it, pr, event, project management and operation, which he has earned through various projects including for governments (Health Authorities of Gulf, Asia and European Countries); diverse Non-Profit and Semi Governments like FICC-India, Medical Tourism Association – USA; Numerous large healthcare organizations like Leading Healthcare Providers of Gulf, Leading Diagnostic Company of Asia, Worlds' prestigious Ambulatory Surgery, Biggest Healthcare Provider of China, Middle East and Asia's Leading Lifestyle Management Company, World's leading Healthcare Conference and Congress organization in USA, amongst many other international organizations.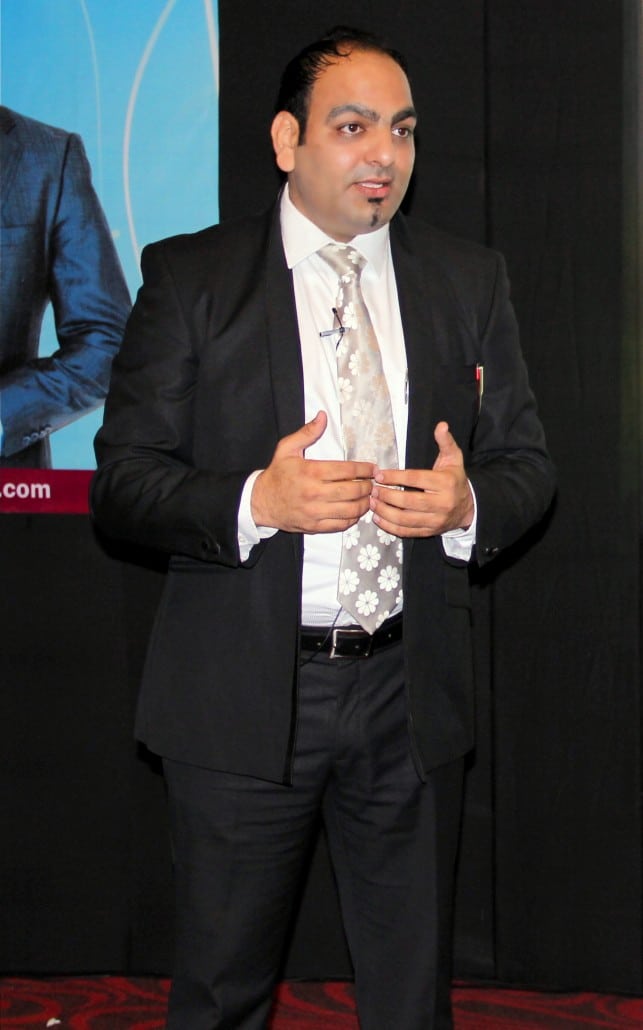 Apart from consulting and training, he also runs and promote a global web business – Insta Media, with 25 niche community websites and millions of loyal readers. Sites have extensive readership across the globe with total 5 million page views a month. Insta Media set trends in many industries including Health, Luxury, Green, Beauty, Lifestyle, Travel, Wellness, Design, Home, Fashion, Technology and Entertainment.
In recent past, he has worked as honorary Chief Strategy Office of Medical Tourism Association, as a MD & CEO of Healthcare Solution & Event firm in Dubai, UAE and has also worked as Head of Marketing & Operation at one of the big healthcare group in the gulf region, and has developed several unique concepts.
Selective Initiatives
 Client & Testimonials
[/av_textblock]
[av_hr class='default' height='50' shadow='no-shadow' position='center']
[av_heading heading='
Dr Prem's Guide Books & Blogs
' tag='h3′ color=" style=" padding='10']
[av_portfolio columns='4′ one_column_template='special' items='16' contents='excerpt' preview_mode='auto' image_size='portfolio' linking=" sort='yes' paginate='yes']
[av_hr class='default' height='50' shadow='no-shadow' position='center']
[av_gallery ids='7187,7186,7185,7184,7183,7181,7179,7178,7177,7176,7175,7174,7173,7172,7171,7169,7166,7165,7163,7161,7159,7158,7157,7156,7155,7148,7149,7150,7151,7153,7145,7142,7131,7128,7126,7123,7122,7117,7116′ style='thumbnails' preview_size='portfolio' thumb_size='portfolio_small' columns='8′ imagelink='lightbox' lazyload='avia_lazyload']