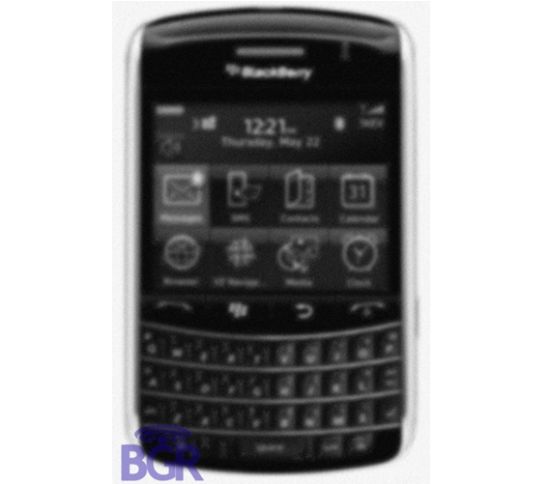 Blackberry fans now have a reason to anxiously wait for the WES 2009, as the news in the air is that RIM is prepping up a new smartphone to be shown at the event. RIM's BlackBerry Bold has already made waves and the Storm is sure to do the same. What's next then? The rumor mill says that the new handset would share the looks of the Bold, but it would come with a touchscreen along with the QWERTY keyboard. Other than the Bold-like rumored device, RIM also has plans to drop one, inspired by the Blackberry Storm. This smartphone is expected to support US HSDPA frequencies. The GSM version of the phone is most probably going to be christened as BlackBerry 9900 Pluto.
What others are saying?
Ilinca at UnwiredView says:
One of these new RIM smartphones will apparently be called BlackBerry 9900, but it's not clear yet, which one of them.
MobileWhack cites: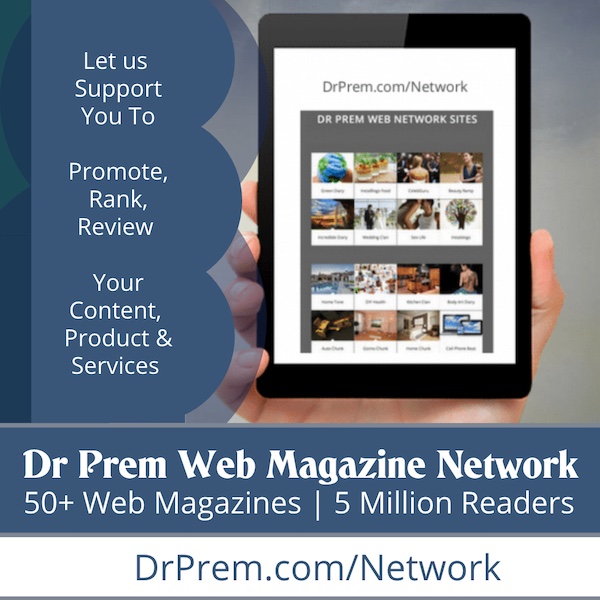 However, that is just rumors and nothing has been confirmed by RIM themselves.
But since, I never trust any of the RIM's rumor mills, so it would be better to wait and watch if these two handsets are really in the wilds.
via BGR