Nokia has come up with numerous phones with advanced technologies like transparent screen, bendable body and flexible display and many more. The concepts are showed off by Nokia on different occasions. At the Nokia World expo last year, we saw some stunning phone concepts from the company. Considering the fact that today's imagination is tomorrow's technology, we should see what researchers and scientists envisage for the future. Hopefully most of the concepts below will arrive in stores in coming months (years maybe). Just get through to see what amazing technologies Nokia researchers wish to see in future. Here are five dazzling concept phones from the Finnish mobile maker:
The Morph Concept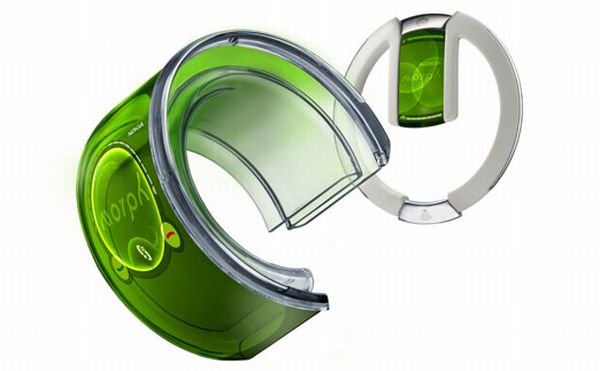 The Morph phone concept is a bit revolutionary. Nokia Research Center (NRC) in association with the Cambridge Nanoscience Center (UK) has developed the Morph concept using nanosclae technologies. The concept is meant to abridge the gap between advanced technologies and potential benefits to end-users. The Morph concept has several stunning benefits, indeed. Thanks to the new flexible and transparent technologies and materials, the device will blend more seamlessly. It has self-preserving and self-cleaning options. The advanced transparent technology provides a new aesthetic dimension. With built-in solar panels, charging becomes easy and integrated sensors will help you learn more about the environment around you.
Nokia HumanForm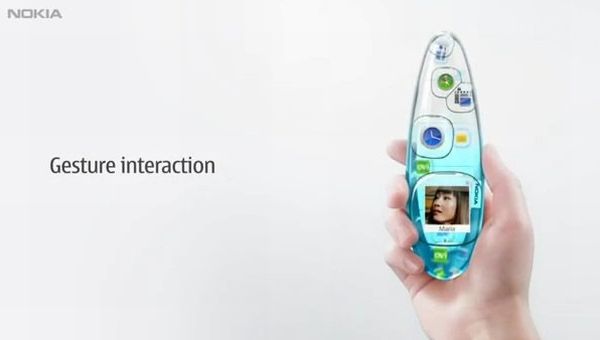 At Nokia World expo last month, the Finnish mobile maker showcased many incredible concepts of what should be the phones in future. According to Nokia, beyond touchscreens and voice communications, an invisible and intuitive technology is to take over the mobile industry in future. One such key concept from Nokia is Nokia HumanForm. The idea for the concept is, of course, from the Nokia Research Center. The concept, which was demoed as images, is meant to have a new mobile phone experience. There are no physical screens and buttons; instead it has a ubiquitous and everywhere screens and controls on its jelly-type form. The phone concept will suit each everyone's requirements.
Nokia Kinetic Device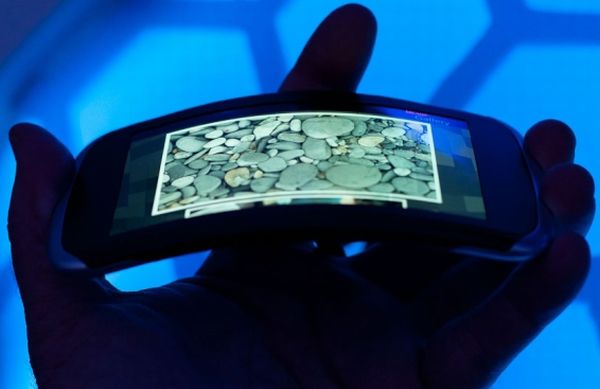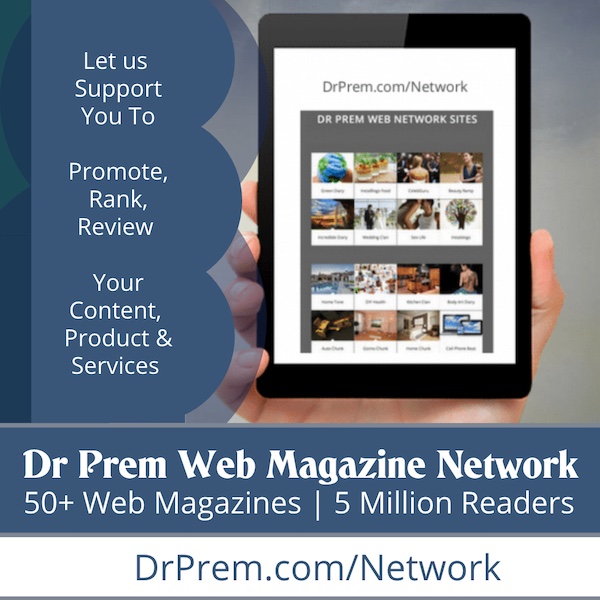 The Kinetic Device is another future phone concept Nokia put on display at Nokia World 2011. The new concept is named so because it is highly flexible and bendable. You can navigate through the functions of the phone by just twisting and turning it with your hands. The device is built of plastic and with a flexible AMOLED display. The prototype doesn't contain hardware required for a phone. It is just without any phone functionalities like calls, photo capturing and others. Nokia just exhibited it to show the world what it brews in its labs. Zooming into images can be done by turning sides back and middle into the front; and zooming out into images can be done by twisting just opposite.
Nokia Aki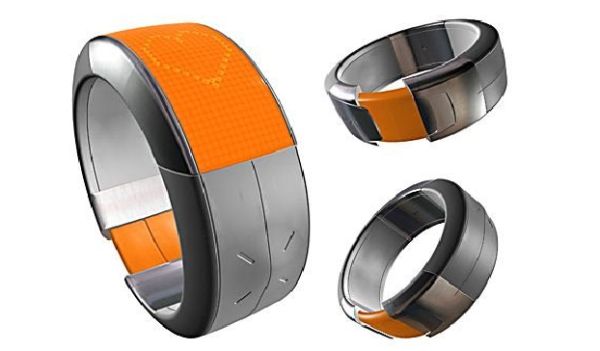 Nokia Aki is yet another brilliant Nokia future phone concept. Aki is not a phone, indeed; it is a wristband meant to use programmed self-expression tool to cue some specific postures and moves. The device propels your smartphone to act in accordance with the moves you make. Nokia notes an example for the functioning of Aki. If you shake your hands to express your mood in hanging out with your friends in a party, Aki will capture the mood and trigger your phone to do an action. This way, your phone can send preset SMSs or emails to all your buddies in the party.
Nokia Aeon

Nokia Aeon is a great phone concept from Nokia. The company showed up the concept in the R&D section of its web site. Developed by the Nokia Research Center, aeon is a fantastically designed phone. Like BenQ-Siemens's Black box concept, Nokia aeon is with a touchscreen that stretches over the entire surface of the phone. Making calls, surfing the web and listening to music on the concept model will be a matchless experience. Nokia has not revealed when aeon will realize.
These are five concept phones Nokia recently showed up. Let us wait for a day we will have more comfortable, bendable and gorgeous phones. Inspired by the concepts, technologists will be trying to realize them.