Nokia has already released its high-end smartphone Nokia 6 in January. The smartphone is doing well so far. Coming down the row is the revamped classic Nokia 3310. The Finnish phone maker has also announced to release 2 more smartphones in the second quarter of 2017, Nokia 3 and Nokia 5. Both smartphones are high-end devices with a comprehensive spec sheet. Here is what the three devices have to offer.
Nokia 6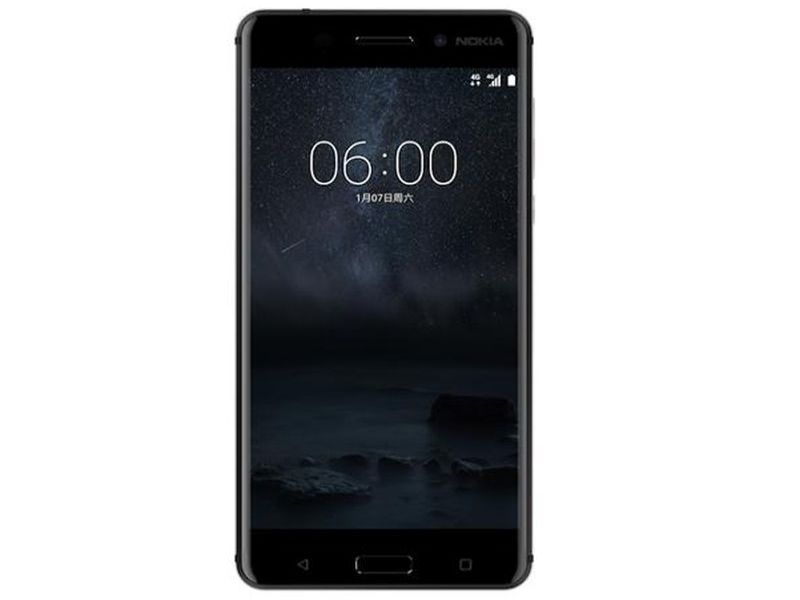 Nokia announced the release of their first ever Android-running smartphone in January. The high-end smartphone is available in 2 variants, 32GB and 64GB. Nokia 6 boasts a screen size of 5.5-inch with 1080p display, protected with Corning Gorilla Glass 3. The device is operated using latest Android 7.1 Nougat. Backed by a Cortex-A53 1.4 GHz octa-core processor, Nokia 6 features the powerful Adreno 505 GPU for rich visual experience. The primary shooter is a 16MP shooter with dual-LED flash, while for selfies it packs an 8MP cam on the front. A non-removable 3,000mAh Li-ion battery powers Nokia 6.
Nokia 5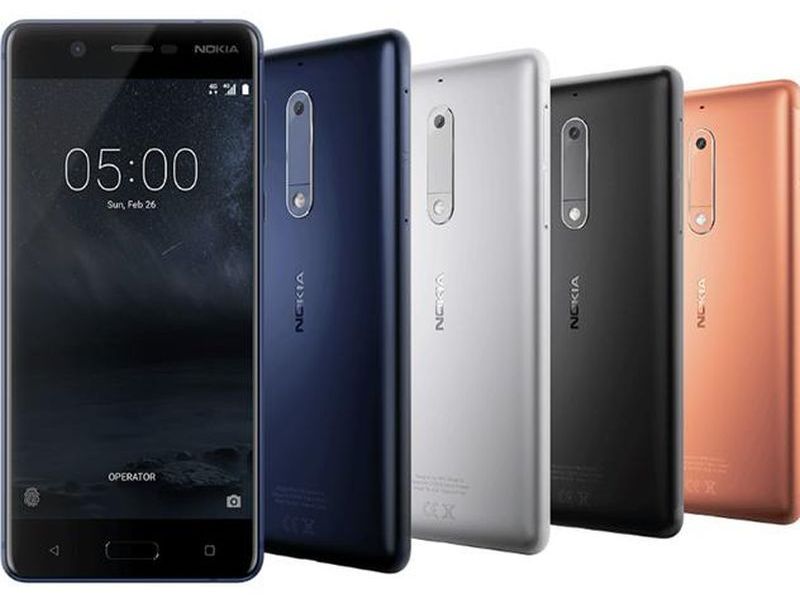 With a thickness of 8mm, Nokia 5 is expected to be released sometime in the second quarter. The smartphone boasts a 5.2-inch IPS LCD capacitive touchscreen with 720p resolution. Housing the latest Android version 7.0 Nougat, Nokia 5 makes use of Snapdragon 430 and Adreno 505 as its processor and GPU, respectively. It has an onboard storage of 16GB and comes with 2GBs of RAM. You can expand the storage to 256GB via a dedicated SD card slot. Nokia 5 features a 13MP primary camera with dual-LED flash and an f/2.0 8MP selfie cam. Power is delivered to the device by a non-removable 3,000mAh Li-ion battery. Nokia 5 will be available in 4 color variants – copper, matte black, silver, and tempered blue.
Nokia 3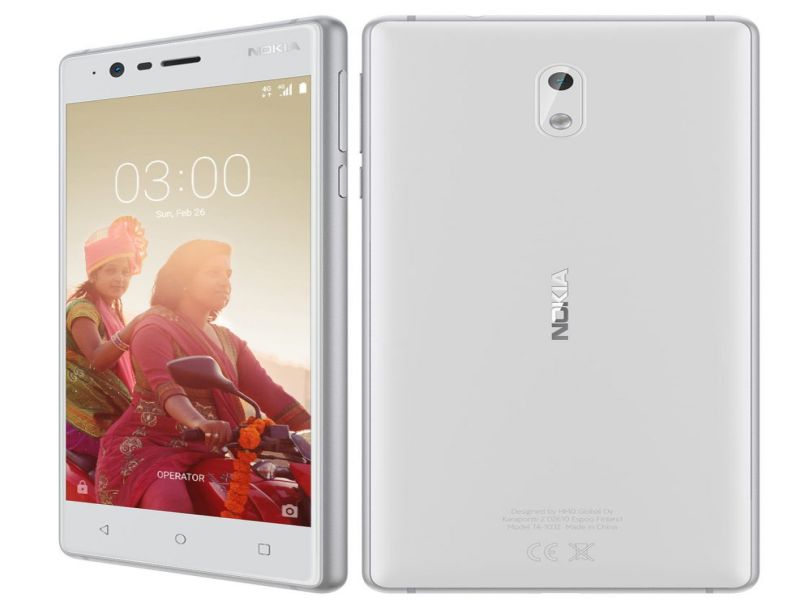 Expected to be the cheapest among the 3 smartphones, Nokia 3 is set for an unspecified release in second quarter of the year. Featuring a 5-inch IPS LCD display, the device delivers graphics at 720p. Nokia 3 runs on Android 7.0 Nougat and features a 1.4GHz quad-core Cortex-A53 processor. Nokia 3 comes with 16GB onboard storage with option to add storage up to 256GB via an SD card. Both primary and secondary cams are 8MP shooters with autofocus feature. A fingerprint sensor is built on the front of device. Available in 4 different color variants, Nokia 3 is powered by a non-removable 2,650mAh Li-ion battery.
Nokia's Downfall
In the first quarter of 2007, Nokia had a smartphone market share of 48%, which reduced to mere 4% in the second quarter of 2013. As a result, the Finnish phone maker decided to withdraw from the phone making business and stick with its telecom network equipment. Before the downfall, everyone liked Nokia handsets because of their quality and features. But with the advent of Android, the features offered by Nokia seemed puny. Even their in-house Symbian OS was no match for the Android.
Nokia Rising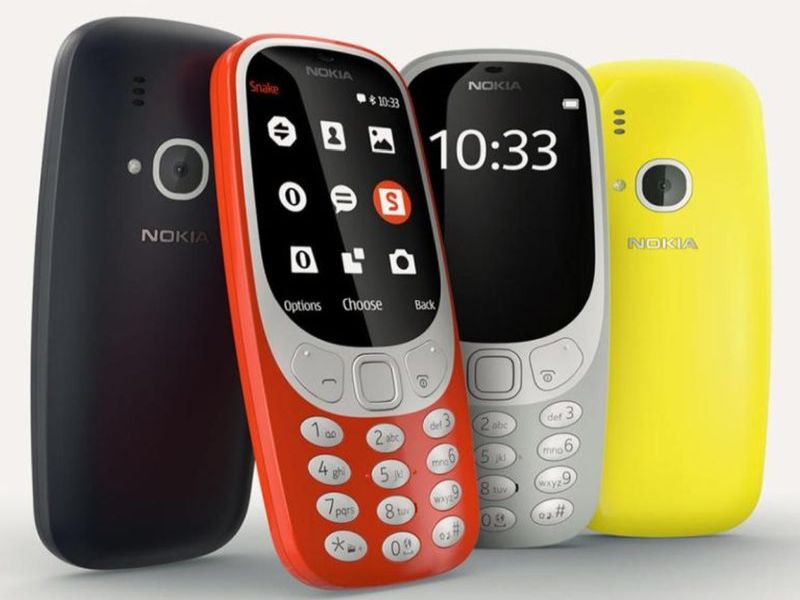 This time Nokia is ready. It understands that in order to enter the smartphone market, it needs to adopt the popular Android OS and that's exactly what it had done with Nokia 6, Nokia 5 and Nokia 3. As of now, Nokia is gaining warm welcome from consumers and critics worldwide. There are already many search queries about Nokia's latest smartphone releases over the Internet. To ensure a great comeback to the phone business, Nokia has announced a redesigned version of classic Nokia 3310. It has started taking pre-orders for the modern Nokia 3310. While it has already released Nokia 6, the Finnish phone maker looks forward to the 2 releases, Nokia 3 and Nokia 5, in mid-2017.
Summary
Do you think Nokia would be able to make a big comeback to the phone market? Or will it go down once again?