Introduction
When you are have kids at home, the thing that worries you most while pulling off your daily chores at the office is their safety. Certain monitoring apps and services like the Family Tracker allow you to keep a check on things happening at your home while you are away. Here are 5 monitoring apps/services that you can install on your device to ensure the safety of your kids.
Alarm.com
Platforms – Android/iOS
Not limited only to mobile monitoring, Alarm.com app allows you to remotely arm or disarm the system and turn light sources on or off. The app allows you to view live as well as recorded videos captured by installed cams at the locations that require monitoring. The app works with only a specific hardware and requires a subscription for each of the Alarm.com home monitoring service. The services are not available directly from Alarm.com and are available for purchasing from a specific set of retailers. You can get alerts about a number of happenings going around your home, ranging from when someone has left the doors opened to when kids are back from the school. You can check out the official Alarm.com website to get specific details of the monitoring service.
Family Tracker
Platform – Android/iOS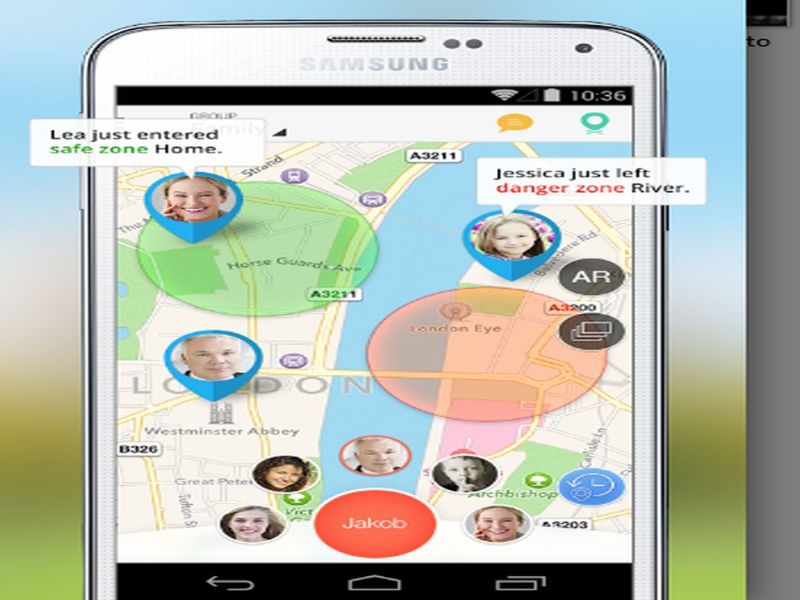 With Family Tracker, you can not only keep track of your children but also check for other family members. In order to have a person's consent for being tracked, they need to accept a one-time tracking request. The app allows you to get your kid's attention with a loud alarm. Family Tracker allows an optional subscription service that allows to view and export older GPS data. You can contact the monitored family members by using app's built-in messaging system. Notifications are based on the family members reading messages sent by you. You can have the family-tracking app for $5.99.
iCam – Webcam Video Streaming
Platform – Android/iOS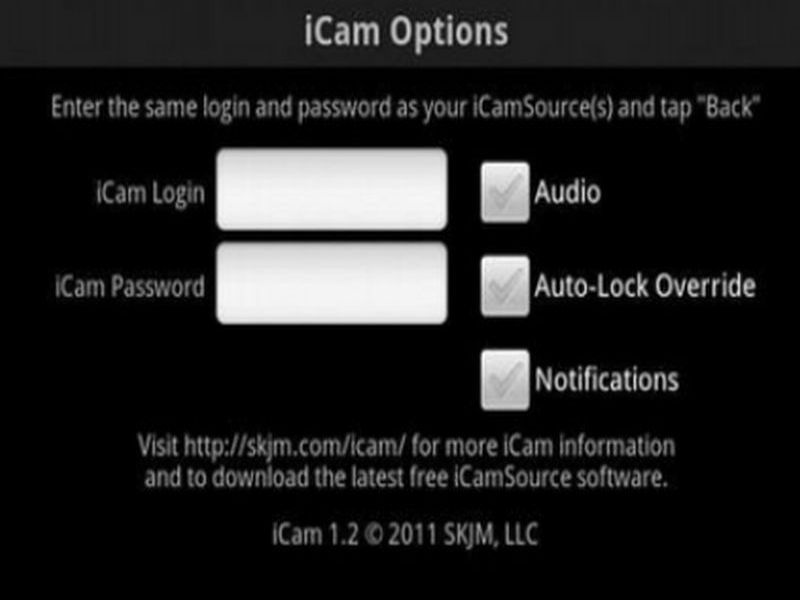 If you need a monitoring tool that allows you to view a live feed from your home, right on the screen of your smartphone or tablet. In order to provide you live feed from multiple rooms, you need to have separate computer devices up and running the software in them as well as a Webcam. The app is compatible with almost all webcams making it easier to make use of the app with your original Webcam. Although this app is a free download, you can show your appreciation via a donation made in the form of in-app purchases.
Lassy Project
Platform – Android/iOS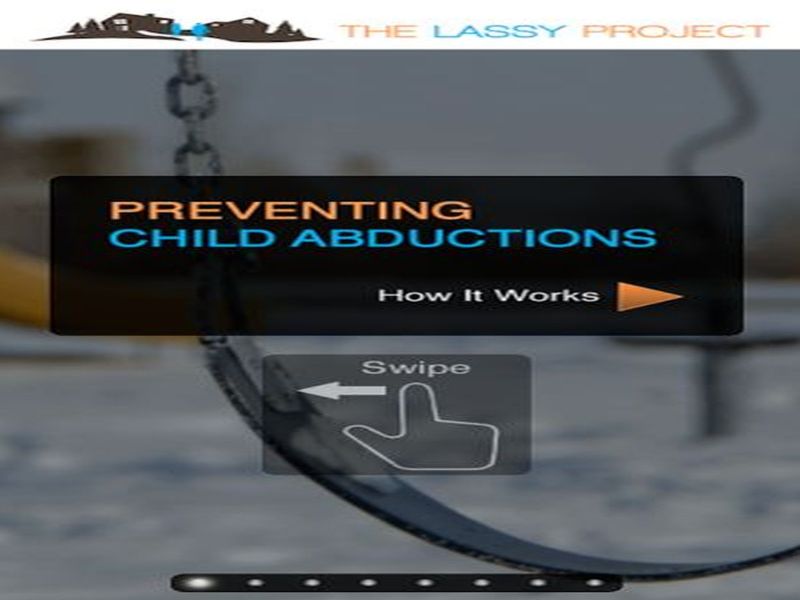 Setting out an alarm as soon as possible when a child is lost is what Lassy Project is all about. You need to make a relevant list of people selected out from your family, friends, and acquaintances. The app alerts these relevant people present in the nearby area where the child was last spotted with an image of the missing one and a real-time map. The map displays the last known location of the missing kid to the Lassy Project community, called 'the village.' The app is completely free to use.
Sex Offenders Search
Platform – Android/iOS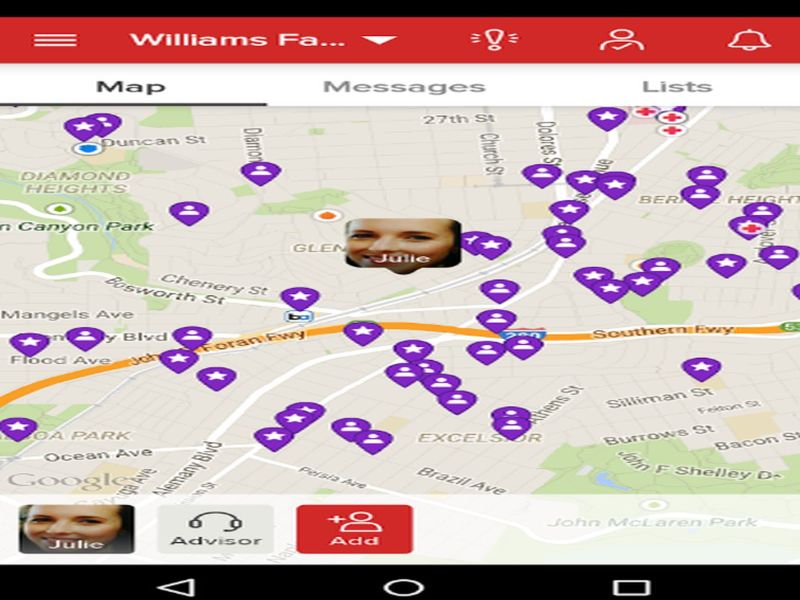 Sex Offenders Search is quite a handy app when moving to a new unfamiliar neighborhood. This app allows you to connect with the National Sex Offender Registry and use your device's GPS to check whether the area has any sex offenders or not. All information is displayed on a detailed map. You can hunt down the sex offenders with name, address, and zip code. Clicking on specific location allows you to get additional details, including pictures, names, and a list of offenses. Sex Offenders Search app is available for $1.99.
Summary
When having kids at home, it necessitates keeping a close watch on them. Hopefully, these apps will make your monitoring life a bit easier.