As the time passes we see more and more innovation in the field of technology and specially in the Smartphones industry. When we look back and think about the mobile phones that were available in the last couple of years, you would realize that human has achieved quiet big in terms of innovation.  The old phones like Nokia 3310 are no more available in the market and if you have it then you are defiantly a antique lover.
If technology is updated at this similar face then soon we will be talking about iPhone as an antique piece. And I say this because the way companies are inventing gadgets it will be not too far to see the phones that are used in most of the movies.
If you have any old mobile phone laying useless in your drawers you can bring it out to make some use of it. The following are some of the ways you cans use to get the most out of your old mobile phones.
1 – Sell It
The most common and best way is to sell them. You can sell in your local market to get some extra cash for it. Or you can sell online though websites. One of the example is SellMyPhone.co.uk which allows you to sell your phone for extra cash. The process is simple. You need to visit the website and search for your phone model. The website will return prices for your phone based on its specification. Pick the one that matches your model and proceed with the selling process.
2 – Exchange It
The second way is to exchange the phone with another one that might be of your interest. There are people looking online to exchange their phones with similar but from different companies phones. If you want to test another phone, this option is the best one to get the most of your used mobile phone. a quick search on google can reveal several websites where you can exchange your phone.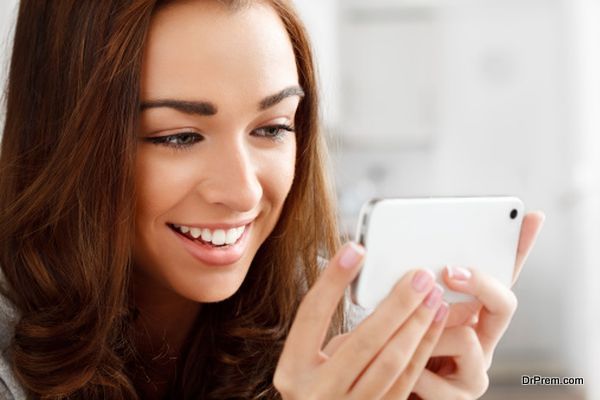 3 – Donate It
If the above ways are not acceptable to you, you can perhaps donate it for a Nobel cause. If a phone is laying useless why not help others with it. There are companies who can buy used mobile phones to use the money on Nobel causes. You can find several companies online. Just hit the search button and find a reputable company to help others.
These are some of the possible ways you can utilize to get the most out of your secondhand mobile phones. If you would like to share anything, feel free to add in the comment section below.
Article Submitted By Community Writer