This is more like a do it yourself cell phone that one can make at home. You will be able to make and receive phone calls, display date and time along with setting alarms, storing contacts, and playing games. It can successfully connect with the GSM networks and uses a full size SIM. It is built on an electronic circuit board with approximately 60 components along with a laser cut enclosure. The hardware and software used are both open source. One of the main reasons why this idea became so popular is because, though cellphone is a very popular device, people hardly have a clue as to what goes into making a cell phone. And through this process they will have a better understanding as to what goes into making a cell phone.
Making a cell phone: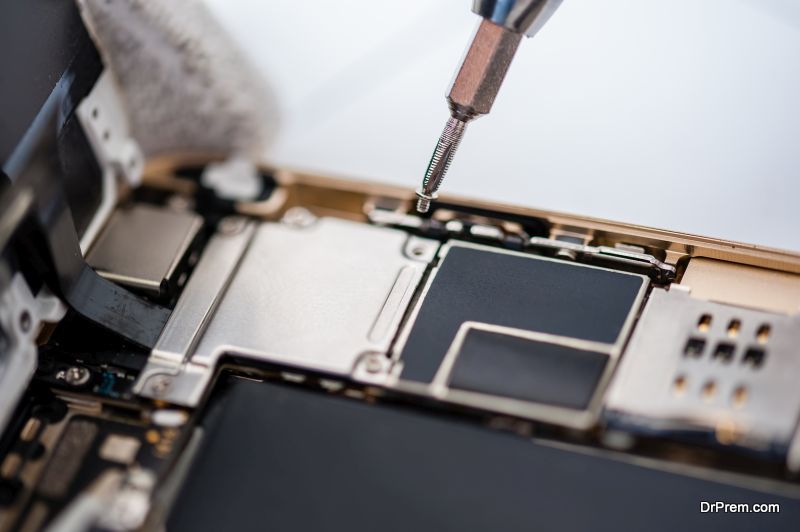 It is just like any other DIY project. You need the raw materials and the parts, coming up with a way to put them all together while making sure that it is attractive and tough at the same time. It is not mandatory to have any knowledge of electronics, but it does involve soldering of different types of parts, using the laser to cut the components in a certain manner, which can be difficult for someone who hasn't had any hands on experience. Also it will test your knowledge of configuring software as well. Let us go through the entire process stepwise to make it simpler.
Ordering all the required components:
You can place an order online as per the requirement. Once you have the circuit in hand, you will be requiring a good soldering setup. If you want to avoid setting up your very own electronics lab and save the hassles of using soldering and other programming tools, try looking for a local electronics lab or a space that already has those equipments and seek the help of the expert. Most of them will readily agree for helping you out. Wooden sheet, nuts and regular size SIM card are amongst the other required components. Modules of PCB and GSM will also be required, which may take a couple of weeks to arrive once ordered.
Soldering: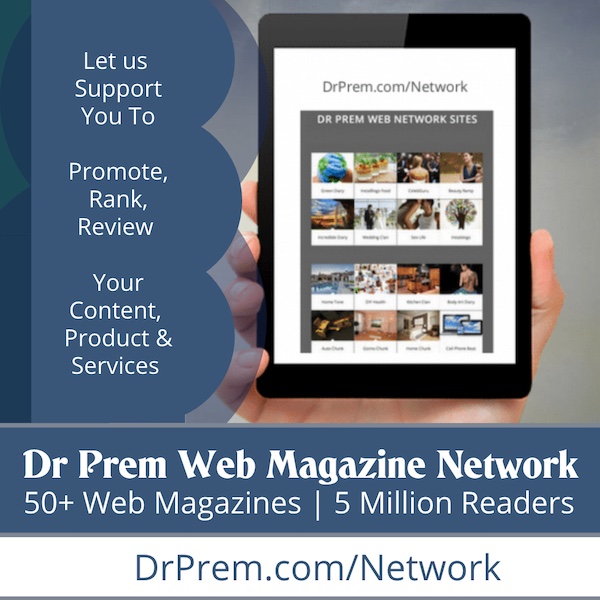 Making a cell phone involves soldering many small components. Make sure you go through some tutorials just to be sure how it works.
Uploading the software and connecting to the network:
Connecting to the network is not as easy as it sounds. There are a lot of things that you need to be sure of. At times a lot of things might not even work. There will be instances when the phone will take forever to connect to the network by showing 'connecting' on the screen. Here you will have to troubleshoot the problems and try coming up with the possible solutions. Here are some of the things that you need to make sure of.
If the SIM card is inserted properly in the socket.
If the SIM socket is soldered properly.
Are the antennas soldered correctly?
Using the phone: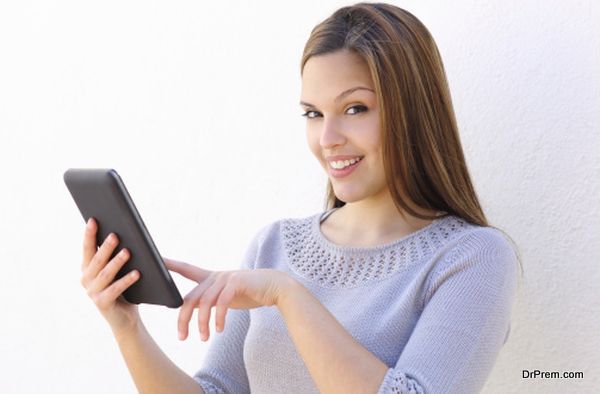 When you start your phone, initially it will be locked with a blank screen. Press any button to unlock it. When the date and time start scrolling back and forth, you will have to press the unlock button.
Adjust the brightness and contrast:
After unlocking the phone, use the up and down buttons to adjust the contrast.
Start dialing:
From the home screen itself you can start dialing the numbers. Simply press the first digit, and you will be navigated to the dialing screen. Start inserting the remaining digits.