With Covid-19 taking over the world, a lot of us find ourselves in the lurch when it comes to passing our time. While there are a lot of things you can do while stuck at home due to Coronavirus, playing mobile games is one of those thing that helps whiling away the time quite easily. Apart from the latest android games, there are also some lesser known gems from past years, which are supported by literally every android phone.
To choose a game from the huge number of choices on Google Play Store is mind boggling. Some games look really good, but turn out to be really duds, and you rue the money you spent on them. Luckily, most of the games meant for Android phones are free, though you may have to bear the brunt in the form of app ads. But that's a small price to pay for the hours of entertainment you get. We checked out a number of games and came up with some of the best android games you can download now, both free and those for which you may have to up a little:
The best android games for you: 
1. Hocus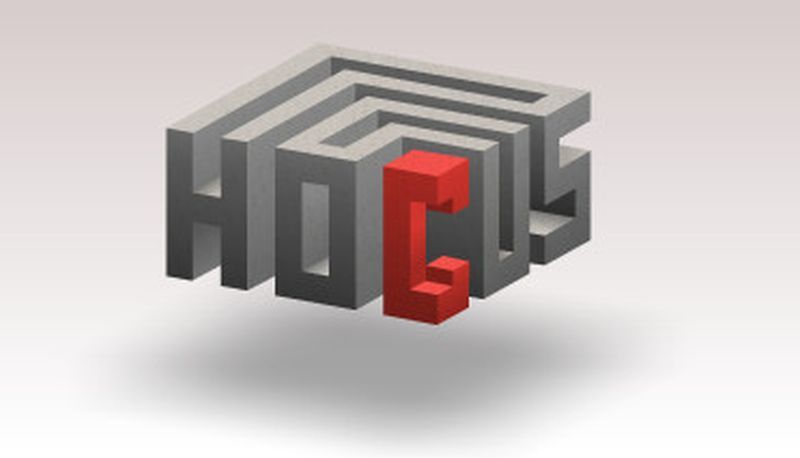 It's a puzzle game which is fascinating. The puzzle is based somewhat along the lines of Escher illusions. Each level is composed of one impossible shape with one red hole and red block. The aim of the game is to get the block inside the hole, defeating the twists that the game throws up. No penalties or timers make this easy to play and it's clearly one of the top android games for you.
Price: Free
2. HQ Trivia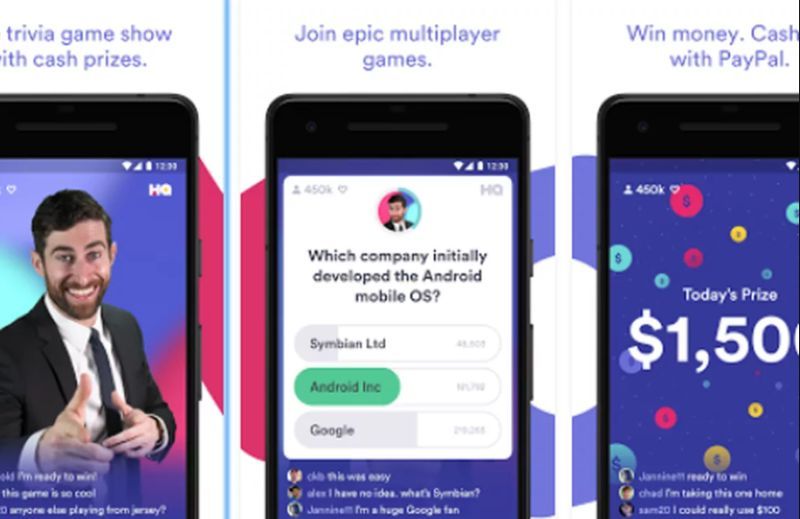 It's one of the best android games trending right now. HQ Trivia is the live trivia game show where you can earn some serious cash. The cash prize that can be won daily is $5,000 and you can win approximately $25,000 on Sunday evenings. Scott Rogoswsky, the host has become an internet celebrity. Millions of players play this game, especially because it's absolutely free! You can win a few bucks which you can cash out anytime through PayPal.
Price: Free 
3. Machinarium
This is one of the best android games ever. Its smooth and responsive interface makes the game flawless. Its unique grunge world is full of pathos and you get drawn into it quickly. The beautiful but harsh environment makes you feel for the robot hero as he goes searching for his lost lady love.
Price: $4.99 
4. Super Hexagon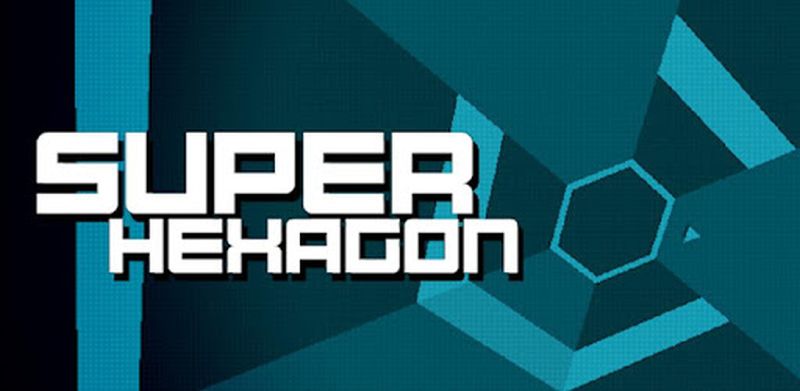 If you're looking for free games android, and love puzzles, this is the game for you. It seems simple but actually is quite tough. The screen tilts and shifts madly, colors keep changing with the techno soundtrack. A word of caution: it's quite addictive, as you always feel that you just have to play one more time!
Price: Free 
5. Hearthstone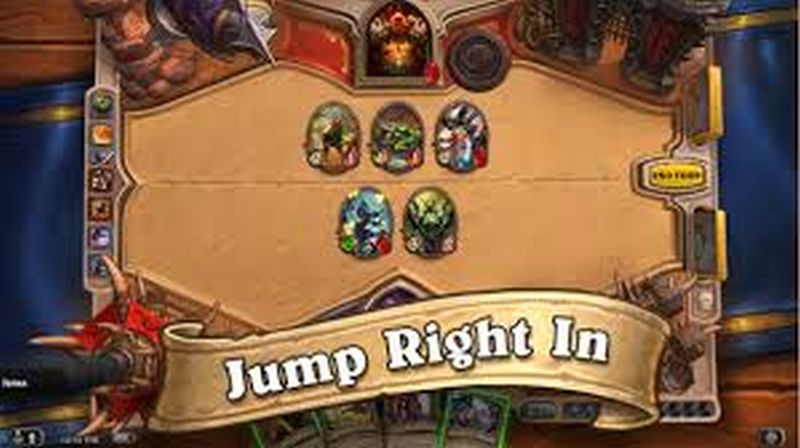 Yet another free android game, you can get the hang of it quite fast, but it's quite tricky to master. This is one of the latest android games to become a rage in the world of eSports. On your side you have the Heroes of Warcraft to fight against many devious enemies. An interesting game for sure!
Price: Free 
6. Pokemon Go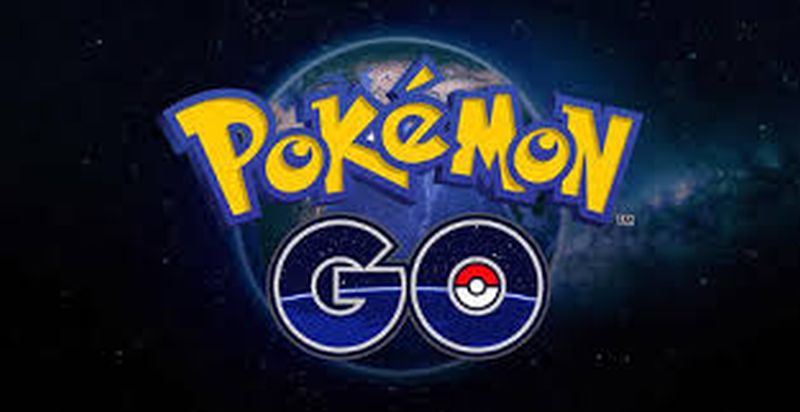 The game is undoubtedly one of the most popular and best android games. It took the world by storm when the makers revealed that Pokemon were hidden all over the real world. Raids, gym battles, FM and TM upgrades etc are all for grabs too. It's again quite unputdownable, so you have to be careful you don't get addicted to this game.
Price: Free
7. Reigns 2 (Her Majesty)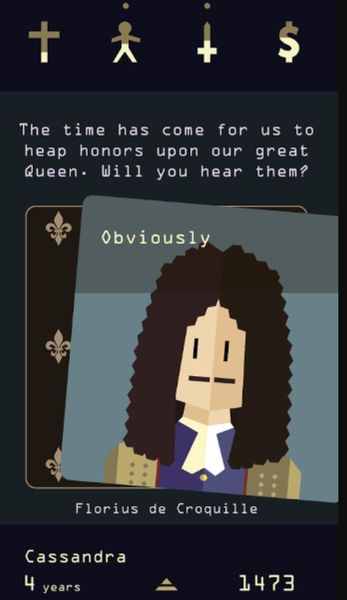 It's one of the top android games and the first version has won Google's Indie Games competition. The sequel is excellent too, the only difference being that you are the Queen instead of the King. You have to balance the four aspects of your kingdom – royal wealth, army, people and the church. It's an easy game to play and pass your time. Every game is new and has new challenges. The game is available for a cheap price.
Price: $1.50
8. The Room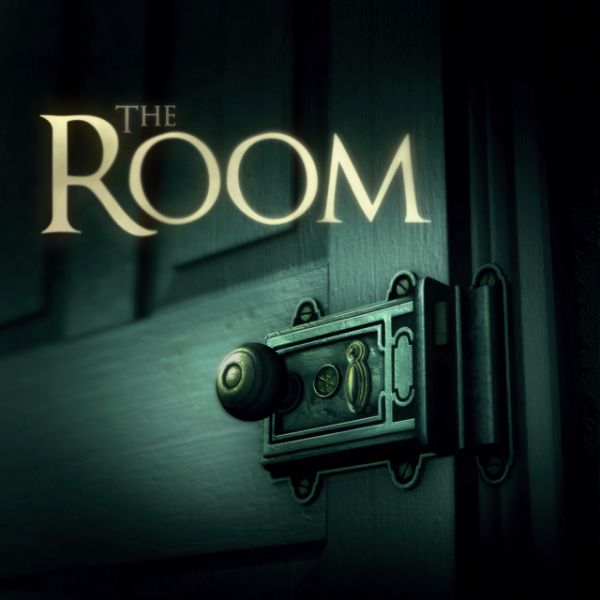 This is another best android games. It's being touted as one of the most engrossing games designed for mobile phones. You'd be exploring new rooms through the eyepiece. All the rooms are filled with sophisticated contraptions and puzzle boxes. Once you solve all of the puzzles, you can find out the fate of the missing engineer as well as his wife. The music and the graphics create a seriously creepy vibe which adds to the thrill. The previous versions can be bought at discounted prices.
Price: $4.99 
9. Ultraflow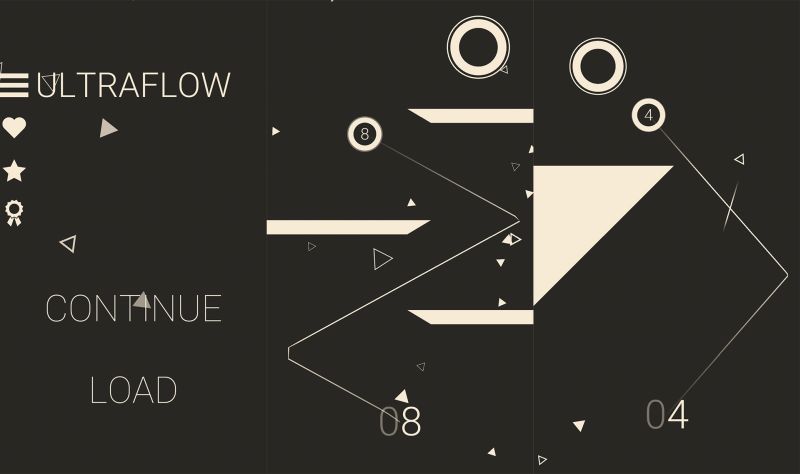 For those who abhor child like graphics, this game is perfect. The minimalistic graphics are simple but challenging. You have to get a numbered ball into large circle, but the number of times the ball can bounce is limited. It has 99 levels to keep you in the game. It's one of the best android games for game lovers.
Price: Free 
10. PUBG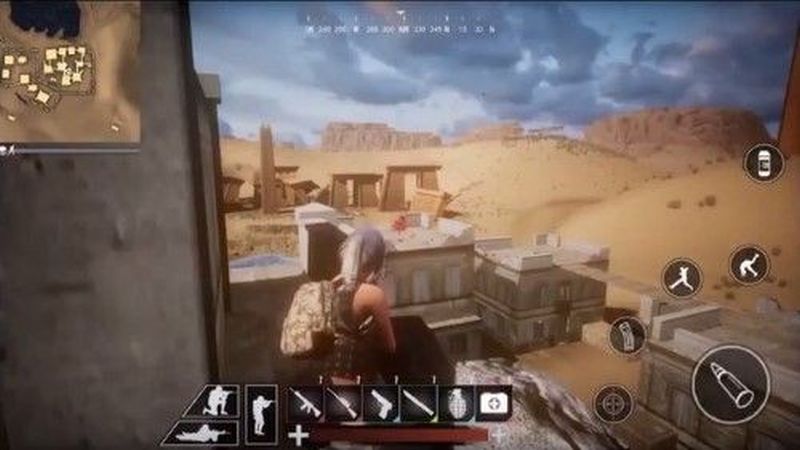 PUBG pits you against 100 players on a huge island. The island is loaded with ammo, weapons, tactical gear as well as vehicles. You can play solo or as a team and have to use your brains and skills to defeat all your opponents.
Price: Free 
All these games can be easily downloaded on your Android device. Select the games from the genre you like and play to get rid of the ennui of the daily grind.
Some other less popular android games you must try
If you are an Android user and haven't played a lot of games on your cellphone yet, then here are (listed below) some lesser known games available for Android platform that we think you should be aware of.
1. Buka Lite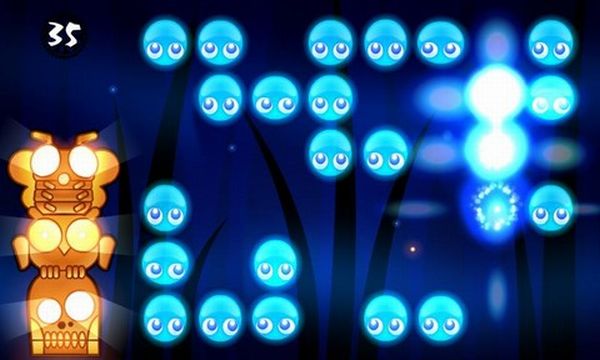 Buka Lite is a cute game of skill that allows a player to protect Buka from powerful explosions. You can protect her by using shockwaves that allows pushing the objects away or closer with a single touch. All the hurdles in the way of reaching a happy place have to be destroyed to win the game. This lovable game is available in various trial versions for the beginners, and the full versions can be purchased from the Android Market. This is a full entertainment game for all and is beautifully presented to attract players.
2. Nintaii Lite

Nintaii Lite is a perfect brain twisting puzzle game that creates a challenging and an interesting environment. Nintanii is a Japanese term meanung 'patience,' which is the key element of this game. In this game, the player needs to roll blocks and switches through twisting maze that drops it into destination. This game features a sound effect and background music that soothes the player and makes game more interesting, level select feature allows you to select the level of your choice and variety of bright and energizing backgrounds is also present in it. A 'Fly Over Stage' in it allows you to use two fingers to survey the maze to bash the upcoming challenge.
3. Go!Go! Rescue Squad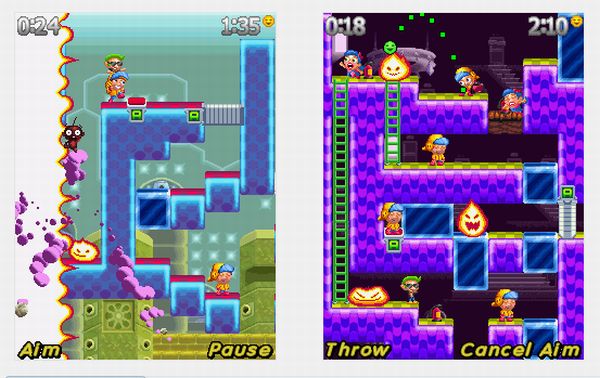 You'll find a hero within you while playing this game and joining the Squad to rescue the helpless Darwins from fire damaged buildings. The player needs to exit from buildings avoiding fires, floods, crazed security robots, exploding chemicals and collapsing buildings. This game features vibrant graphics and humor to interact with the player throughout the five levels. It features 64 levels in it increasing the difficulty levels from the very first level to the last one.
4. UniWar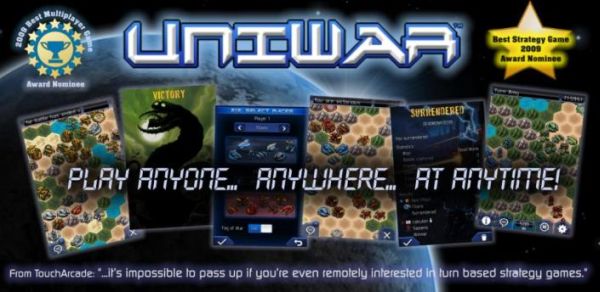 UniWar is an online multiplayer game for Android that allows players to fight against each other by using the strengths of their units. It is somehow like chess or checkers, but adds more possibilities and different boards. The player needs to move up become the top player. It features three races each with eight units, 50 and above maps, email notifications on player's turn and it allows to play the game online with your friends even if you don't have same phone model. This amazing game can be played within 2v2, 3v3 and 4v4 and thus, invites more players to have more fun.
5. Brain Cafe GeoQuiz

Brain Café Geo Quiz allows the players to test their knowledge of planet Earth and all its wonders. It not only allows you to test the knowledge but also allows you to learn in an easy and interactive manner. This game is applicable for all, those who think they are perfect in it can test their knowledge and those who don't have much knowledge can play to enhance their level of knowledge. Various categories are involved in it including countries, flags, cities and more. The players can use shuffle button to choose from options. Brain Café is a fun collection of different quizzes allowing players to enjoy their time.
6. Modern Combat 5: Blackout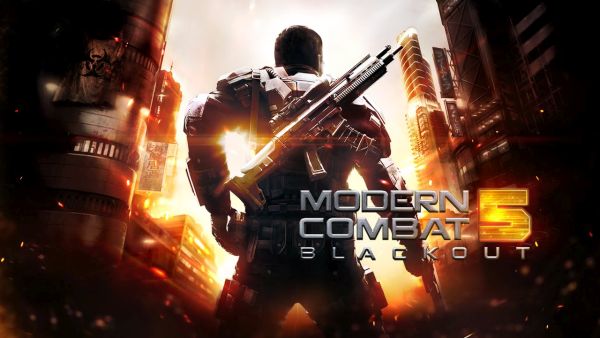 If you are a gamer, then we do not need to tell you about this popular shooting game of Modern Combat. Now, you can play its fifth installment right on your Android tab or smartphone. Developed by Gameloft, this version is free to play, although like with most cases, you can expect in-app purchases.
With the best graphics and gameplay experience, it becomes a top choice to be taken up on your Android device. You will love its campaign mode and multiplayer mode, wherein you can develop your own squad. The music and voice introduced in the game make it very lively and realistic.
7. Frontline Commando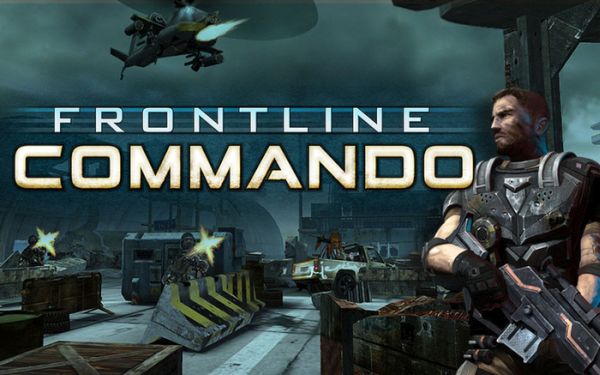 This game developed by Glu Mobile is the most downloaded shooting game on Android. It is quite appealing with its lone commando and survival theme. The visuals in this game are amazing. You will also find the use of advanced physics. The controls are also highly precise. The most interesting part is that Frontline Commando is free to play.
8. Blitz Brigade – Online FPS Fun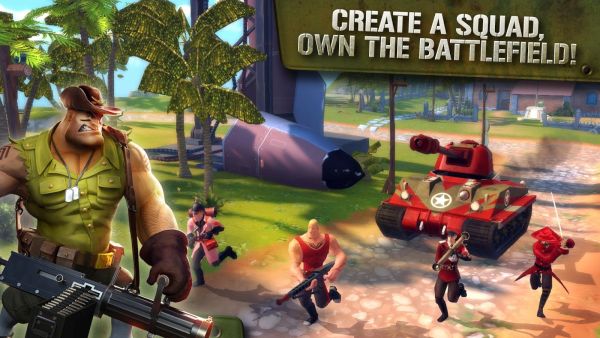 Blitz Brigade is a great choice for those Android users who want to have a multiplayer FPS gaming experience. You can team up with any players from across the world. With five classes to fight with, you can team up with 12 players at a time and choose out of 100 deadly weapons. For strategy planning, the game also supports voice chat.
9. World of Tanks Blitz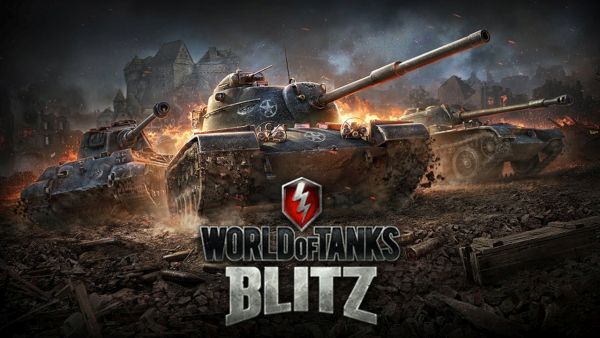 If you adore some heavy metal action, then this game gives that on your Android mobile. You can take control of some iconic WWII tanks and can engage in multiplayer shooting action. The graphics and modeling in this game will leave you amazed. Try it free.
10. Dead Trigger 2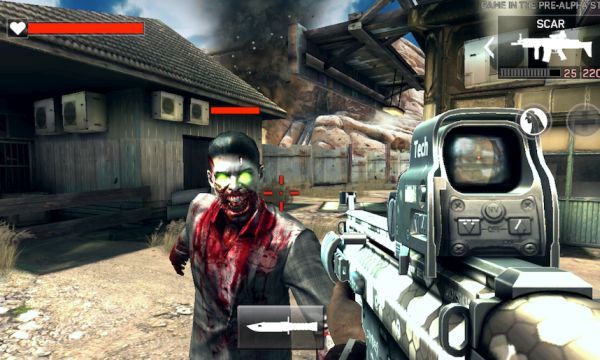 With shining graphics and a large arsenal of weapons, Dead Trigger 2 has become a popular choice among FPS gamers on Android. This free-of-cost game will surely captivate your attention through its addictive gameplay. Blast your way through zombies, right on your phone or tablet.
With an improved gaming experience and graphics, there are several shooting HD games that have become popular to be played on an Android phone or tablet.Try shooting like a commando or capture heavy metal tanks with a simple touch.
11. Zombie Gunship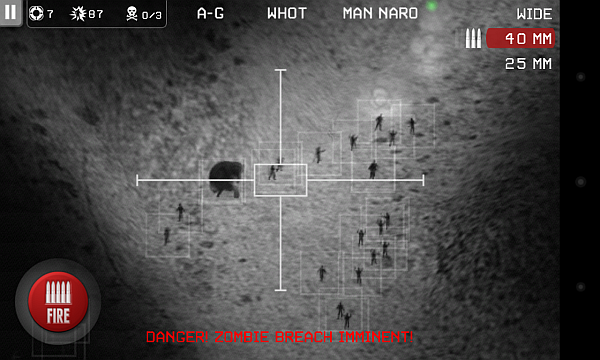 Zombie Gunship is a first shooter 3D mobile game with a night vision display. In the game, the player gunner fires hordes of zombies from the cockpit of an AC-130 ground attack aircraft. The player can complete the target and earn coins for protecting human survivors and for destroying zombies. The game offers a number of weapons for your zombie mowing pleasure; like a 25mm Gatling gun, 40mm Bofors auto-cannon, and a 105mm Howitzer cannon. The game offers great graphics, and requires Android 2.3.3 and up to run.
12. Marvel Avengers Alliance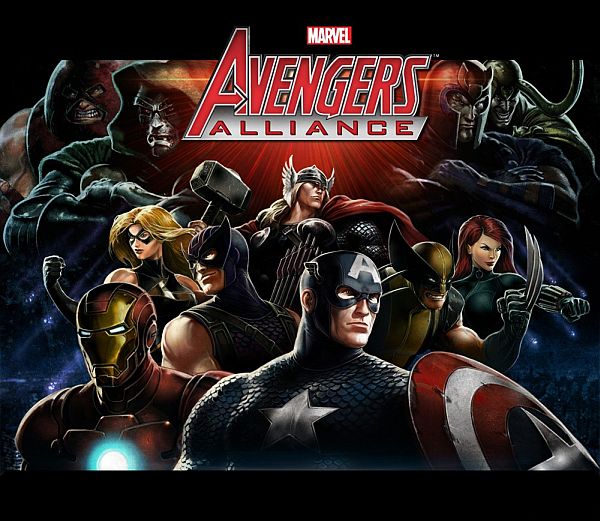 This game launched as a promotion for Marvel Studios film The Avengers in 2012. In the first season a galactic event "The Pulse" hitting the earth and in the second season, "The Pulse" has affected other parts of the world. A very loved feature of the game is its PVP mode (Players vs. Players). Avengers Alliance offers huge gameplay with 450 battles and 60+ quests, several heroes from the Marvel universe, and customization of your heroes.
13. Wonder Momo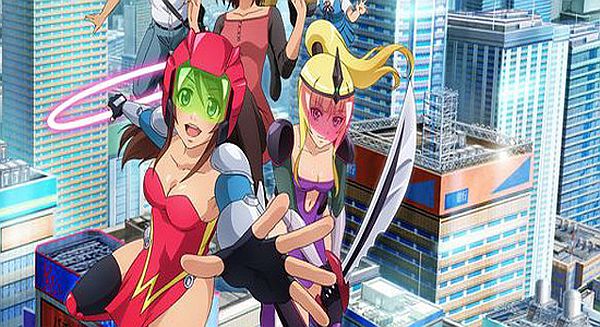 You might have played 80's Wonder Momo arcade game. This game has now been brought into app form. It is fun to try and lets you fight flying watermelons and kick the face of a T-rex. Other than that, the game offers a variety of environments and enemies, for an increased fun play.
14. Dokuro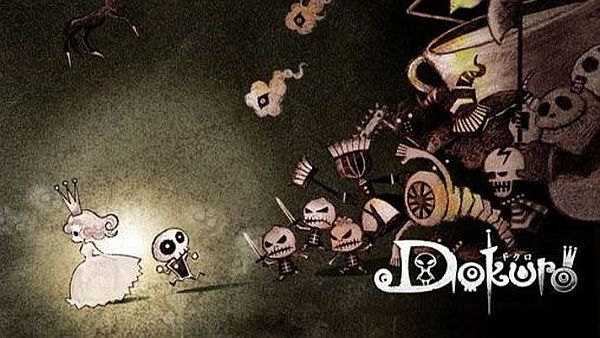 Dukuro, developed by Game Arts and published by GungHo Online Entertainment, originally for the PlayStation Vita. In the game, Dokuro saves a princess captured by the Dark Lord who wants to marry her. The player is Dokuro who helps her escape the Dark Lord's castle. This game package contains platform action and puzzles for you that make it more impressive. Wonderful design and platform.
15. Rage of the Immortals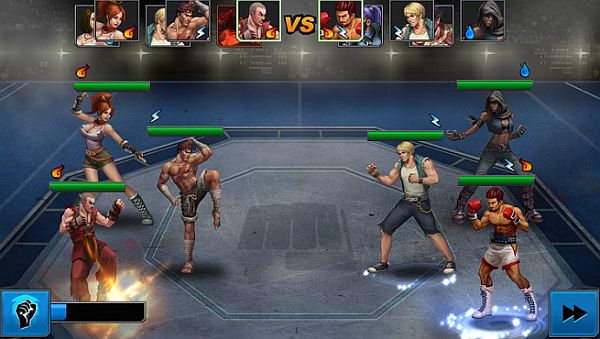 It is a costly fighting tournament game. There are 20 different levels of battle, 190 exclusive fighters, and PVP mode (Player vs. Player). It is regularly updated and has great graphics going for it.