Ever since the markets began to lap up the Smartphones, HTC has been heads and shoulders above the rest of its competitors. And it has remained a frontrunner in this category ever since, especially when the talk comes down to the Android OS. So, it will come as a surprise for few the latest offering from the HTC the trendy-yet-affordable HTC Explorer. The main target of this phone include entry-level customers, who were in much want of a good Smartphone at an affordable price. HTC Explorer, in addition to its glitzy exterior, packs power in the interior too. It is quite user friendly, in terms of its easy-to-customize home screen, lock screen, browser and the quick mail. It offers the comforts of many things at your finger tips.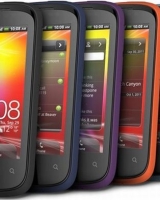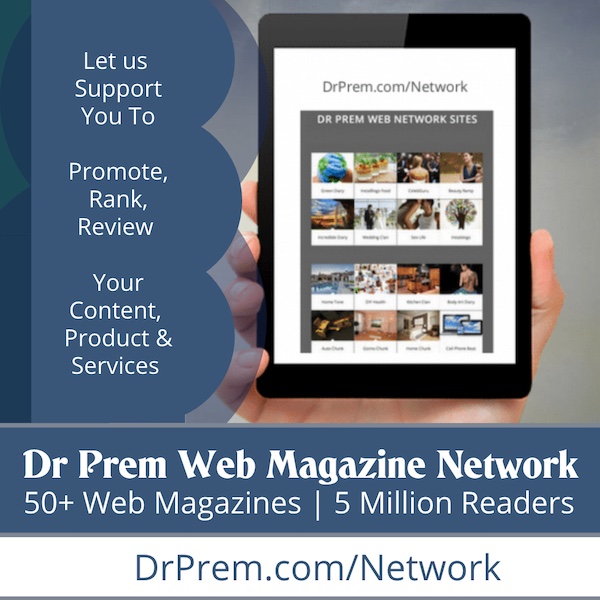 Performance
The device lives up to all the expectations. The quality of the call is sharp, clear and crisp, with absolutely zero distortion. However, its battery is the biggest letdown of this device. When pushed to the limits, its battery struggles to serve you even a full day. On other fronts, the device blends with the rest of the Smartphone crowd, with a 600MHz CPU from Qualcomm Scorpion and 200 GPU from Adreno and 90 MB in-built memory.
The device also fails to make any mark in the hardware benchmark tests. It returned below expectation results in browser mark, linpack tests and on quadrant. In a nutshell, it can be concluded that performance levels of this phone just about manages for the device to haul itself at par with other competitors. However, its build and Android skin (Sense UI) definitely rests in a higher level than the rest.
Features
HTC Explorer comes with a TFT capacitive touchscreen with a display ability of 256k colors. The resolution of its 3.2-inches screen is 320*480 pixels. It offers unlimited fields for entries, as well as call records. Its inbuilt memory is 90 MB and has 512 MB RAM and ROM. It has an expandable memory upto 32GB supported via microSD card. Its Bluetooth (v 3.0) with A2DP provides much better connectivity and ease of file sharing, alongwith a 2.0 USB. It is based on the Android v2.3 (Gingerbread) and is powered by a 600MHZ Scorpion CPU. The camera is of 3.15 MP with autofocus and 2048*1536 resolutions. It's available in four colors, i.e. Active Black, Active Navy,  Metallic Navy and Metallic Black.
Design
It will be quite fair to say that phone is aimed at older users, with a fair bit of leaning towards women as the screen is small, and smallish hand will find it quite comfortable to handle. It is quite similar in shape and size to the Wildfire S. In terms of shape, it has rounded edges, ports in almost the same place as in Wildfire S, along with a very similar size and weight. The placement of power button and the headphone socket at the top are quite a comfort. The two volume buttons are placed on the right. You'll find the USB socket on the left side for charging and connecting with the PC.
Bottomline
This may not be the phone for you, if you are one of the so-called power-Android users; still, it's the right choice if you're looking for an ordinary yet trendy handset. The simple UI and design from the HTC is quite a plus, as it has made sure to not scare away anyone from making the switch from their old handsets which hasn't been upgraded in years. Overall, the phone is good enough for normal users, though some heavy texters may not like it's on-screen keyboard, but that's easy enough to ignore. Its clinching point will ultimately be its pricing. Priced at 11000 INR (approx.), this budget droid-set with a lot on offer will definitely find many takers.