The Smartphones received a widespread hullabaloo with their launching. Look around and you bet you will come across very few who do not own one of these. As if this was not enough to lure people into the smart world of avant-garde technology head honchos LG and Samsung have come out with their individual wearable products- Smartwatches. The new products that have just been launched and are waiting to hit the global markets soon are the Gear Circle and Gear S by Samsung and the G Watch R smartwatch. So before they get you crazily going on shopping sprees, here are glimpses into what is in store for you through these benchmark products by LG and Samsung.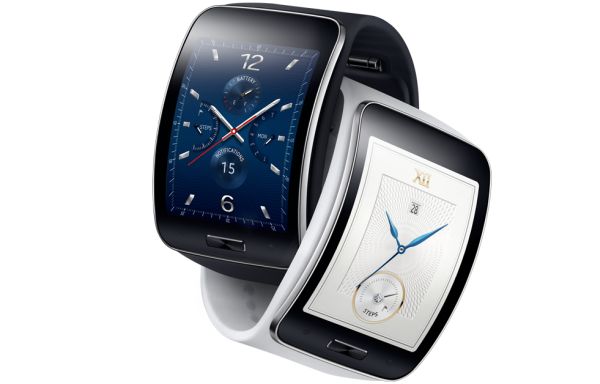 Samsung Gear S
How about combining features of a watch and a texting device altogether in a trendy smartwatch? The Samsung Gear S comes with a sassy Super AMOLED Display with a 2 inch curved screen and a resolution of 360×480 pixels. With the Gear S in your wrist you can get instant access to any beeps that you get for messages, calendar alerts, social networks and other applications even when you have conveniently tucked away your Smartphone in your pocket. Get updated on your own health with the S Health app, reach your destination with the Here Maps, be abreast with news 24/7 with an all day news service and loads more awaiting to amuse you in this catchy Smartwatch.
So much for texting and other useful features, but what about making and receiving calls? Well, Samsung has a solution for that too with its Gear Circle which embraces a 3.0 Bluetooth-enabled headset which sits on your neck with the help of the unique magnetic lock when you are not using it. For other times when you wish to talk simply connect it with your Smartphone and enjoy calling and receiving calls without having to carry your Smartphone in hand.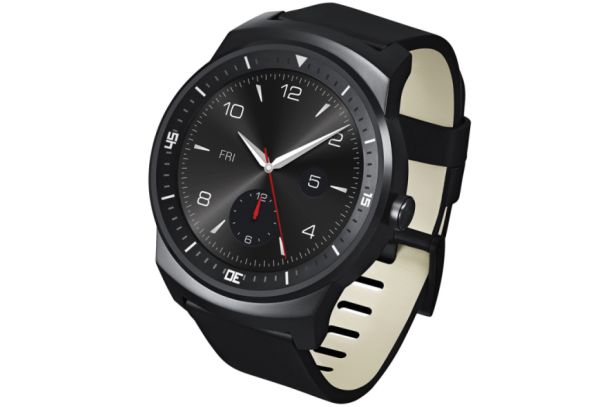 LG G Watch R
Another Smartwatch venture from LG the G Watch R also has square shaped display like its Samsung counterpart. It comes in Plastic OLED 1.3 inch display and is harnessed with 1.2 GHZ Qualcomm Snapdragon 400 processor and a 410mAH battery.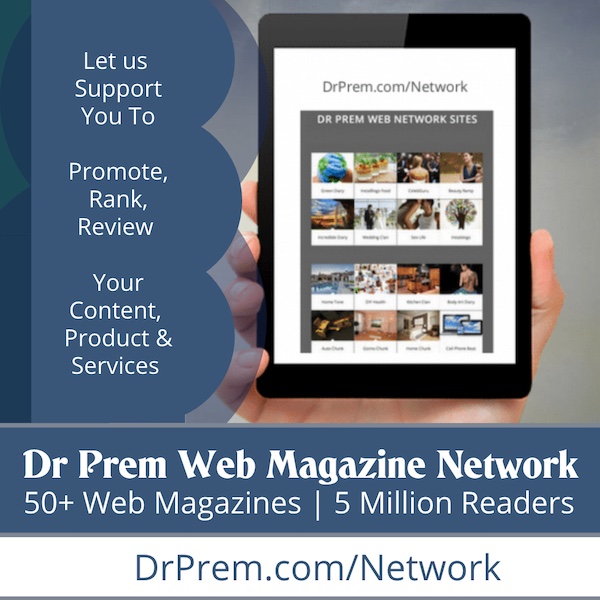 Both LG and Samsung Smartwatches have claims of being water-resistant which mean saying hello to splash pools and rains while still wearing them in your wrist, at least for some time.