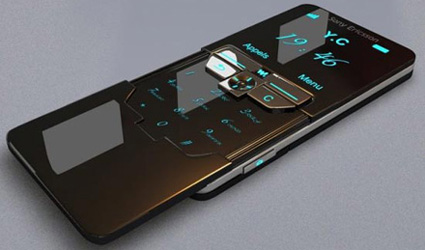 Mobile phones have really come a long way from when they were first introduced. From the old mobile phone that easily weighed a ton and looked like a brick; to the sleeker and more futuristic models. We have seen quite a number of interesting and sometimes odd mobile phone designs along the way. The future looks as promising for intriguing designs; if these concept phones are to be taken as an indication. Concept Phones are great; as they give you an idea about what designers can do when they don't have to be concerned about the mundane stuff.
Nokia Archive Concept Phone

The concept phone dubbed 'Archive' will enable the users to share ideas at ease and pace. Virtual teamwork is made effortless through smart wireless conferencing and remote presentations. Bluetooth audio ensures strong and clear communication. When mobile technology ascends to this level; we will achieve great things together.
Sony Ericsson Concept Phone

Though we are not sure whether this cool product is actually in works, I would love to see it get real. All that we know at the moment is its OLED display; a 3.2-megapixel camera, 2GB of storage, and an integrated FM tuner. The ultra-thin phone comes with silver accents and flip-down cover. Well Sony, we can't wait more. Drop it down.
Nokia Aeon concept phone

The Nokia Aeon concept was somehow inspired by Synaptics Onyx. The full surface touchscreen display phone concept is indeed cool and tempting but who knows? Nokia is tight-lipped to make any comments on the phone.
NEC Tag concept phone

The concept phone has been made up of flexible material and has been named 'Tag'. The flexible material used will allow this phone to change its shape according to the mode. So hang them; wear as a wristband or just wrap around the belt, these phones will never say no to a shape.
Black Box Concept Phone

The looks of this concept phone from BenQ-Seimens are alluring enough to turn your head. Well, the Black Box changes the control layout according to the functions you use.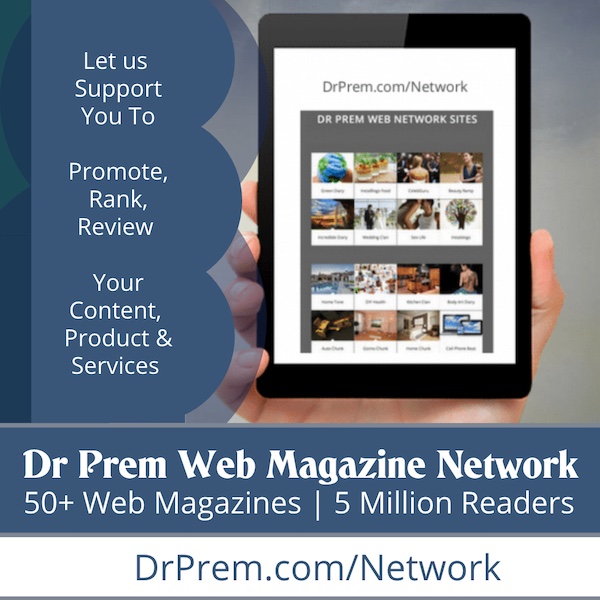 Onyx Concept Phone

I hope you haven't forgotten the Onyx concept phone– first keyless touch-screen mobile phone utilizing Synaptics' Clearpad transparent touch-sensitive capacitive sensor. Well, the Onyx boasts a high-resolution LCD screen and a transparent touch-sensitive capacitive sensor. The video is worth a look to find the tempting keyless touch screen phone of the future in action.
Dark Label Retroxis Phone

The Black Label Retroxis phone by designer Lim Sze Tat reflects a retro approach towards design with clean aesthetics, optimum controls and functions. It is sheathed in high genteel polycarbonate prominent for its lightweight and stiffness and the imperceptible OLED display silently hides away when inactive to make your phone look clean and stylish.
BenQSiemens Snake phone

I am just thinking of how to operate this snaky phone. These concept phones looks like a snake and you can wrap it around your wrist. The looks are cool and captivating but I doubt the ease with which we will be operating this crazy snaky concept phone.
CUin5 Concept Cellphone

CUin5 mobile phone is inspired by the big firm's designs of a 'super-practical' interface with the all-too-typical feature set. Every face of the phone carries a keypad, microphone, and speaker. The part you touch first gets active while all other edges are in lock mode.
Bracelet Phone with Built-in MP3 Player

When this Bracelet phone receives any message, it starts vibrating and making or receiving a phone call is just too easy. To read the message, take the bracelet out of your wrist and press the diamond-like keystroke. Whoa, it's not just another run-of-the-mill concept. Instead, the bracelet phone comes with a built-in MP3 player. With this phone on your wrist, you are definitely going to rock the party and make others green-eyed.
Eye Mobile Phone –A
Let's start with the Eye Mobile Phone –A, these concept phones comes with a see through LCD touch screen and is ultra-lightweight. You can use the phone to take picture in real view and find out how a dress will suit you before you even try it out. Another highlight of the phone is the amazing 3D gaming experience it provides.
Dial Phone
Designed by Jung DaeHoon, the Dial Phone is a mobile phone you wear around your wrist like a watch or bracelet. When in use, it projects light beams onto your skin, displaying the numbers on the rotary dial so that you can simply touch the numbers to dial them.
Chamelephone
You may not be enthusiastic about this design if you tend to keep your phone somewhere and forget about it only to turn the entire house upside down at regular intervals. The Chamelephone actually has the ability to take on the texture and color of the surface it is placed on, becoming totally invisible save for the green button at the bottom left hand corner of the phone. We shudder to think what would happen if the makers had decided against placing that button there.
LG Flutter Concept Phone
The Flutter concept phone was an entry to LG's Design the Future contest. The designers probably took a cue from all those futuristic Hollywood movies. The Flutter Concept Phone looks like any other normal mobile phone at first. However, press a button and voila, it opens up like a hand held fan to reveal the flexible OLED touch screen that has the ability to scroll radically.
Cryptex Mobile
Maybe something that was designed after one of those treasure hunt movies filled with clues and puzzles, the Cryptex Mobile looks like well, a cryptex, sans any display or buttons. What you have instead are a bunch of numbers which you would need to twist and turn in order to access the phone and dial a number. While the absence of a screen may deter some users from buying it, others who get a kick out of deciphering puzzles would have a blast with this mobile design.
Summary

Mobile concept phones are increasingly creative and range from outrageous to incredible ideas. The 5 mobile phones mentioned above continue to be the most unusual mobile phone designs we have come across so far.