Cellphone manufacturers seem to be experimenting everyday to come up with stand out features. It's hard to imagine features are more exciting than those that come in smartphones nowadays. However, there are cellphones with unique features, some of which seem to bend all the laws of physics to give you a taste of AR. Check out a few cool mobile phones which have unique features:
 Lenovo Phab 2 Pro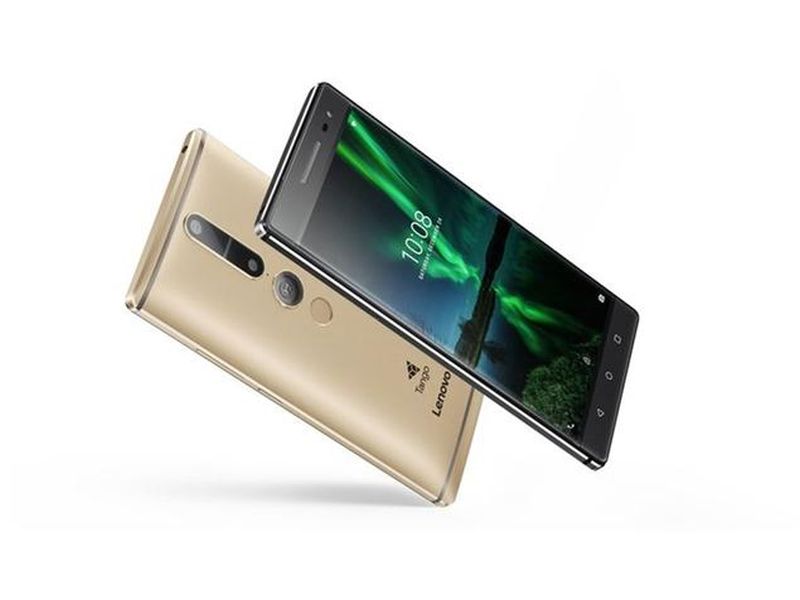 Unique features in smartphones can't be more stand out than this one – it is equipped with Tango AR (Augmented Reality) from Google, and a 3D camera that can sense depths, allowing the phone to be used as a medium for virtual objects as well as to interact with real objects. This smartphone gives you a glimpse at the future of AR.
Motorola X force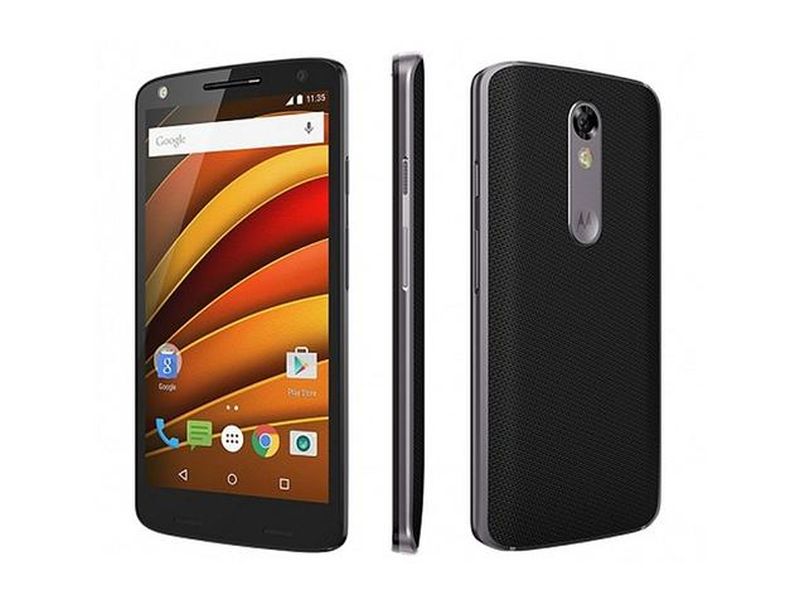 The display screen is extremely vulnerable and most neglected aspect of smartphones. The Moto X Force is the world's first shatterproof smartphone. You no longer have to worry about breaking the fragile screen when you drop it, as it has the integrated ShatterShield display tech.
Changhong H2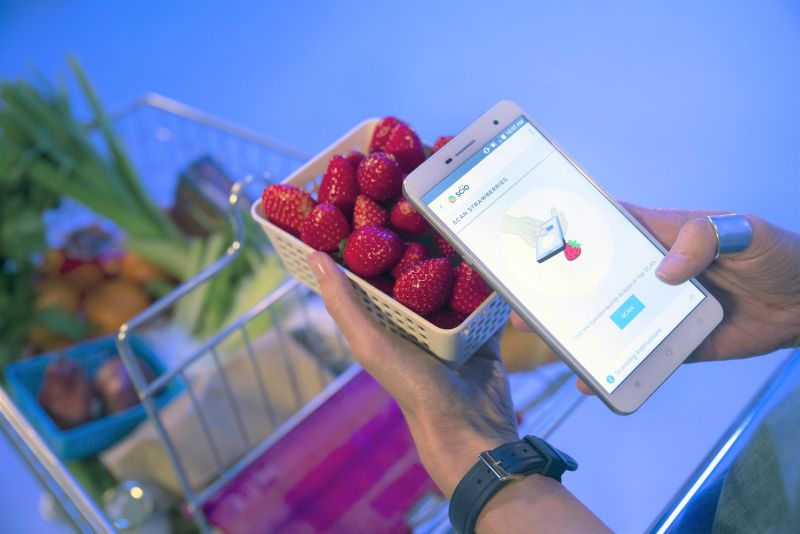 Mobile phones which have unique features, such as this one, will definitely make you think about the advance of technology. It is used as an infrared spectrometer to determine things like the freshness of produce, your body fat and whether the medicine you bought is real or not. It can perform all these amazing functions with the help of a special light that shines on the surfaces of various objects. The object's molecules send back the light to the phone, which is then analyzed in a cloud database and the resulting information is passed on to the user.
YotaPhone 2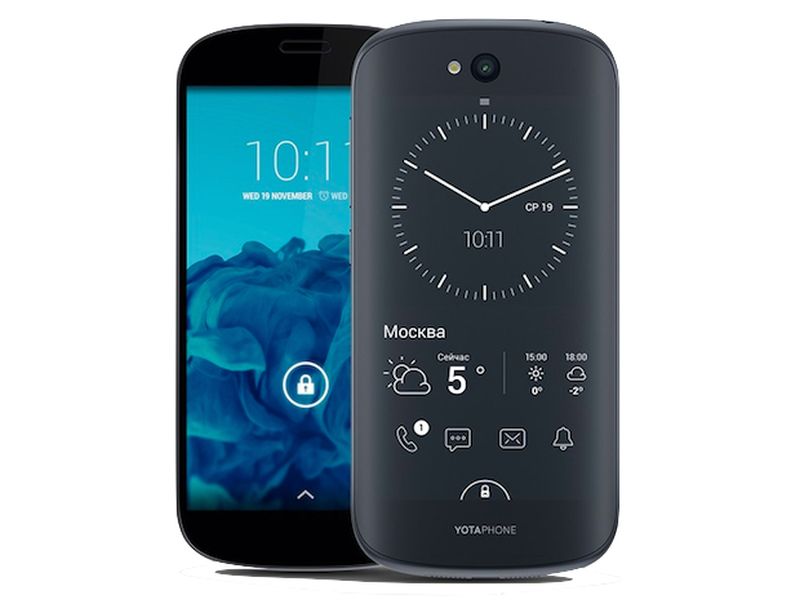 In the YotaPhone 2, you can see some unique features in smartphones that have been recently developed. It has a dual screen display, with the secondary display at the back of the phone. The second display is an e-ink touchscreen which reduces battery consumption and functions as an e-reader. You can access your social media accounts, weather, news and maps on this secondary display. 
 Jupiter IO 3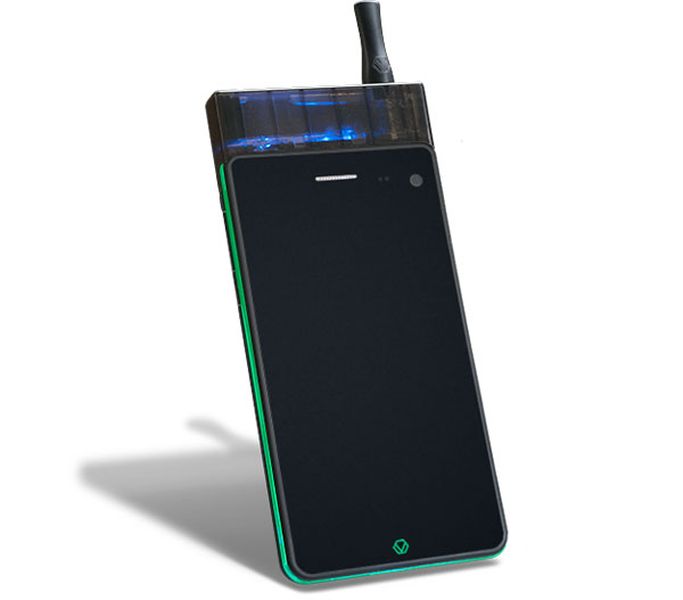 From e-cigarettes to e-cigarette phones, we have come a long way. This smartphone is claimed to be the world' first smokeable phone, as it is fitted with a battery powered vape. It also has a button which regulates the heat and pull.
Turing Phone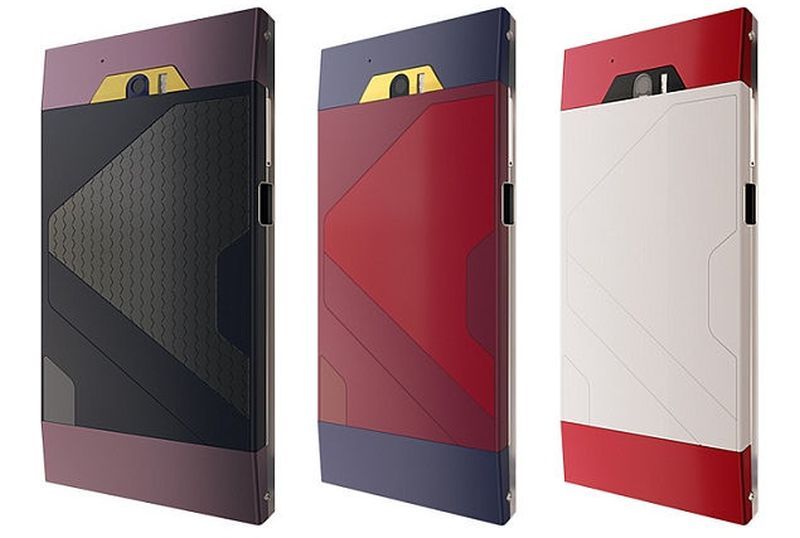 The manufacturers of this phone will manufacture only 10,000 units on pre-order. This phone will be manufactured using Liquidmorphium, a material which the company says is tougher than steel or titanium. Other than that, the phone is supposed to have end-end decentralized authentication which would make it virtually 'unsnoopable'.
LG G5
Users of this modular smartphone would be able to add new hardware by popping out the bottom of the phone. The phone also has dual cameras at the back of the phone, apart from a display which is always on.
Samsung Galaxy S7 Edge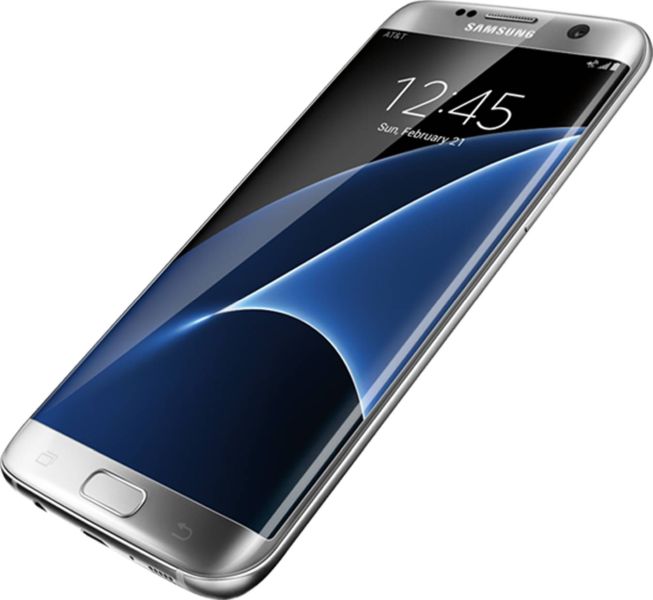 A phone which breaks away from the norm of flat displays, the Galaxy Edge has a display which curves on both the sides of the phone. This unique spilling display can be used to access frequently used apps and notifications.
Cat S60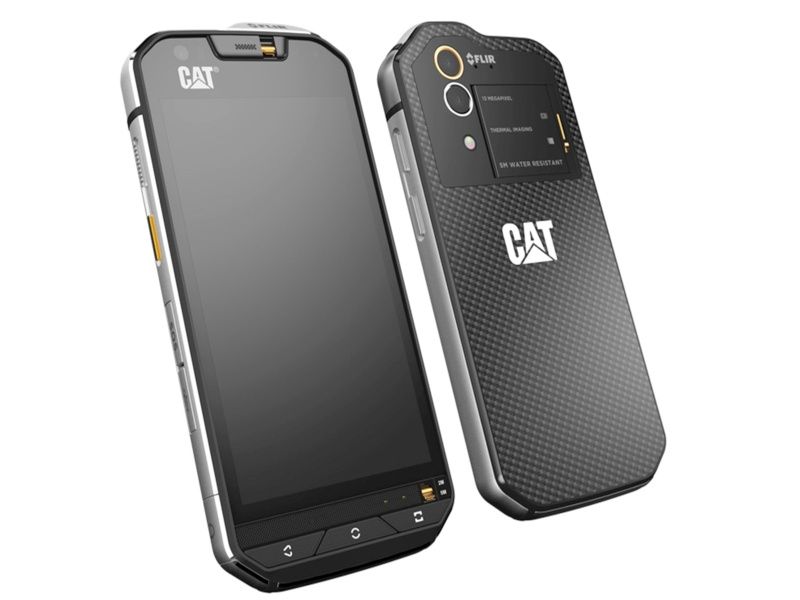 Aptly named as the Cat, this phone seems to be built to survive underwater dunks and 6-feet drops. It has thermal imaging technology that helps one to see in the dark.
These cellphones with unique features have managed to surprise consumers with their innovative technology, making them the first of their kind, and giving us the hope to look out for more innovations in future.