World has stepped into a new era with the advent of technology. By just one click you get information right from a small nib to the whole universe. Constant innovations and developments have made this technology more user- friendly. Digital life is slowly replacing the social life. These days people are more connected to each other via Facebook .
Teens and grownups are literally addicted to such digital life. They need their phones all the time. Even four year old kids know how to operate mobile phones. Status updates, check inns, posts, tagging and chatting have become new hobbies for teenagers.
Small kids nowadays are also more advance. Coming back to home after school, all they want is a mobile phone. Quickly they install a new app and Hurray! They start playing the new game. But are these apps really worth considering? Have you ever given a thought that these apps may unknowingly affect a small kid?
Relax, you can now help your child grow and let him be an all-rounder with new apps in the market. These kids app for android will definitely help them in their studies as well as in building their overall personality. So get ready and enjoy all these with your kids.
Here are few apps which can help increase your kid's vocabulary: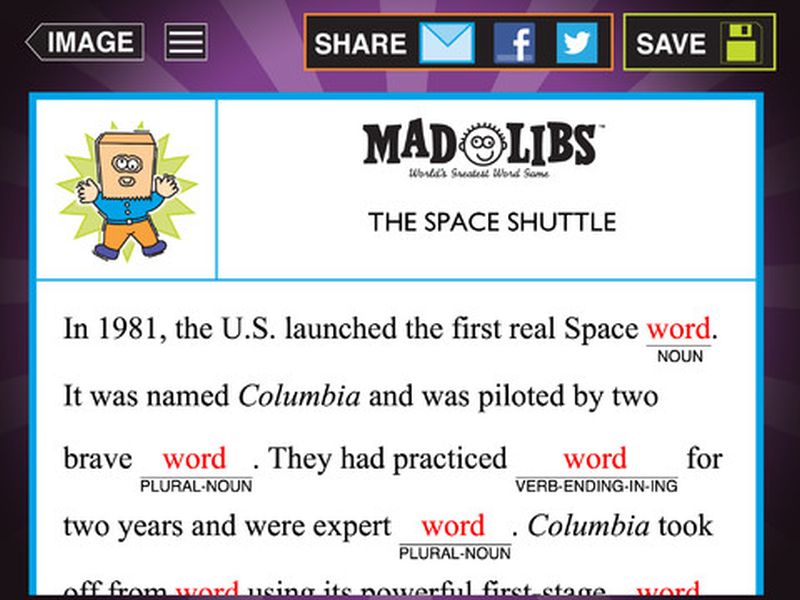 Mad Libs – Its like a story writing app. With this app, kids will have to complete a story already given in the app. Kids have to add their own words and compilation of such words will make a story worth reading. Initially, it will be funny but later on kids will develop an interest and will themselves start writing good short stories.
Vocabulary apps – There are many apps available which will help to increase vocabulary of the child.
Puzzle apps – The Puzzle apps will increase imagination of the kids. Various pieces of puzzles will be there in which the kid has to join it in a proper way. Such jigsaws would be better option than playing games.
Word Jumbling: This app will be having jumbled words and the kids will have to rearrange them into a meaningful word.
Crossword apps will be enjoyed by father- child duo while playing it together.
Apart from learning apps, there are many apps which will entertain your kids. The latest apps for kids include: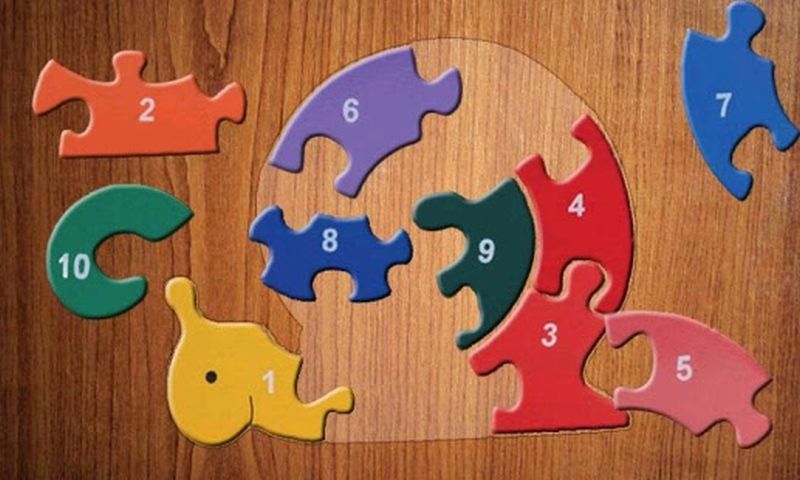 The ones in which you can sing with music in the background and listen to it after it has been recorded.
CHOMP app in which the kids can put their faces into some unique, hand-drawn animations.
Dubsmash has always been a great fun.
Live Filters & Face Swap for Video Selfies: Teens and kids can create funny videos and photos.
Sketching apps are becoming popular among small children wherein they learn how to sketch.
These apps help small kids in developing hobbies. Learning becomes more fun when it comes to using visuals in android mobile apps for kids.
Parents can also keep vigil over their child's phone by customizing home screen and making it showcase only approved apps. This will also lock certain apps which are not so good for the kids. You can put up a security pin to the phone.
Abeona – Parental Control app is one of the apps in which you can actually monitor the mobile apps usage of the child. With this app, you can see all the call logs and check whether the device of the child is online or offline.
Each of these apps will be worth considering for your child.