Picture this: In the year 2011 the mobile app business had a combined revenue of approximately 8 billion dollars. By 2017 the expected revenues off mobile tech had gone up to a staggering 77 billion dollars, an increase of 962.5%. And by looking at trends we can say that this figure will reach 100 billion by 2020. Mobile app technological trends of 2017 are simply proving that this sector can only bloom in the months and years to come. In fact, in the field of mobile technology, 2017 could very well be a decisive year.
The emergence of mobile internet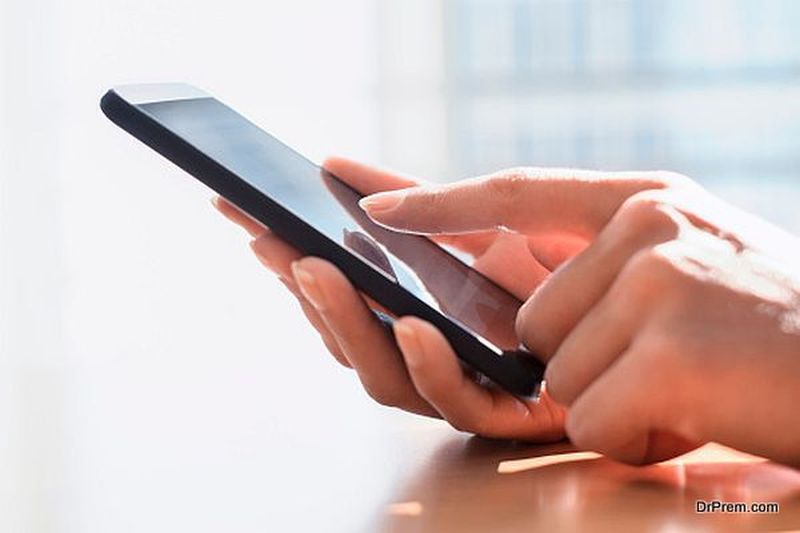 A headline in 2008 had stated that mobile will overtake desktop as the tool to surf the internet by the year 2014. Back then the opinion was not taken seriously as mobile data speeds simply did not have the capability, but mobile and tablet internet usage exceeded desktop for the first time in November of 2016. The latest mobile app development technologies realize that speed isn't really an issue anymore and every app on a desktop can have a mobile version and something even better.
Growth in Location based services
With fast connections available location based services will evolve. GPS has already become a common commodity and in the future, sectors like payment portals, travel and tourism will get heavy benefit from technologies for mobile app development that are being made today. Location based service applications like Apple's iBeacons and Google Beacon are already very popular. With wifi usage not limited to hotels, stores and outlets integrated location based service apps will be the norm.
Augmented and Virtual Reality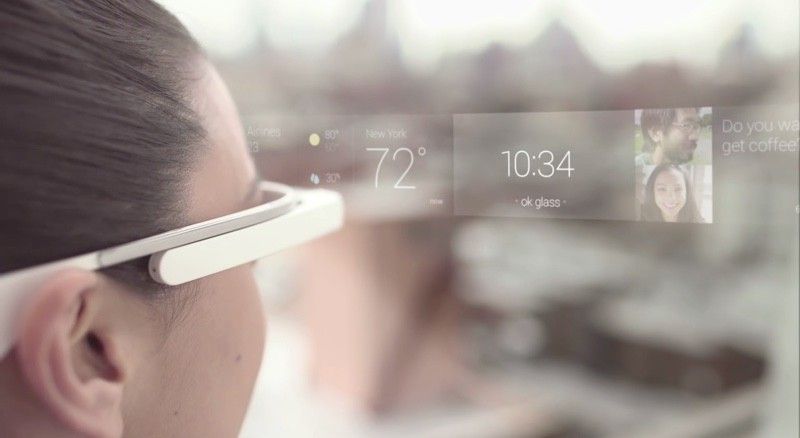 Few technologies that have cropped up in the past few years have fascinated the public imagination as the fields of Augmented and Virtual reality.  With investments by Facebook, Google and Sony, Virtual reality and Augmented Reality is slowly gaining exposure. With apps like Pokemon Go and iOnRoad, the demand for mobile apps for these two mediums are already in place. The latest mobile app development technologies will invest in AR and VR and 2017 is the year when things will start to roll.
Rise of Management and Enterprise Apps
The mobile app technological trends of 2017 are heavily geared towards small and medium business owners. The need to manage crucial business processes on the go is perhaps the biggest market for mobile app developers to tap and apps like Evernote have been very well received. A study conducted by Adobe found that 66% of business owners are increasing their investment in enterprise apps. Management apps like Facebook messenger or services like Google wallet and Apple Pay are proving to be very useful for the masses. The days of using credit and debit cards seem to be on the way out as customers prefer going cashless.
Wearable Devices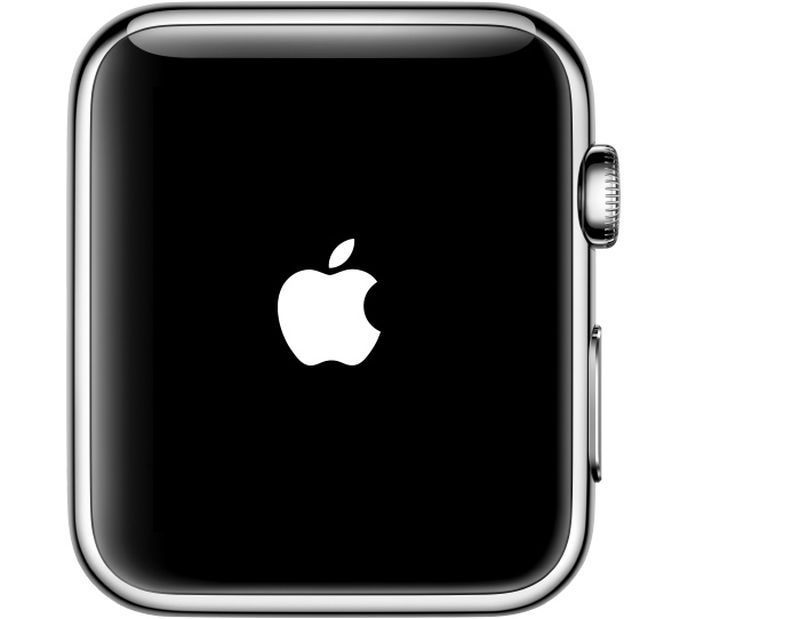 Wearable products like the Apple watch, Google daydream and Fitbit Flex are proving to be as popular as smartphones. They have showed a constant annual growth of 20%. They are collaborating with technologies for mobile app development for mutual benefits. It isn't only the healthcare industry that is reaping the fruits of technological progress in the mobile arena. In future, it is expected that wearable tech will be run on mobile applications.
Mobile app technologies are the future. The sector is very fast paced, and the technology ever evolving. Many tools and trends become useless very quickly. Many tools created by developers in 2016 are already outdated but overall the industry is set to define the future in so many ways that it seems impossible to not to pay attention. The headline made in 2008 has already come true in less than a decade.