Why is it that cellphone covers come in so few styles? The ones which you happen to like are inordinately expensive, I mean how many of us can afford diamond encrusted cellphone covers! Well, if you want to jazz up your phone a bit, try out these DIY cellphone cover ideas. You can make them from easily available materials, which will cost you next to nothing. Or you can make them from things you already have at home. Take a look at the ideas we have compiled for you:
15 DIY cellphone cover ideas
DIY glitter phone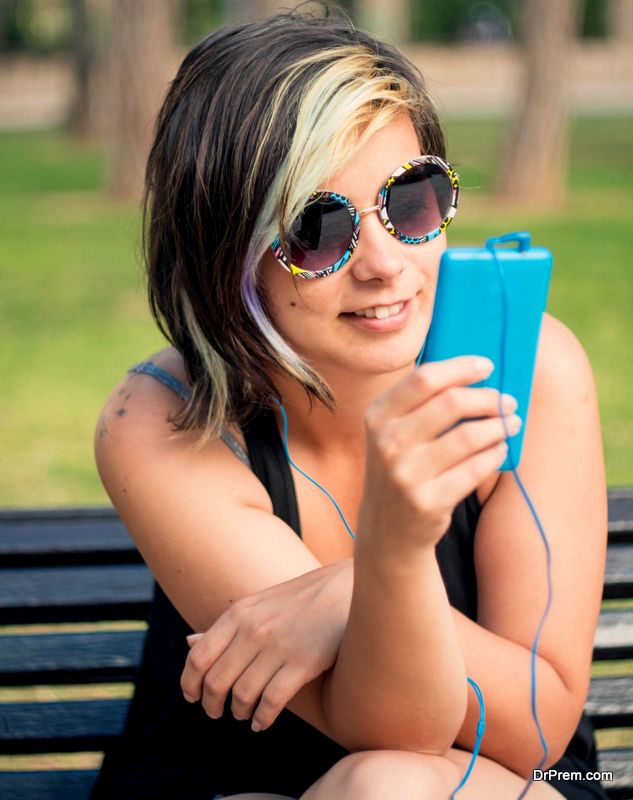 This DIY cellphone case idea is super simple and super easy. Even if you're not a fervent DIYer, you can accomplish this glitter craft, and show off your designer cellphone case. It can be as colorful as you want with multi-color glitter or use a single color to create a one of a kind DIY cover. Its eye candy you'd love to flaunt!
Neon studded cover
This DIY cellphone case idea will bring back 80s nostalgia. Spend a lazy Sunday afternoon sticking neon studs on your phone to give it a completely new and cheerful look! Another take on this idea is to use little golden studs.
Sharpie designs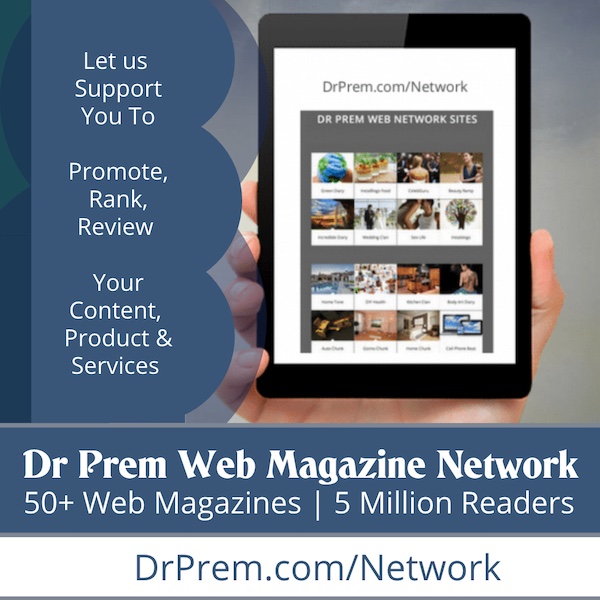 Make your friends jealous with this fantastic DIY cellphone cover idea. Use different shades of colored pens to draw geometric patterns on the cover of your phone. Draw minute lines and patterns to fashion your own striking designer cover. This craft is easy but needs a little time and patience to complete. The end result however, is mind blowing!
Impressionist art cover
Your phone cover will look like a limited edition designer cover with this DIY cellphone cover idea. Get inspired by impressionist art to create your own design. You can paint on the cover or stick a printed cloth to make a unique cover. DIY phone case materials are inexpensive, but look great. Crafting your own cover is an excellent way to express your choices and taste.
Repurpose left over textiles into stylish cellphone pouches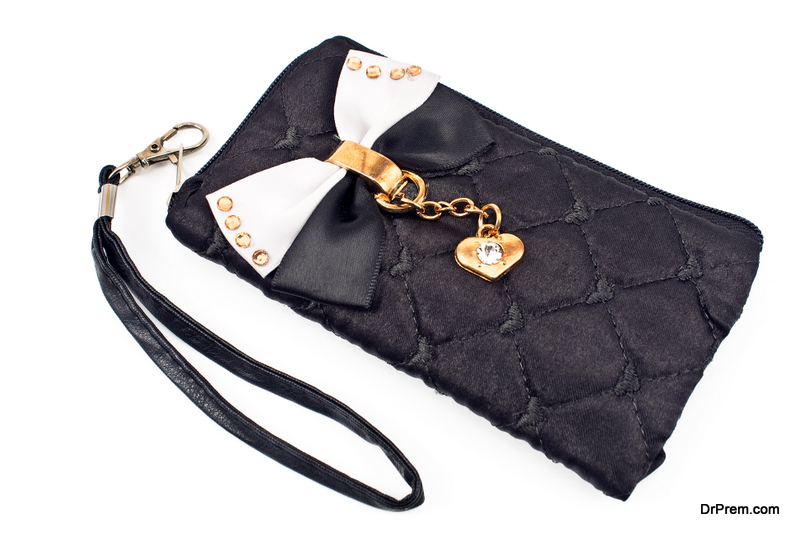 Use up all the nice fabrics you had stored in the hope of making something with them. Velvet, felt, cotton, linen all make great pouches for phones. Make a simple one which fits like a sleeve over the phone. You could also make a pouch with a button and use it as a handy wallet too. This ecofriendly DIY cellphone cover craft is  cheap and best!
Leather envelope cover
If you're not into the whole lacey look, make a splendid cellphone case out of leather. Cut out a raw leather strip and stitch it to give the shape of an envelope. A smart and sturdy cover for your expensive phone; you can even gift it to or your boyfriend, friend or anybody that you want to. Don't like the envelope shape, make a simple pouch from the leather.
Starry design
For this idea, you will need some glue and tiny star shapes. Create a wonderful cute starry design for your phone. This DIY cellphone cover idea is beautiful and feminine.
Map cover
If you're as direction challenged as me, this map idea is just perfect. Print out your area's map and stick it on the cover, and never lose your way again!
Pearl case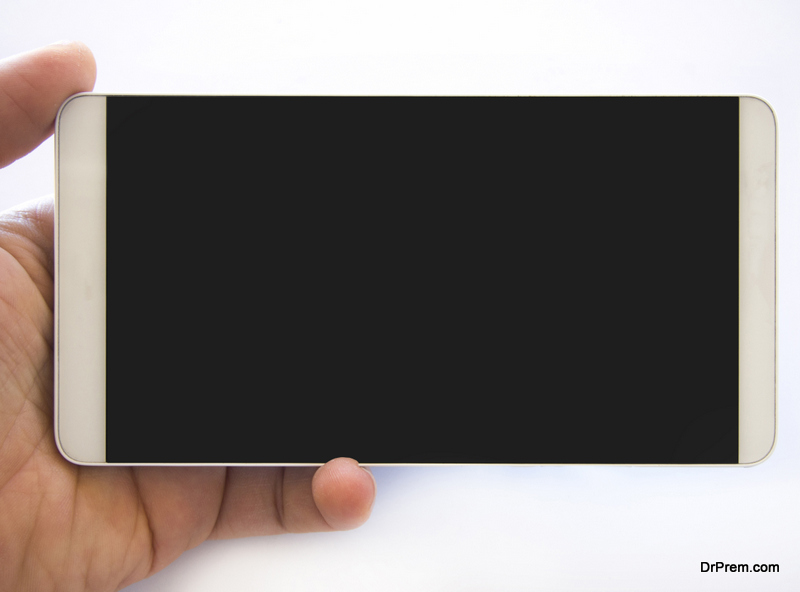 Love pearls? Show your love for them with this pretty pearl phone cover idea. DIY phone case materials like pearls can transform your drab, old phone into a gorgeous cellphone cover you'll be proud off.
Lacey cover
You need just a few pieces of lace to improve your smartphone cover. Show the world your elegant and delicate taste with this incredibly simple craft. In fact this is one of the most creative cell phone accessories you can think of.
Pressed flower cover
Pressed flower cover idea is one of the most beautiful ideas you can use. It's elegant and sophisticated and speaks volume about you.
Nail polish idea
You definitely must be having some nail polish at home. Mix and match several nail polish colors to DIY cellphone case with nail polish.  Any design will look good, floral and polka dots, and if you're not the arty type, just draw fine and thick lines with nail polish on the back. DIY cellphone case with nail polish craft ideas is one of the best ideas for cellphone covers we have come across.
Duct tape idea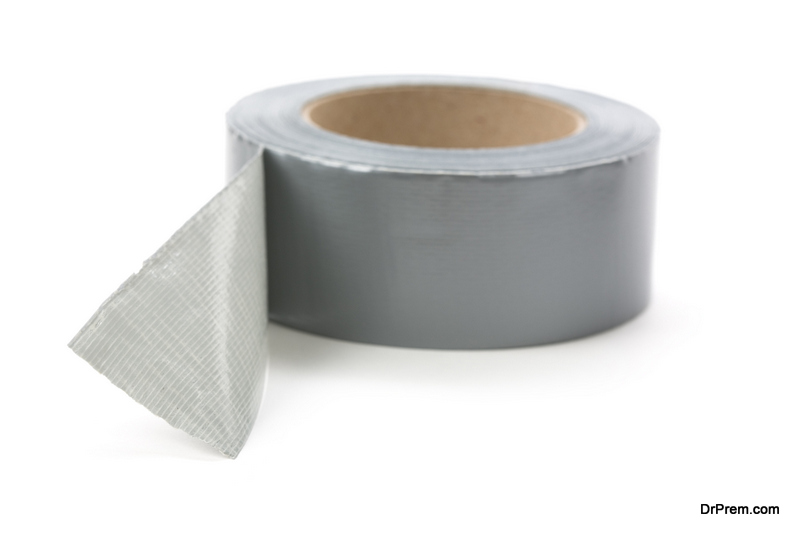 One thing that you have at home is duct tape and some free time you don't know what to do with. Use up both by crafting this special phone cover out of nothing but the duct tape. It's one of the fastest DIY craft ideas for phone covers, as all you have to do is cut it and stick it!
Washi tape cover
Washi tape might be a better idea for a phone cover design, if you're not a diehard duct tape lover. This tape will add a fun and vibrant look to your phone.
Squishy DIY phone cover
Transform your old phone into a new one with these DIY covers. These personalized covers are amazing and can be made in just a little time, without any expense at all. Attach tiny squishy teddy bears or pandas to the back of your phone. We love this adorable idea!