Smart phones are a necessity today and they come in all shape, sizes and most importantly budgets. From bare bone hundred dollar phones to the Samsung Edges and Apple iPhones which cross the thousand dollar margins, there's a smart phone for everyone out there. Except there are few phones that even the richest of the rich will think hundred times before buying.  Let's take a look at them.
A phone as expensive as what again?
Ever balked at the cost of some apartment listings in Monaco, or the super yacht of that Saudi oil tycoon- the hundred million dollar possessions? Well, there's another super expensive gadget that will make you balk and squirm in equal measures. It is the Falcon Supernova iPhone 6 Pink Diamond, and it costs a staggering 48.5 million dollars. Yup, that much. Why? Well it is a platinum, 24 carat rose gold plated device encrusted with a massive diamond in the back. Why would anybody want to purchase this is anyone's guess: hide money, save taxes.
Now, with that out of the way, let's look at some phones which are affordable(a relative term really) and yet are enough to burn a deep hole through your pocket.
Ranking them here are from most to least expensive:
Solarin of Sirin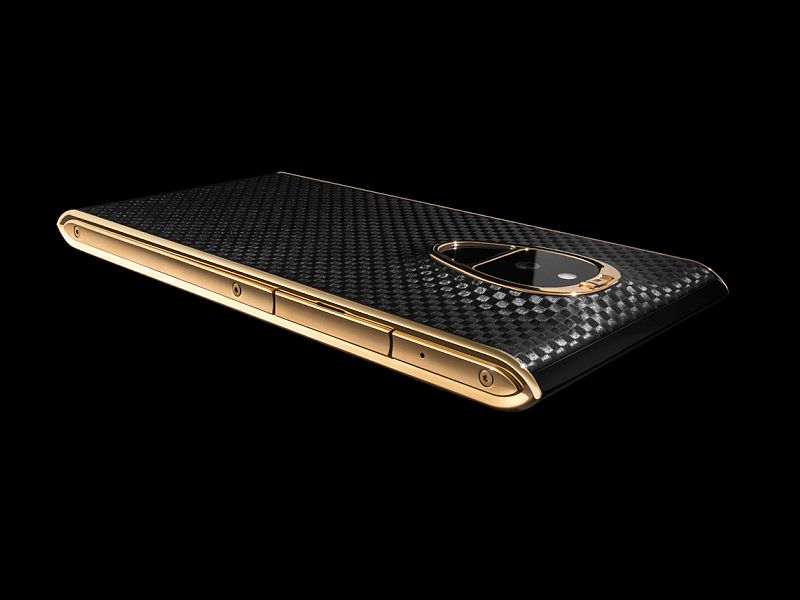 There is a reason Solarin isn't as common as an iPhone or one of Samsung's expensive flagship models: This 16,000 dollar phone doesn't have Wifi, it has Wigi- a new standard that transfers data at a speed of 7 GB/second! It also comes in full leather.
Savelli Jardin-Secret White Ice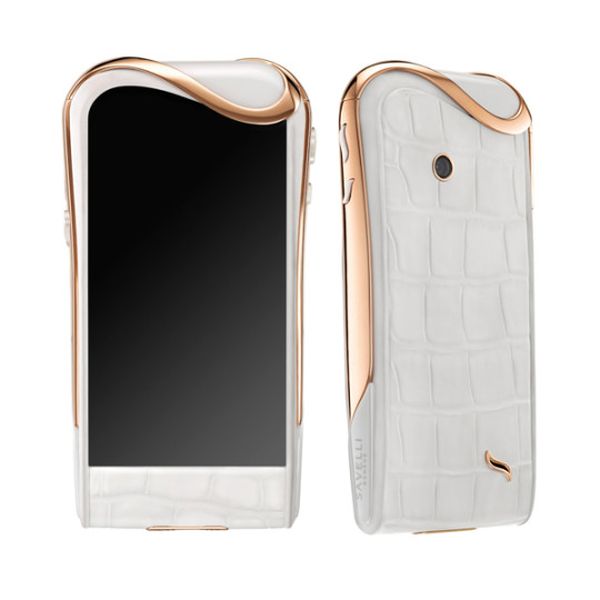 A smartphone made by a high end designer. No wonder it would be above the price range of average consumers. The Secret White Ice model is designed to appeal to the fairer sex with its stylish sleek looks made entirely of white crocodile leather. You can have one if you have 10,000 dollars to spare.
Bentley- Vertu Signature Touch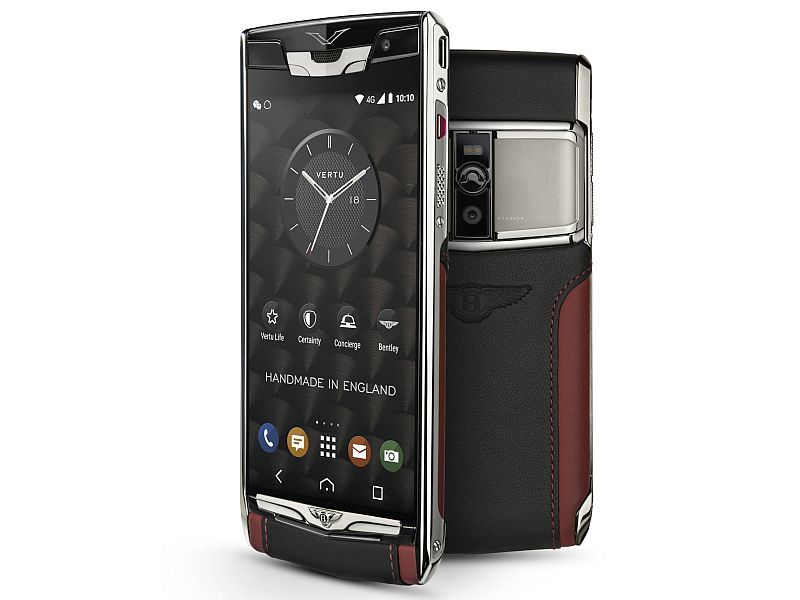 If you have disposable income we suggest you to get  this beauty. The famed car company has created this sleek beauty with the same precision they make their cars. It comes in red and black leather with the giant Bentley logo on the back. Hnadcrafted in the same factory as their cars, this phone will set you back about 9,000 dollars. But totally worth it.
Goldvish- Eclipse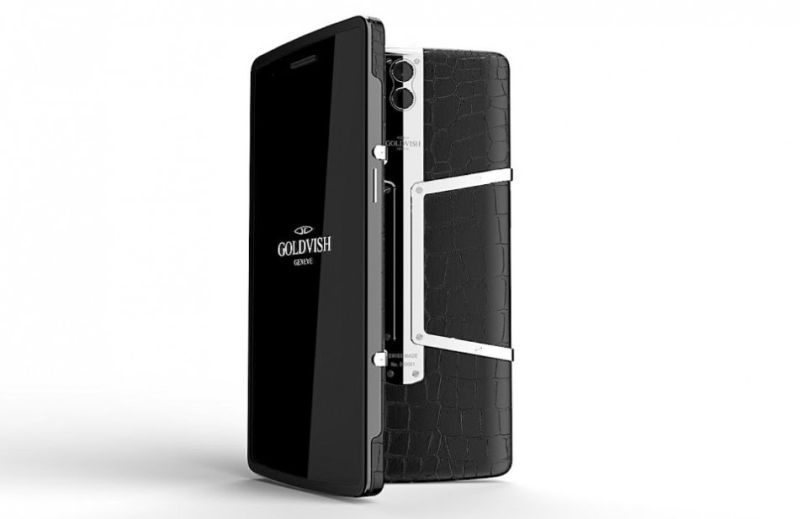 The Eclipse is another stunner, but it also comes jam packed with features that make it worth the price. It has a 3GB RAM, 64 GB inbuilt storage and a 13 megapixel camera in the rear(also a 5 megapixel front face). Its leather and titanium back lend a sophisticated allure to it and at 7,700 dollars it is worth it.
Aston Martin- Racing 808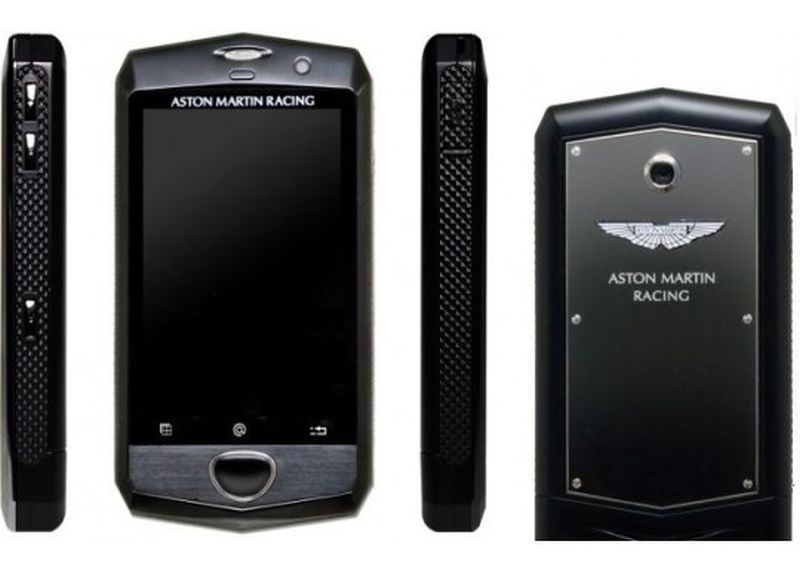 Another smart phone from a luxurious car brand the Racing 808 is a cool gadget, and at 6,000 dollars, it isn't really all that expensive, considering its durability and brand appeal. It looks big and sounds great and for car enthusiasts it should be a worthy option.
Lambhorgini- 88 Tauri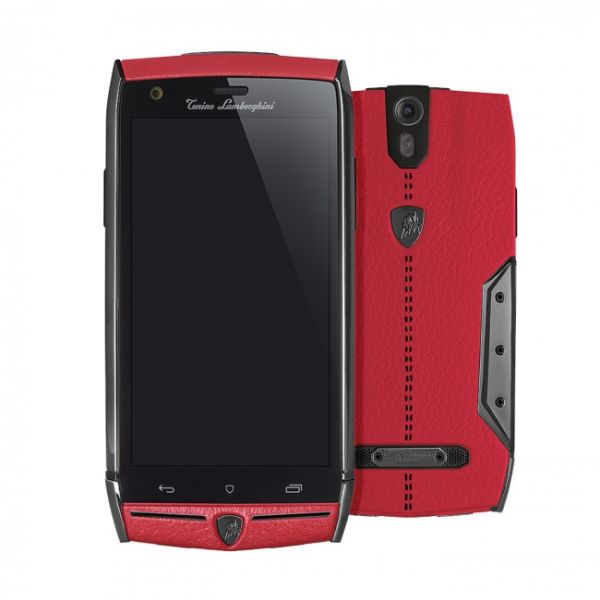 Alright, yet another car manufacturer with a smart phone to appeal to the wealthy, the Tauri 88 is something of a collector's item as only about One thousand nine hundred and forty seven units were ever manufactured. Encased in steel and leather, the Tauri 88 also boasts a 20 megapixel camera in the back, 3GB RAM and a 5 inch full HD screen. It costs 6,000 dollars. 
Mobiado- Grand Touch EM Marble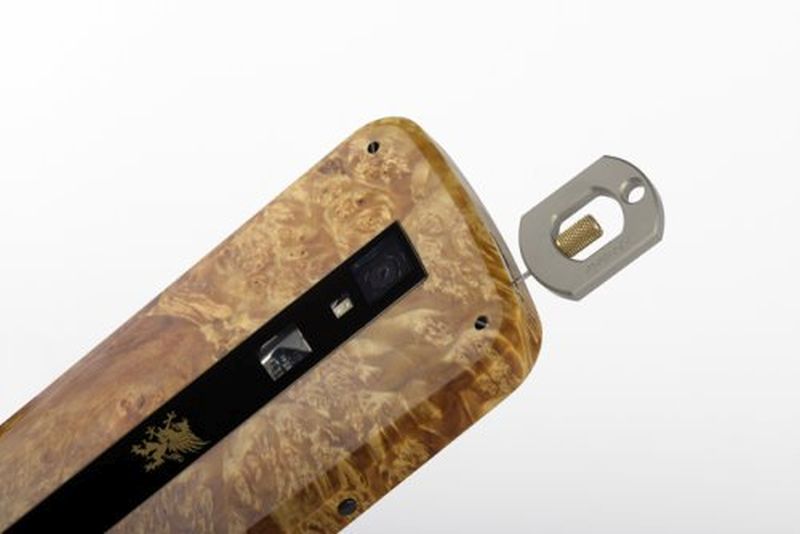 The Grand Touch EM marble is nothing spectacular as far as specifications are concerned but this is a case of looks being numero Uno. It looks stunning. Like really gorgeous and that is because it is literally carved out of real marble stone. It costs approx 3,100 dollars.