When Nokia decided to get back into the mobile industry this year it suddenly made news, and mostly for nostalgic reasons. Just a decade ago Nokia, along with Motorola ruled the mobile industry with the Finnish tech giant releasing a new phone every other month. With the advent of the Smartphone, however, both Nokia and Motorola were relegated to the sidelines with Apple and South Korea's Samsung taking their place.
Nokia recently announced a reboot of their popular 3310 phone, which got the blogosphere talking. Here is a list of some other mobile phones from the past ages that would make quite a splash if re- released again.
Motorola
The Moto G became the flagship phone of the American company back in the day when it was a market changer (since then Motorola has been bought by China based Lenovo). It was affordable and looked more expensive than it retailed for.
Moto Razr: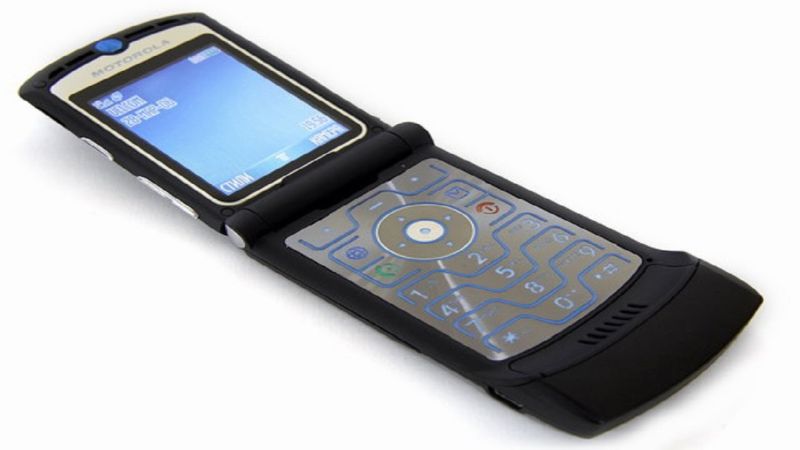 Another hugely popular phone released by Motorola was the Moto Razr. By the time it was launched, Motorola had built a reputation of making sexy looking phones, but even by their standards, the Moto Razr was a statement. With its sleek design it looked for like a fashion accessory and was immensely popular with women. However, at 500 dollars, it was quite expensive.
Sony
Ericsson W880: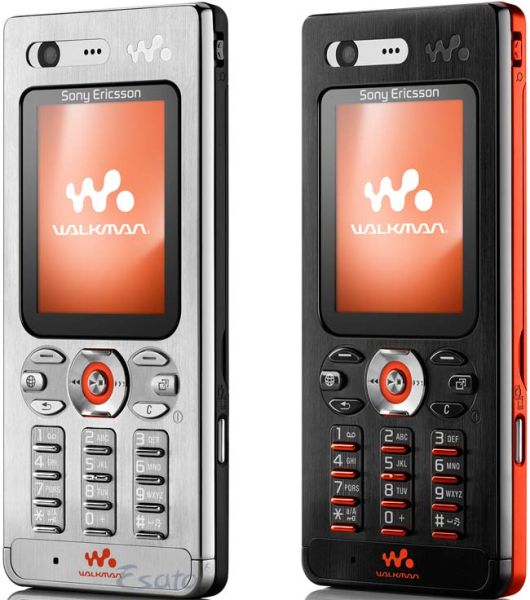 The Ericsson line was another triumph for the Japanese based company which wasn't really considered a player in the mobile sector then. One reason for its success was its implementation of music storage and play capability, which weren't that common in mobile phones back then, and the W880 was one of the first handhelds to achieve this. It's beautiful design, sleek look and capacity to hold about 900 odd songs were big USP.
Ericsson T68: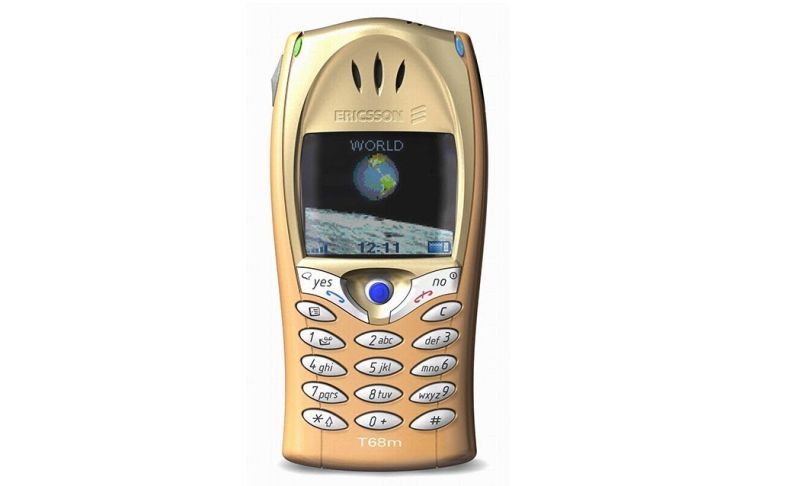 The Ericsson T68 was the first colour phone launched by Sony. Launched in 2001 it was also one of the first phones to come equipped with a camera. Its candy-bar look endeared itself to the masses, but many thought Sony had ripped off the Nokia look.  However, it was incredibly popular and sold so well that a revamped model- the T68i was launched a year later.
Nokia
If there is one phone which evokes nostalgic emotions for all different reasons, it has to be the Nokia 8110. Launched much earlier than most phones on this list, in 1996, the 8110 was the first of its kind. It was a slider phone and was referred to as the "banana phone" in the media. It was used in the incredibly popular science fiction film The Matrix, which caused its popularity to flourish even more. However, at around a 1000 dollar base price it was a luxurious commodity.
The Nokia N- Gage was another hugely popular phone especially among the younger men demography. It was a handheld console cum mobile device. Launched in 2002(a few years before the Sony Playstation portable), it came with a catalogue of games. However, despite its unique design and capabilities, the system suffered from hardware issues and glitches and wasn't as successful as hoped.
Apple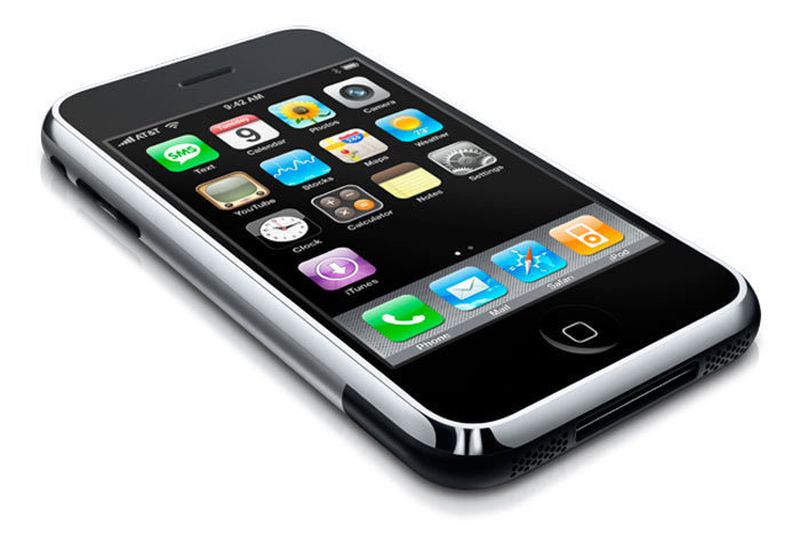 iPhone (original): The iPhone has become so common today, its 8th cycle will be launched next week. It is hard to fathom the point that it wasn't expected to do well when it was first launched. However, it could probably be called the father of the smart phone, as it was the first device to implement making calls and doing a host of other things simultaneously. It is probably a collector's item today, but by today's standards it is slow and difficult to maneuver.