Most of the budget phones available in the Indian market compromise with features, build quality, or may be design or performance. In India, people look for handsets that come within their budget and include everything, but this is not possible with all the budget phones available. In this post, we are listing some of the affordable phones with good features, nice looks and up to the mark performance. If you are looking for a new phone loaded with all the facilities, but do not want to invest much, then take a look at these phones that will be available this year or next and we are sure you will choose one for you.
HTC Titan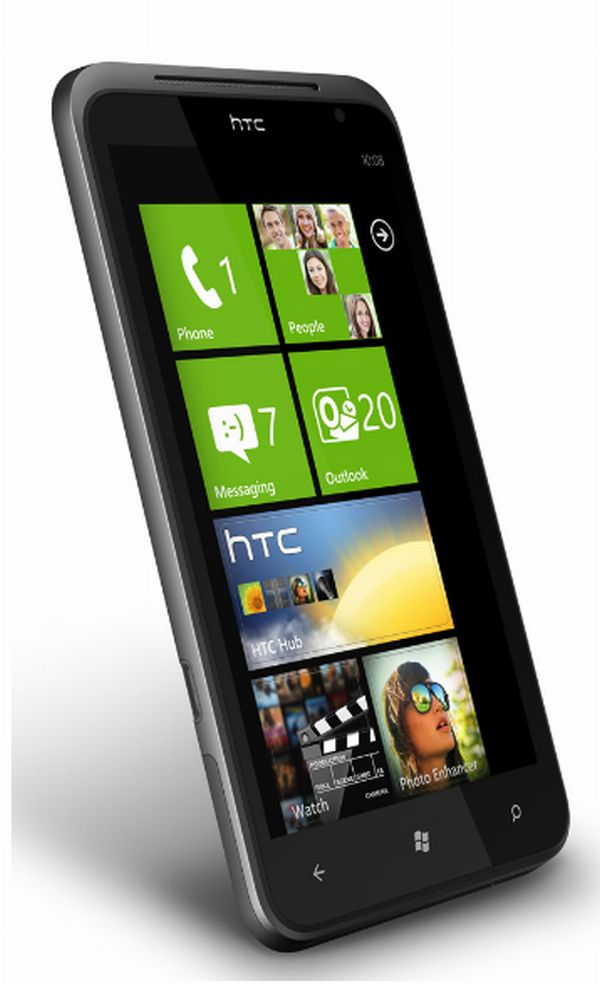 As the name says, HTC Titan intends to be a prominent figure among the recently released Windows Mango smartphones. It has a wide figure, 131.5mm x 70.7mm to be exact, thanks to the large 4.7 inch display and has an incredible design that shines all over the corners. A single core 1.5GHz second-gen Qualcomm Snapdragon MSM8255 processor powers Titan and it features front facing 1.3 megapixel camera, 8 megapixel rear camera and a built in memory of 16GB. The capacitive display uses super LCD technology and gives a resolution of 480 x 800 pixels. Overall, this hulk phone can be a great purchase for any user.
Samsung Galaxy s3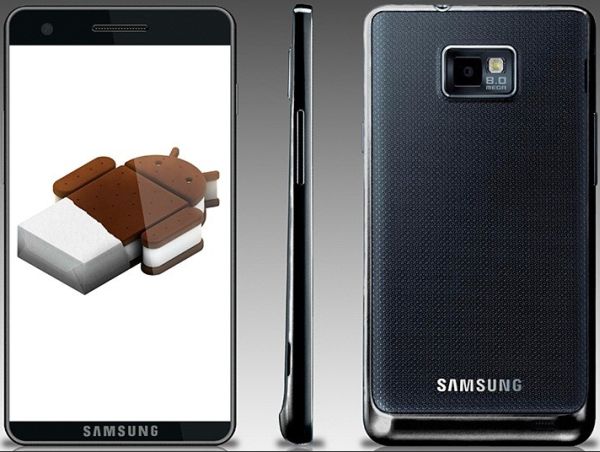 Samsung has officially not announced the release date of Galaxy S3, but the company says that it will available in April 2012. This top end galaxy phone will feature a 4.7-inch delicious slab of OLED (FOLED) display with 720p resolution. It will be running on Android 4.0 (Ice Cream Sandwich) operating system and there are expectations that it will be powered by 1.8 GHz quad-core ARM A9-based Exynos 4212 chipset. It is likely to be the first smartphone that will feature 2 GB of RAM and will come with a huge storage of 32 GB.
LG PRADA K2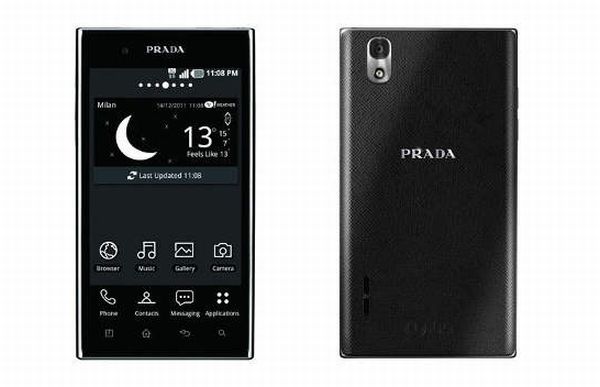 Couple of leaked images and features shows that Prada range will be coming for another round, this time running on Android. It will feature a huge 4.3-inch screen that will use NOVA display technology to provide over 1000 nits of brightness and 16 million colors. It will come with 8 megapixel rear camera (3264×2448 Pixels) with LED flash and auto focus, 1.3 megapixel front camera and will provide a battery backup up to five hours.
Nokia Lumia 610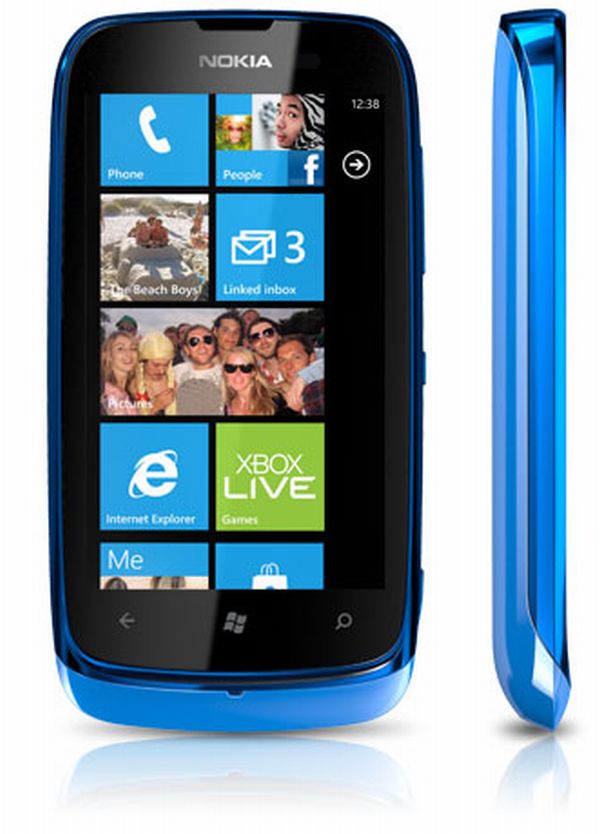 One of the most interesting features of this upcoming Nokia phone is that it can be used as a Wi-Fi hotspot. The phone will run on Windows 7.5 and it will come with 256 MB RAM clocking speed of 800 MHz and five MP camera. Nokia Lumia 610 will feature a 3.7-inch TFT gorilla glass capacitive touch screen display with a resolution of 480×800 pixels and 8 GB of internal storage. Chassis of this phone will be made of plastic and will be very light. The company already announces the handset, but the release date is not revealed yet, may be they are looking for the right time.
Expected Price: Rs 15,500
Samsung Galaxy Pocket

This smartphone is for budget conscious users offering a 2.8-inch display with QVGA resolution and an 832MHz single-core processor. On its rear, there is a 2 megapixels and under the cover and under its back cover you will find a 1,200mAh battery. In this basic smartphone, you will also get 3.6Mbps 3G radio, A-GPS, WI-Fi and 3GB of internal storage. All these things incorporated in a case with thickness of 12 mm and a respectable weight of 97 grams.
Expected Price: Rs. 7,000-7,500
LG T375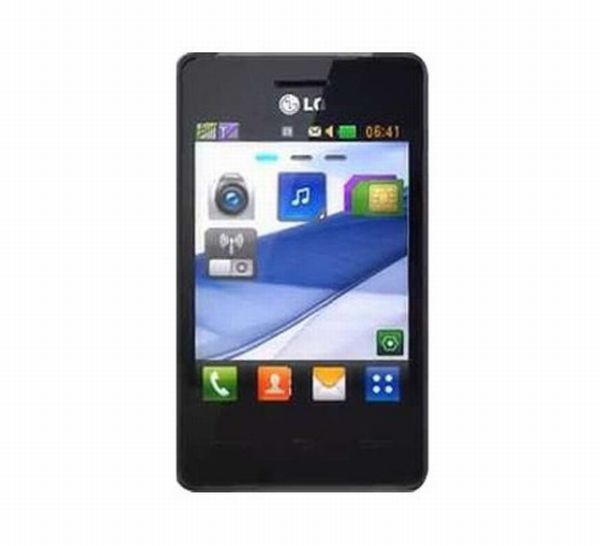 LG T375 will be available with 3.2-inch QVGA touch screen, 2 megapixel camera, GSM/EDGE connectivity and Wi-Fi. It will come with 16 GB of internal memory, 3.5 mm audio jack and micro SD support. There are no words about the release or the price, but it is going to be in the market within a short span of time.
Expected Price: 7,000
HTC One V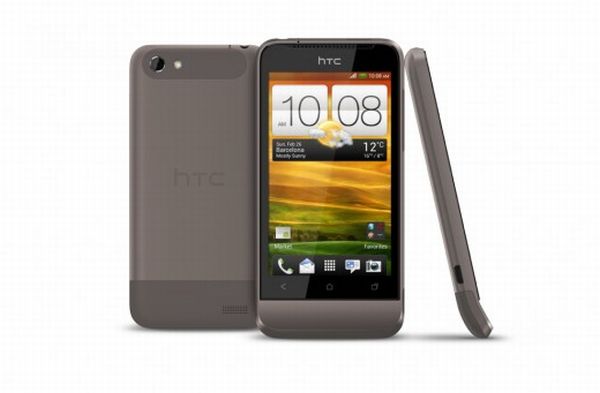 Running on Android 4.0, this is an entry-level device that will be available with 3.7-inch SLCD2 display, single-core 1GHz Qualcomm Snapdragon processor, 512MB RAM, 4GB internal memory and 5MP camera with LED flash. With 1500 mAh battery, a long battery backup is expected from this handset. Lot of other good things is present in the phone, but there are more attractive and better quality phones are coming in 2012, which will reduce its importance.
Expected Price: Rs. 19,000
Beetel GD-777

This is a dual SIM bar phone with 3.2 inches TFT Capacitive Touch screen, 5-megapixel camera with digital zoom and expandable memory support up to 16 GB. It comes preloaded with messenger service, social apps, and 3D games, supports JAVA, EDGE, GPRS as well as and can also be used as a webcam. Apart from that, it comes with FM radio and uses an 1100 mAh battery.
Expected Price: Rs. 4,120
Samsung Galaxy Mini 2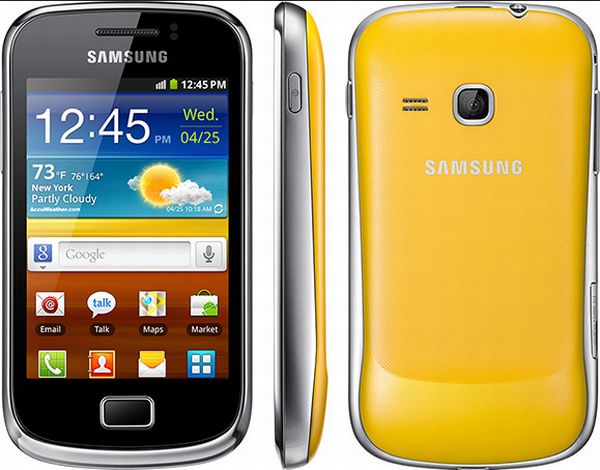 This is a budget friendly handset that looks good and performs well with its modest specifications. It comes with single core 800MHz processor, 512MB of RAM, 3.27-inch HVGA screen with resolution of 320 x 480 and 3MP camera that captures video at 480p. This is not the end; there are many more exciting feature of the phone like ChatON, NFC and group chat facility. Running on Android 2.3, this handset is expected to be launched in this quarter.
Expected Price: Rs. 15, 000
Nokia Asha 202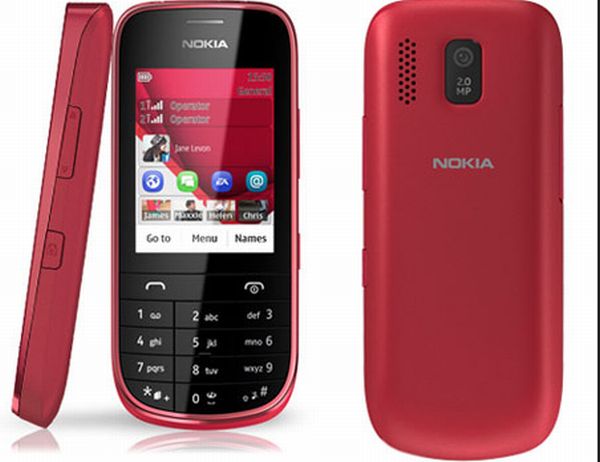 The trendy phone is a compelling combination of innovative services and smart features. Nokia Asha 202 has a 2.4-inch TFT resistive touch screen with resolution of 240 x 320 pixels, 2 MP camera with resolution of 1600×1200 pixels and supports Bluetooth, GPRS, EDGE and memory up to 32 GB. It is lightweight, fits perfectly in your palm and is one of the best device at this price.
Expected Price: Rs 4,000
Nokia Asha 302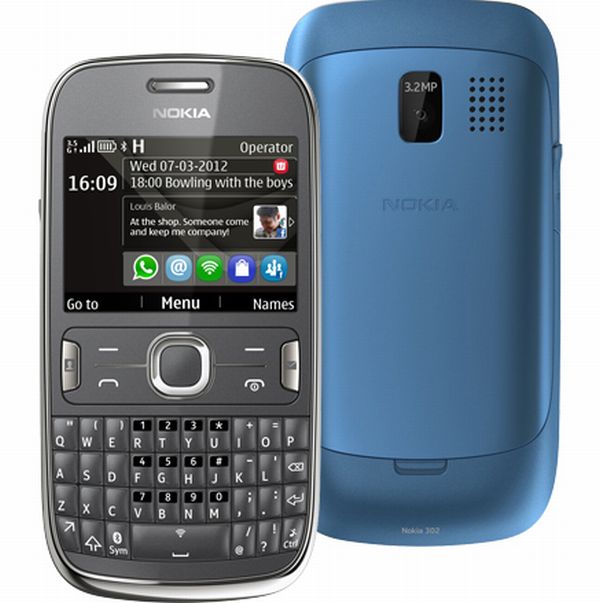 Extremely affordable QWERTY phone comes with 2.4-inch QVGA screen and is powered by a fast 1GHz processor. The model has a 3.2MP camera that records videos at 15fps, 100 MB internal memory and supports micro SD card up to 32 GB. Other feature includes Bluetooth, WI-Fi, HSDPA and HSUPA support.
Expected Price: Rs. 6,200
Samsung Champ Deluxe Duos C3312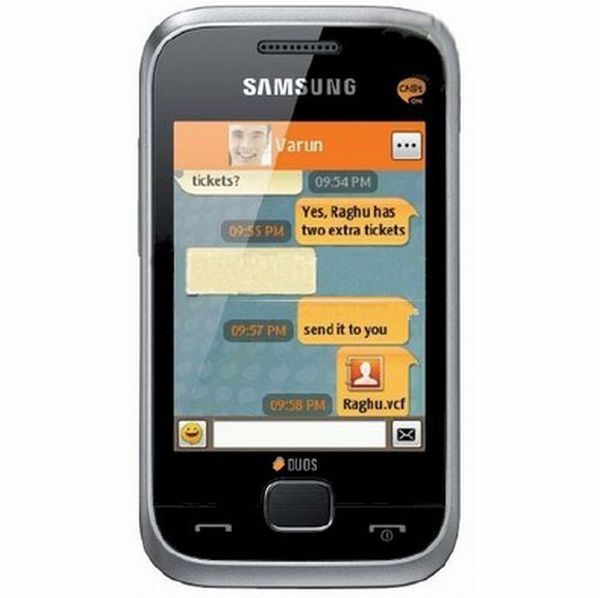 This full touch screen dual SIM phone comes with 2.8-inch TFT capacitive display that shows 240×320 pixels resolution. It has 1.3 megapixel camera, FM Radio and internal memory of 10 MB. It supports memory cards up to 32 GB. The phone can be a good option for those who are looking to have the luxury of two networks on the same phone without paying a good amount.
Expected Price: Rs 3,900