The New Year always brings in new things and if you love smartphones, you are in for a treat. The upcoming mobile phone launches in 2017 have something for everyone – for the mobile phone geek to the savvy saver. So, let's look at the 10 most exciting phones to look forward to this year.
Samsung Galaxy 8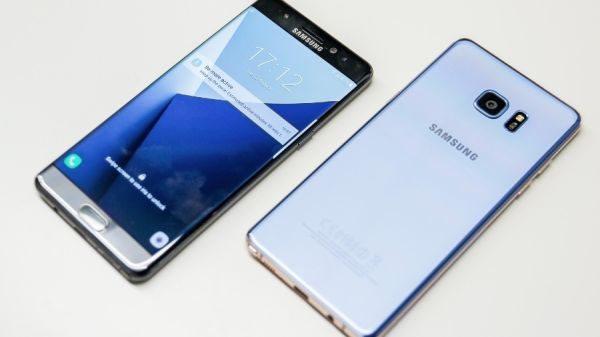 You might be the most excited about the new Samsung Galaxy 8, which will also see the release of the Galaxy S8. What to expect in April? The phone is rumoured to look rather similar to its predecessor, although you might not find the Home button on it! The company might also follow Apple with its decision last year and get rid of the headphone jack.
Apple iPhone 8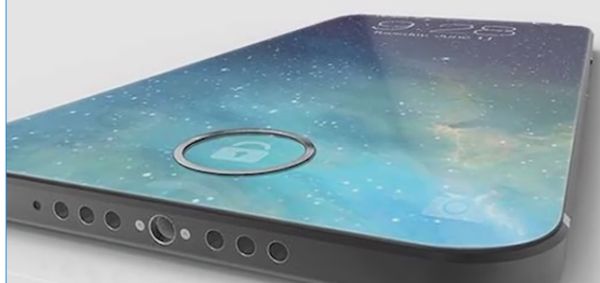 Apple's new iPhone 8 is going to be big – the tech giant is celebrating its iPhone's 10th anniversary, so big things are expected to happen. There hasn't been much information yet, other than it will release sometime in September. Rumours suggest it might have a glass body! The flagship model will also be released together with the iPhone Plus 8 model.
Samsung Galaxy Note 8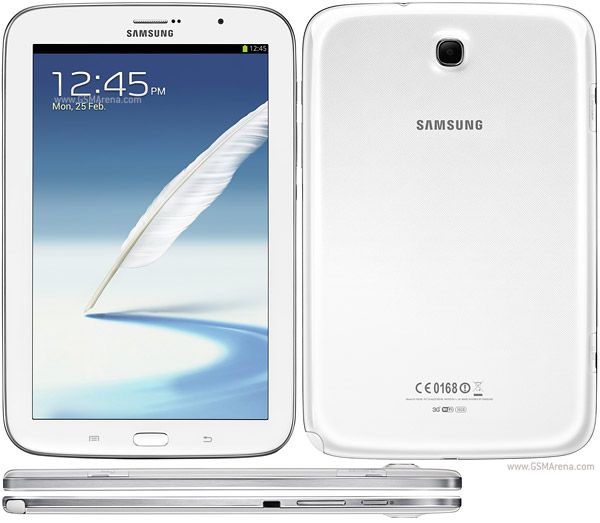 Samsung's Galaxy Note 7 didn't have quite the success it was hoping for – if we put it mildly. The company is, however, dusting itself off and hoping Note 8 can win back users. The Note 8 is sure to have a boost in processing speed and most likely feature a waterproof support. When can you check it out? The phone is likely to hit the shelves in late August.
Xiaomi Mi6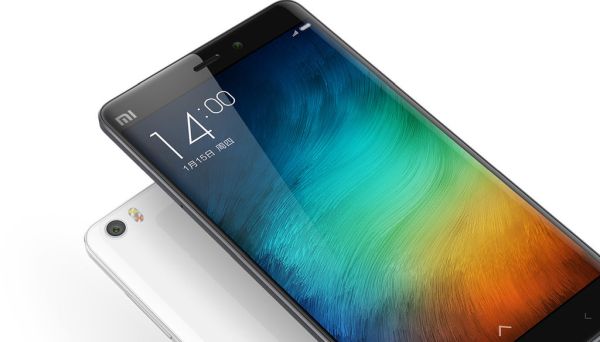 Chinese smartphones are starting to become increasingly popular and the Xiaomi Mi6 might just tilt the scale in their favour. The update is long overdue and it is likely to come in three different versions, ensuring something for all budgets. Rumours suggest we might be treated with a retina scanner and a dual-curved-edge screen with a 2k screen!
OnePlus 4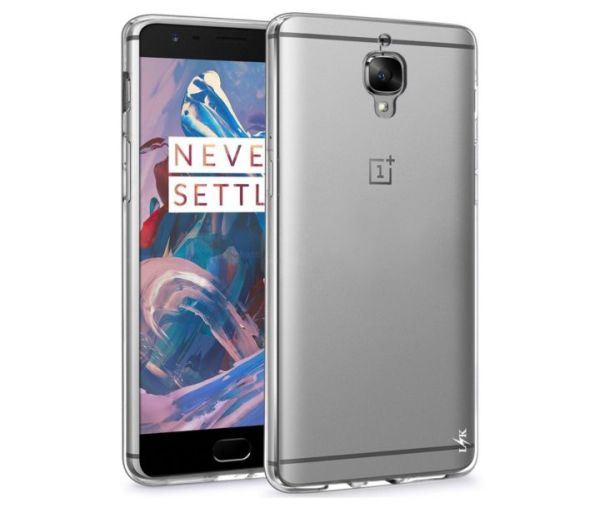 The summer will witness the release of a new OnePlus phone. It is rumoured to feature a new selfie camera, an upgraded processor and a big boost in battery life. The phone could even have a 5.5 inch full-HD display, but these are still only rumours!
LG G6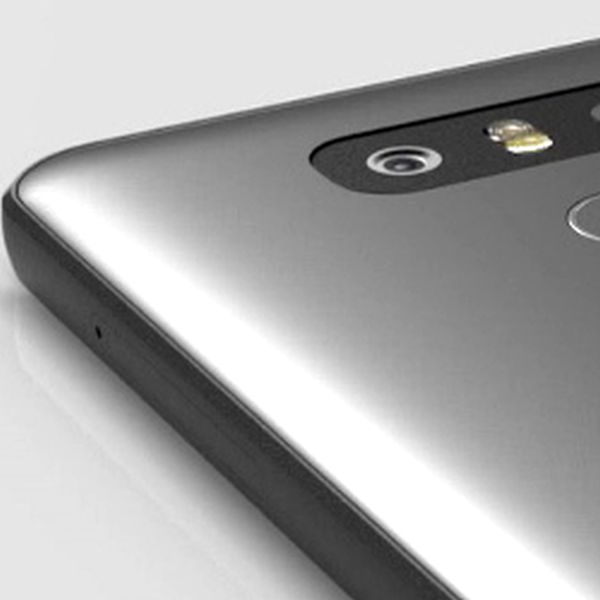 LG is rumoured to provide a glimpse of its latest model at the end of February, with the phone hitting stores in March. The phone might flaunt plenty of changes in design, with the glass front changing and the waterproofing being taken away. For VR fans, the good news is the VR compatibility and a bump in graphics.
HTC 11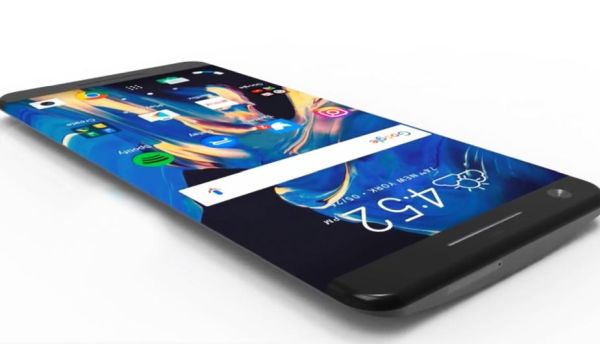 HTC 11 is set to come out in April, with the phone upgrading to a faster processor, more RAM and a better battery. The company is hoping the latest flagship phone will prove to be more successful and exciting than its predecessor. But we'll all have to wait and see, since there's not too much information out there about the phone yet.
Nokia Android Phone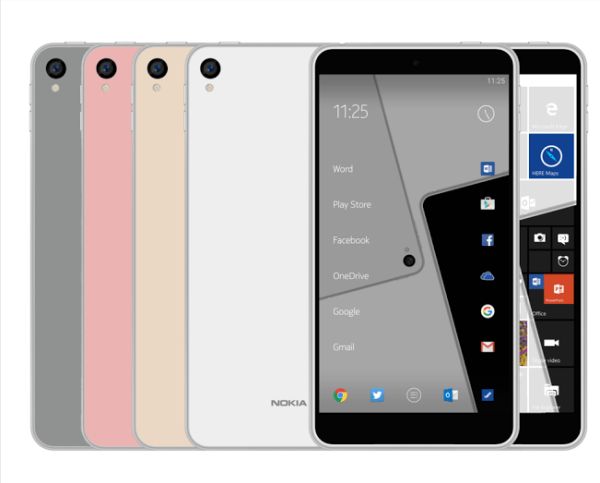 Nokia is preparing to re-enter the mobile phone scene and we are actually excited to see what the new Android phone would look like. The company already announced the China-only Nokia 6, but we might be able to get something elsewhere in the world. What the phone will look like remains to be seen!
New Sony Xperia X2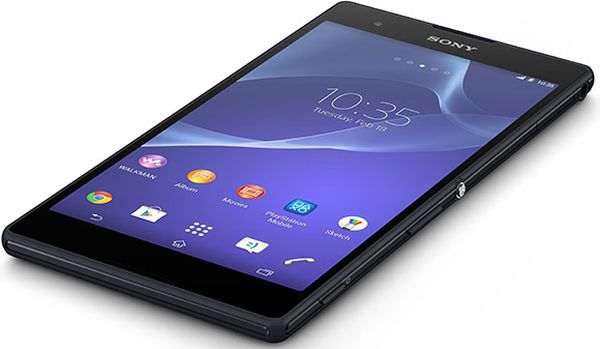 Sony dropped its Z series, but we can still rejoice in the fact that Xperia X2 is likely to come out this year. The phone hasn't been able to generate much excitement yet, but we do need to wait and see the specifications before saying 'no' to this phone.
Moto G5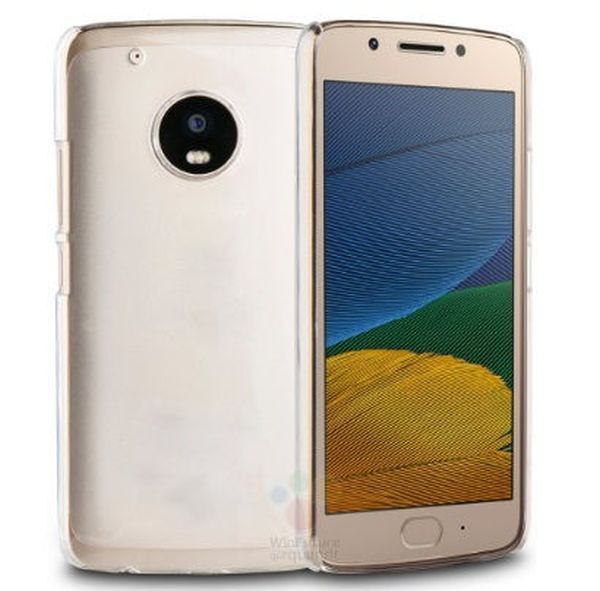 Moto G5 is expected to make an appearance at the MWC this year. The phone supposedly might feature a Snapdragon 625, which is the latest processor announced by Qualcomm last year. The phone might also swap its USB port, although there's not a lot of information out there yet.
As the above list of ten phones shows, there is plenty to look forward to this year. While information on the exact specs continues to remain a secret, there are a lot of exciting rumours to look forward to coming true. In terms of the prices and the carries, you need to wait and see. As usual, you can expect to see the big releases offered on and off-contract by providers like O2 and EE. Vodafone.co.uk and other service providers will undoubtedly tempt you with fantastic offers, so remember to keep an eye out for better deals.
Picking your favourite can be tough! If you are only allowing yourself to pick one new phone this year, you'll definitely need to make some hard choices. But hopefully, the above list of the upcoming mobile phone launches in 2017 will help you in the right direction.
Article Submitted By Community Writer