Given the diverse responsibilities begging for attention, modern day CEOs often find themselves on the edge. Thankfully, technology can come to their rescue. The world is overflowing with apps that not only allow them to save precious time but arrive on smart decisions as well. Here is a list of mobile applications that enable you to achieve your work-life balance, mitigate risks and overall make your work easier.
OmniFocus 2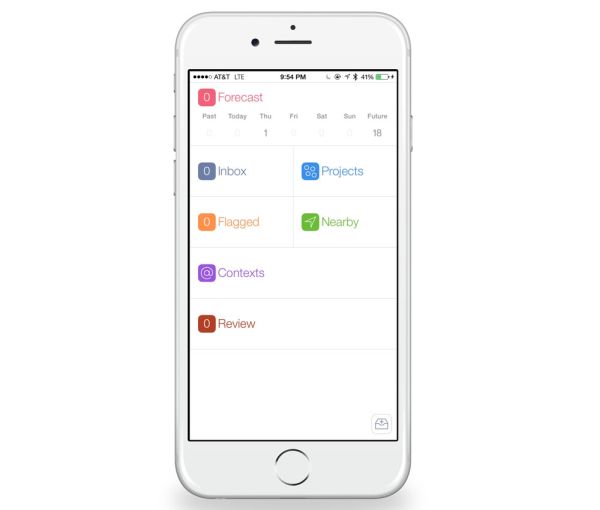 Image Source : TheSweetsetup.Com
OmniFocus 2 is one of the sought-after apps for CEOs for reasons not hard to seek. It is a feature rich app that can boost your efficiency and keep your organization's growth prospects lively. OmniFocus 2 can schedule tasks and offer timely reminders to save you from the last-minute hassles. You can vouch for the app for managing projects, irrespective of their size or complexities, along with your employees. Thanks to an intuitive interface, doing all this and more is a breeze.
Dropbox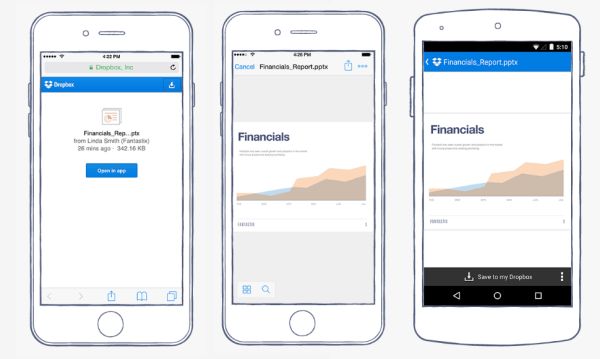 Image Source : DropBoxMainBlog
If you prefer remaining in touch with your documents, videos, photos, or anything that matters to you while on the move, Dropbox is for you. You just need to install it on your PC or mobile and stay relaxed, as the service will store the data automatically and allow you to access it whenever or wherever the need be. Yet another reason for Dropbox's popularity is its ability to keep your data safe from intrusion. The service is free and available for download at AppStore, iTunes, PlayStore or Dropbox website.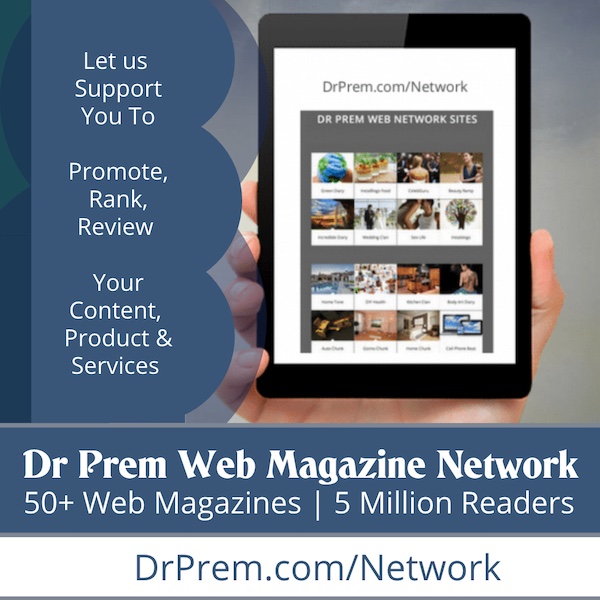 Roambi Analytics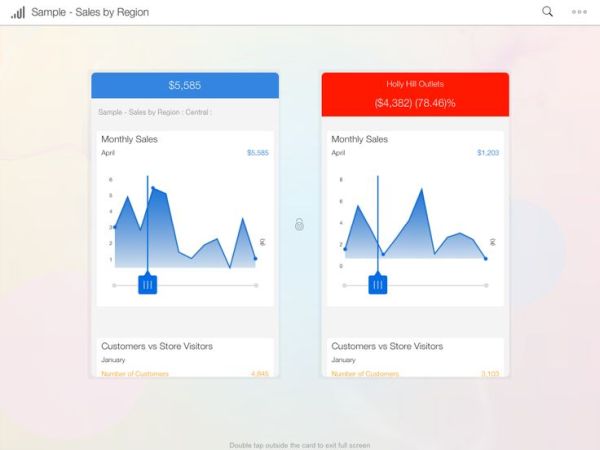 Image Source : Pinimg.Com
A CEO has to deal with tons of data on daily basis, which can be cumbersome and monotonous. Losing the ability to understand or cope with such influx of data is but obvious. Here Roambi Analytics can come to your rescue big time. It allows you to manage data in a methodic, convenient, and intuitive manner. The mobile app congregates data from several sources and produce easily comprehensible and actionable analytics. Not only you but your employees as well can remain gainful from the analytics thus gained.
My Receipts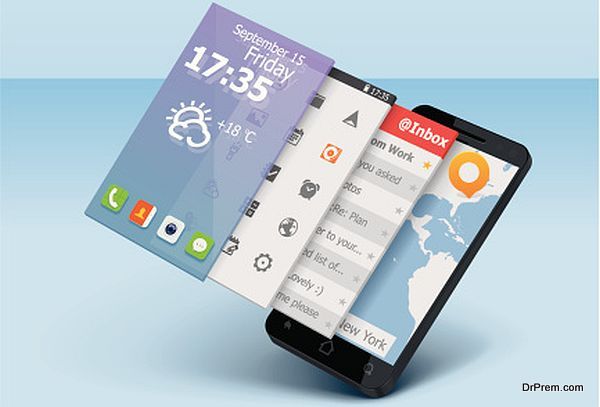 If you are having a hard time managing your expenses, let My Receipts do it for you. Featuring an intuitive interface, the app allows you to monitor each penny you spend for business or personal purpose in a straightforward manner. You can click the picture of your purchase and feed in warranty details for ready reference at any given time. Apparently, the app is gaining popularity among users with an affinity for misplacing their receipts. Since it allows for the creation of expense categories, My Receipts can be handy when filling your tax returns.
Skype
Keeping in touch with clients, partners and employees is one of the core competencies of a modern-day CEO. For the past several years, Skype has been proving a winning move for CEOs globally when it comes to communication. You can make calls, video calls and messages free of cost from your Skype ID to another Skype ID. All you require is a Smartphone with a steady internet connection. Nonetheless, you can feel free to call a mobile or landline number anywhere in the world economically with Skype Credit.
SkyGrid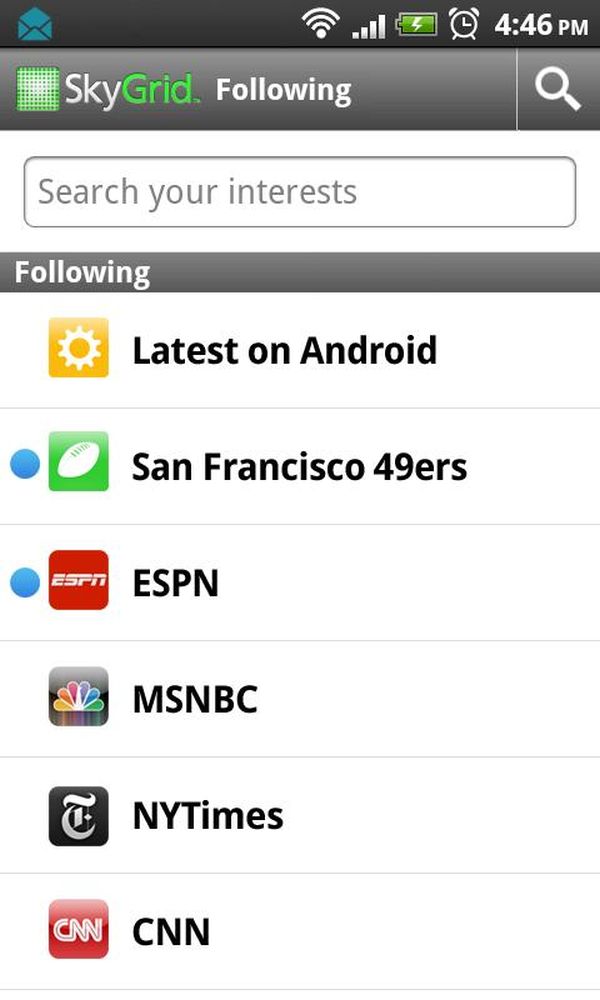 Image Source : lh4.Ggpht.Com
SkyGrid allows CEOs to remain current with all the latest happening around the world. An Apple Staff Favorite, the mobile app is a user's delight. Not only is it easily navigable but also allows users to be selective about their news choices. SkyGrid requires you to suggest topics, people or blogs of your preference and it will keep you updated with it all. Thanks to its customized Photo Grid, you can read news that matter to you at your convenience.
CEOs often have a tough time in handling their responsibilities. However, they can lessen their work load and streamline operations by incorporating few feature rich mobile apps.