Virtual Reality shares an ever-broadeningrelationship with the latestgeneration of smartphones arriving in the market. VR Headsets is a category of gadgets that makes the most out of the potential that Android and iOS devices and apps hold. We will look at some of the top VR headsets for your smartphones and try to help you make an informed choice as far as your need for smartphone compatible VR headset is concerned.
Google Cardboard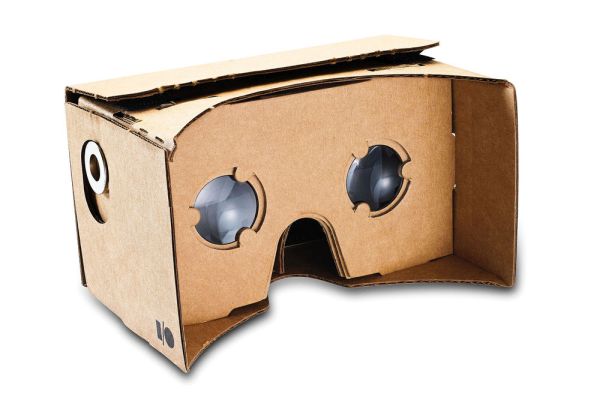 The best thing about Google Cardboard is – you can build (assemble) it yourself, following just 3 simple steps. That makes it an original, low cost, efficient and low maintenance VR headset, compatible for both Android and iOS devices. It supports smartphones of up to6-inch screen size and gives you a strong sense of control in your VR experience. Needless to say, its affordability isn't a deterrent in its performance. It's an affordable anda value-for-money headset.
Samsung Gear VR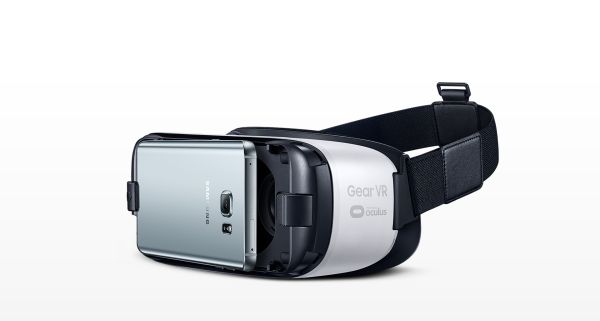 This is a premium VR headset for Android users that makes ample provisions for those wearing glasses. It has vents to remove screen fog and thus addresses the issues experienced with the previous Gear VR headsets. Apart from having a fog-free display, the headset is light in weight and sleek in design.There is a lot of media-rich content you could watch using it, including images, videos, and 3D animation. Though the headset is premium in pricing, it provides a value-for-money experience to its users.
Zeiss One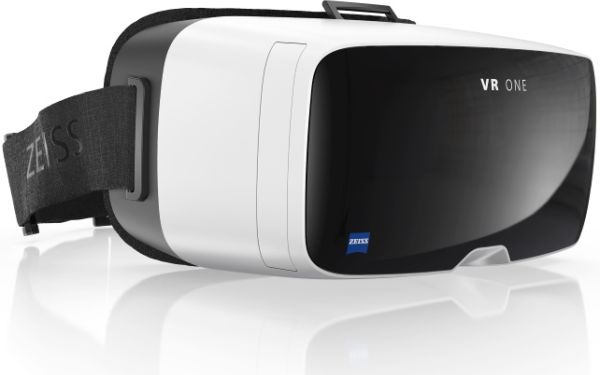 This premium yet value-for-money headset is compatible with all iOS and Android devices with a screen size range of 4.7 inches – 5.2 inches. It boasts of an AR (Augmented Reality) app for augmented experiences and packs a media player that play YouTube videos too. It's another glasses-friendly headset with removable head strap and face foam that touches your eyes. Its optics are cleanable and its newer version is expected to support the screen size range of 4.7 inches – 5.5 inches.
OnePlus Loop VR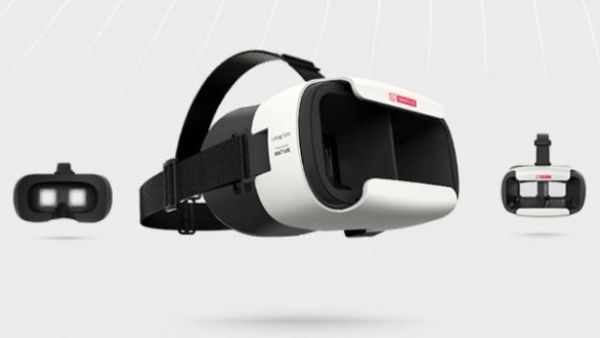 Boasting of orthoscopic lenses and a 100-degree field of view, this headset is suitable for smartphones with a screen size range of 5 inches – 6 inches. An interesting feature of OnePlus Loop VR is that it doesn't possess any on-board hardware. Instead, the user needs to slot the smartphone in the padded front of the device. You have a head-strap that provides the comfort factor. And the most amazing part of the headset is its unbelievable pricing – it comes free of cost! You just need to bear the shipping charges if at all.
Google Daydream
This is a next-generation VR headset from Google. It is expected to arrive in the market with premium pricing. The headset needs a Daydream-ready smartphone to operate and comes with a remote. There are certain fundamental changes in VR associated with this headset. It outlines a minimum spec for the Daydream devices produced by manufacturers other than Google itself. Moreover, it centralizes VR content in the form of a one-stop hub.
Homido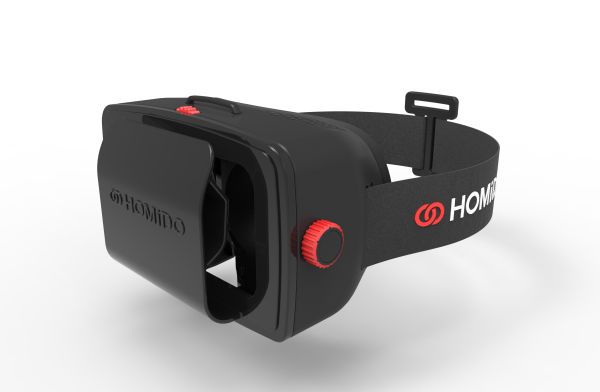 This headset boasts of substantial hardware like Zeiss One but falls in to the category of Google Cardboard as it works in a similar manner. There is a sprung section on the front in to which your smartphone can slide in. You can then head-strap Homido to view the VR content. It is better than Cardboard in the sense that you don't need to handhold it at all. It is also affordable, easy to use, widely available in the market and a clear value-for-money proposition. 
There is a diverse range of VR headsets available in the market. These headsets can be evaluated byusers basis their features, including design, comfort, pricing, maintenance, tracking, control, display, audio and set-up.