With a variety of quality games, it has become possible to use your smartphones and tablets for playing even HD games. If you are fond of first person shooter (FPS) games, then let us share with you some of the best shooting HD games that can be played easily on your Android device. Check out to have an entertaining day.
Modern Combat 5: Blackout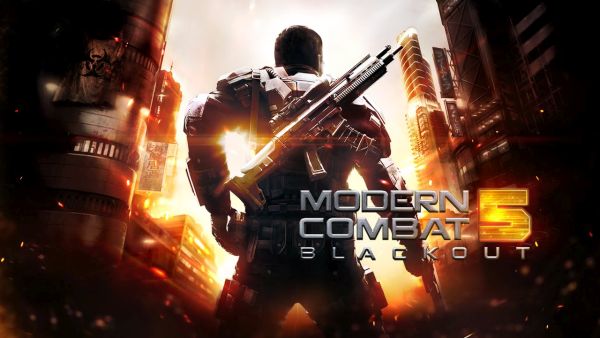 If you are a gamer, then we do not need to tell you about this popular shooting game of Modern Combat. Now, you can play its fifth installment right on your Android tab or smartphone. Developed by Gameloft, this version is free to play, although like with most cases, you can expect in-app purchases.
With the best graphics and gameplay experience, it becomes a top choice to be taken up on your Android device. You will love its campaign mode and multiplayer mode, wherein you can develop your own squad. The music and voice introduced in the game make it very lively and realistic.
Frontline Commando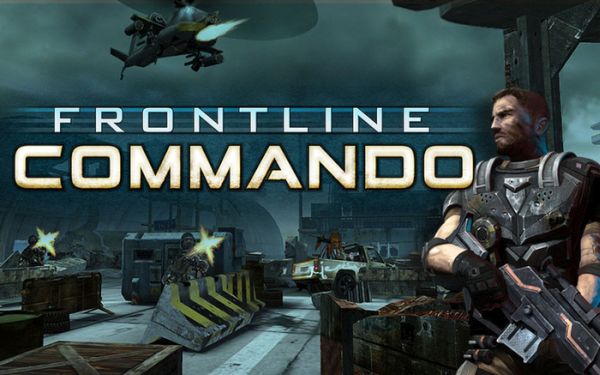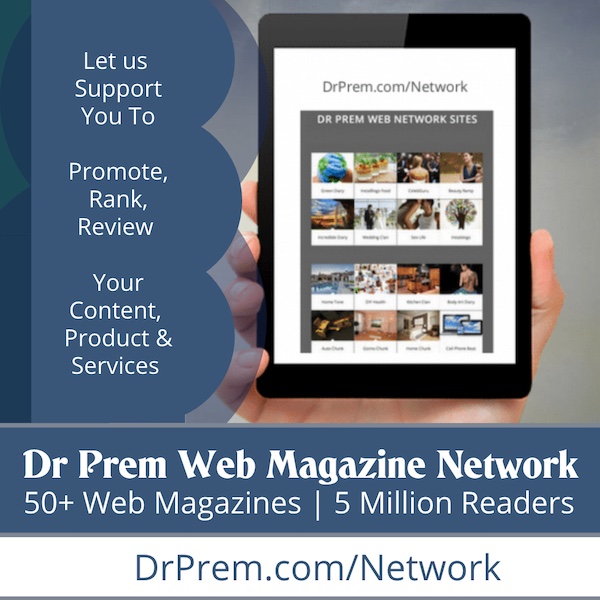 This game developed by Glu Mobile is the most downloaded shooting game on Android. It is quite appealing with its lone commando and survival theme. The visuals in this game are amazing. You will also find the use of advanced physics. The controls are also highly precise. The most interesting part is that Frontline Commando is free to play.
Blitz Brigade – Online FPS Fun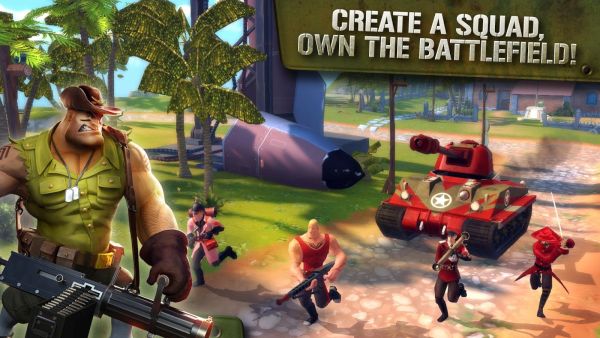 Blitz Brigade is a great choice for those Android users who want to have a multiplayer FPS gaming experience. You can team up with any players from across the world. With five classes to fight with, you can team up with 12 players at a time and choose out of 100 deadly weapons. For strategy planning, the game also supports voice chat.
World of Tanks Blitz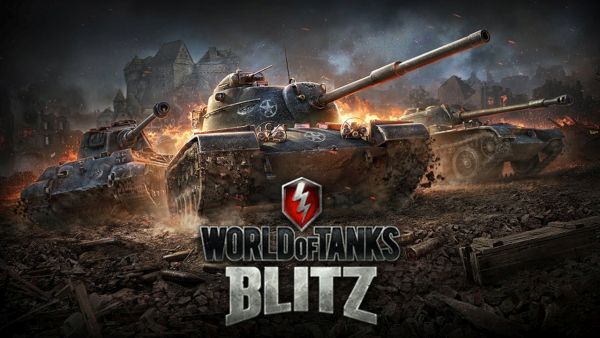 If you adore some heavy metal action, then this game gives that on your Android mobile. You can take control of some iconic WWII tanks and can engage in multiplayer shooting action. The graphics and modeling in this game will leave you amazed. Try it free.
Dead Trigger 2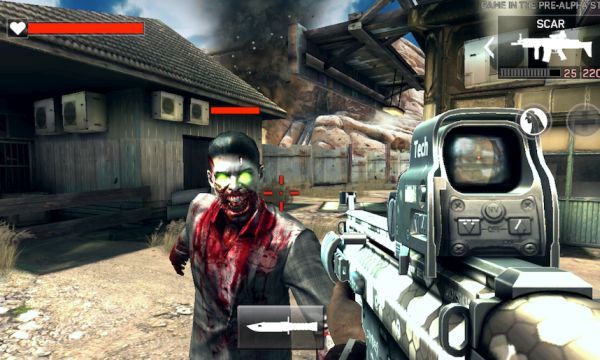 With shining graphics and a large arsenal of weapons, Dead Trigger 2 has become a popular choice among FPS gamers on Android. This free-of-cost game will surely captivate your attention through its addictive gameplay. Blast your way through zombies, right on your phone or tablet.
With an improved gaming experience and graphics, there are several shooting HD games that have become popular to be played on an Android phone or tablet.Try shooting like a commando or capture heavy metal tanks with a simple touch.