A number of new games are arriving, as developers continue to bring a great quantity and quality games. If you are an Android games freak and want more action for your Android device, this month you can check our new trends in games. These are wonderful recommendations selected by the users and can run on Android Smartphone and Tablet.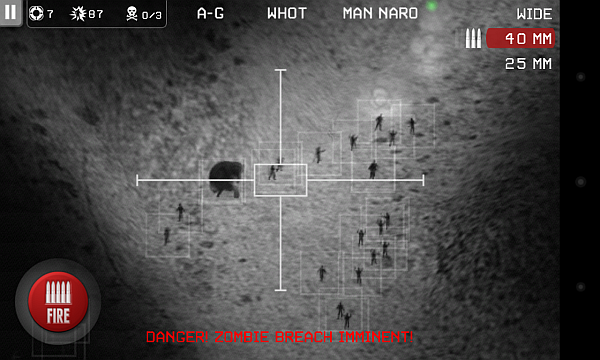 Zombie Gunship
Zombie Gunship is a first shooter 3D mobile game with a night vision display. In the game, the player gunner fires hordes of zombies from the cockpit of an AC-130 ground attack aircraft. The player can complete the target and earn coins for protecting human survivors and for destroying zombies. The game offers a number of weapons for your zombie mowing pleasure; like a 25mm Gatling gun, 40mm Bofors auto-cannon, and a 105mm Howitzer cannon. The game offers great graphics, and requires Android 2.3.3 and up to run.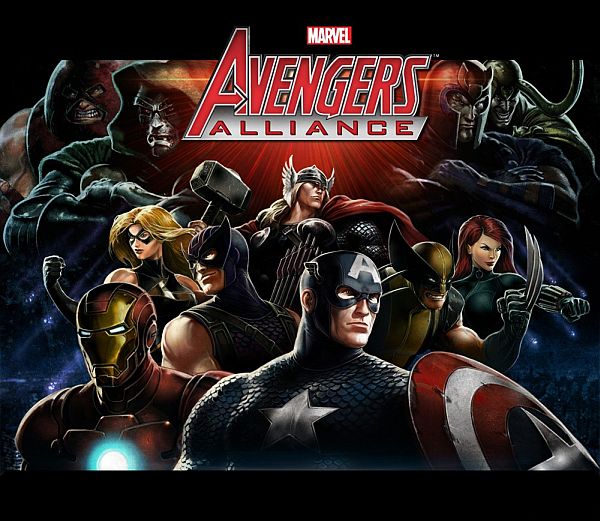 Marvel Avengers Alliance
This game launched as a promotion for Marvel Studios film The Avengers in 2012. In the first season a galactic event "The Pulse" hitting the earth and in the second season, "The Pulse" has affected other parts of the world. A very loved feature of the game is its PVP mode (Players vs. Players). Avengers Alliance offers huge gameplay with 450 battles and 60+ quests, several heroes from the Marvel universe, and customization of your heroes.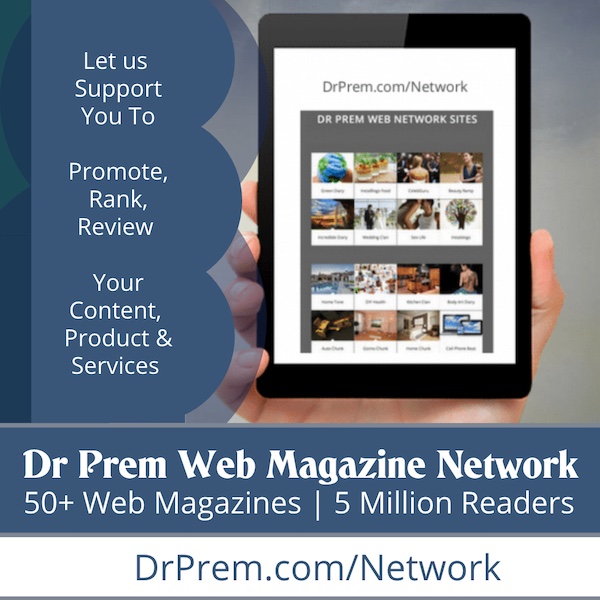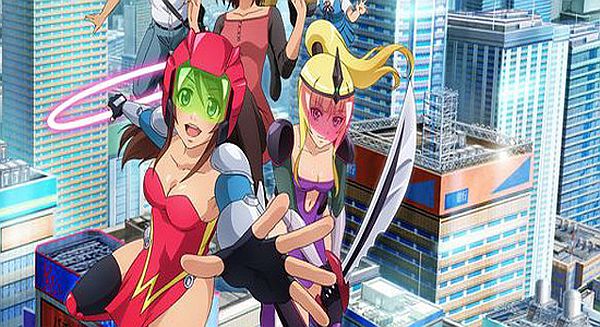 Wonder Momo
You might have played 80's Wonder Momo arcade game. This game has now been brought into app form. It is fun to try and lets you fight flying watermelons and kick the face of a T-rex. Other than that, the game offers a variety of environments and enemies, for an increased fun play.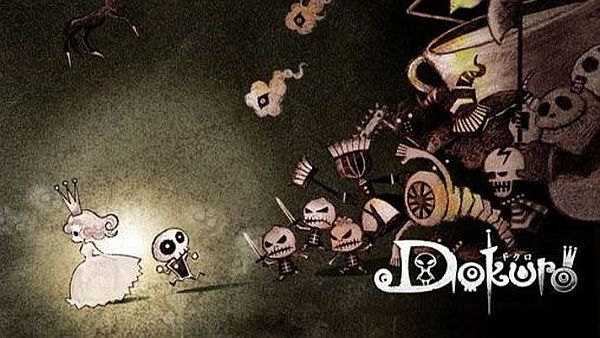 Dokuro
Dukuro, developed by Game Arts and published by GungHo Online Entertainment, originally for the PlayStation Vita. In the game, Dokuro saves a princess captured by the Dark Lord who wants to marry her. The player is Dokuro who helps her escape the Dark Lord's castle. This game package contains platform action and puzzles for you that make it more impressive. Wonderful design and platform.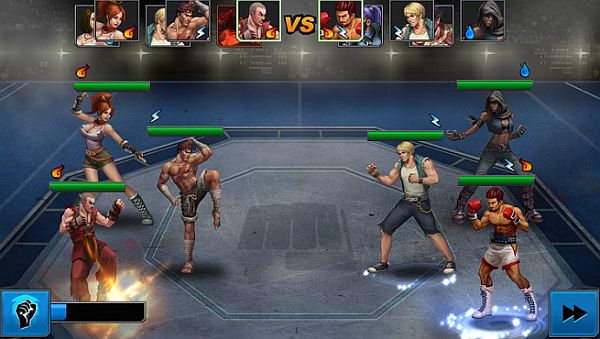 Rage of the Immortals
It is a costly fighting tournament game. There are 20 different levels of battle, 190 exclusive fighters, and PVP mode (Player vs. Player). It is regularly updated and has great graphics going for it.
Summary
The mobile phone game market is seeing continuous growth, and as a result several developers are bringing their games to smartphones and tablets. Listed here are some of the best games for Android.