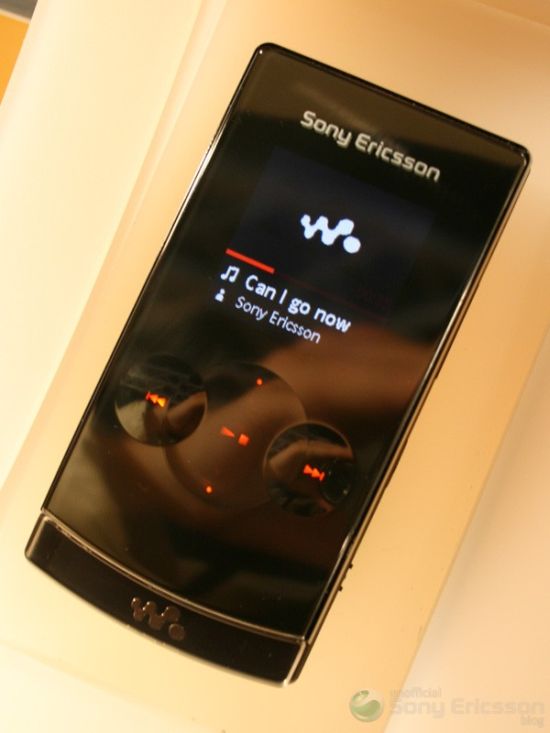 Motion sensor technology has finally made it's entry to the cell phone domain taking mobile gaming to a completely new height with the new Sony Ericsson F305. Playing games on your Sony Ericsson will no longer mean straining your fingers to put your gaming characters in action nor will it be a solitude entertainer without involving your friends in the gaming arena. Motion Gaming on F305 will take you to the multiplayer gaming platform where the motion sensor technology will allow you to imitate real life bowling or casting fishing line actions.
F305 not only supports 8 hours of gaming action but it provides more juice to your battery with its Power Pack CPP-100. High quality stereo speaker and the inclusion of a 2-inch screen to the slider further enhance the gaming experience. F305 is preloaded with Bowling, Bass fishing and Jockey motion games. More 2D and 3D games developed by Gameloft could be downloaded from PlayNow.
Besides the high quality gaming features, F305 comes with 2-megapixel camera, 176 x 220 TFT display, WAP 2.0, Bluetooth, expandable memory and Quad-Band EDGE connectivity.
Source: Sony Ericsson
Image