For those who are familiar with technical terms, one term that has been on the spotlight this year is Augmented Reality.  The graphics, sound, video or GPS data are all sensory inputs that a computer generates. This augmented world gives you an indirect or direct look of the real world environment. This year also marks the trends for various augmented reality apps 2017 that are compatible with iOS and Android devices. Let us have a look at some of the latest apps that are trending the market.
Pokémon Go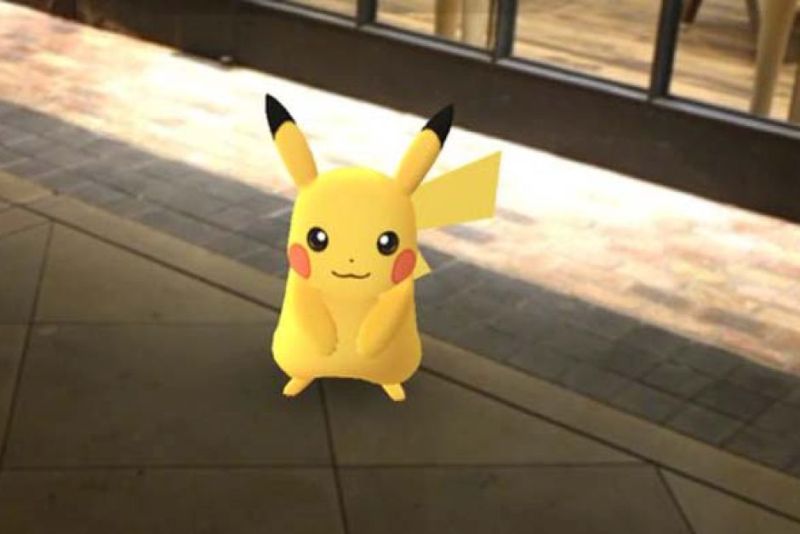 The list of augmented apps is incomplete without the app that has got people hooked on to everyone's smartphones. This game has become a worldwide sensation and has a fan following that is bigger than any Hollywood star. Pokémon go app is compatible with both iOS and Android devices. It is a game that can keep you busy for hours. This game has already topped the list of augmented reality apps for android.  While playing the game you can get to know who is near you with the help of the GPS system in your mobile.
Ink Hunter
A perfect app for tattoo artists and lovers, the Ink Hunter is a free app that can help you decide the placement and design of your tattoo. This app has a huge collection of designs and allows you to design your own. You can use the mobile's camera you want to gauge how the tattoo will look on a particular part of the body. While initially this app only had black and white tattoo designs, the updated version of this app now also lets you look at some good colored designs. If you are looking for augmented reality apps iOS, then this is something that you can surely consider.  It is also compatible with android devices.
Amikasa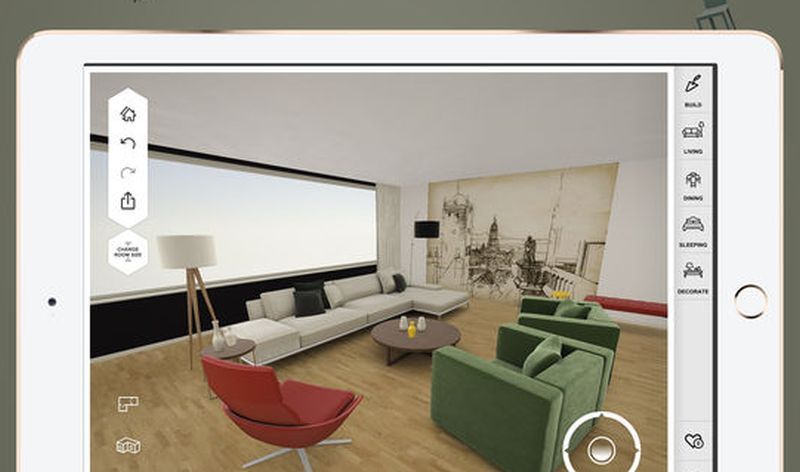 A boon for interior designers or those who renovate their homes very often, this free app is worth considering when you want to get your home renovated. You can use this app to judge how well the furniture that you are considering will look in the space that you want to place it. It also gives you a 3D module of the room so that you have a better understanding. The latest update of this app also includes wallpapers, burners, cabinets, kitchen faucets etc. This app is only compatible with iOS devices.
Quiver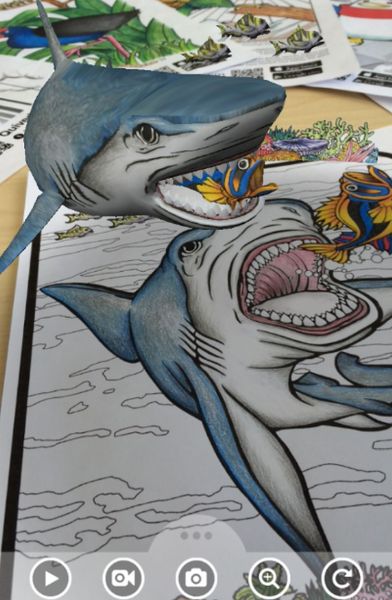 Looking for a coloring book app for your kid, why not try Quiver. This app allows you to take printouts of the downloaded designs that are available. A perfect option for parents who want to keep their kids busy, this app is available for download under the augmented reality apps for android of Google's play store. It also contains a few games that are a lot of fun.  This app has both a free and a paid version. The paid version costs $4.99.
Layer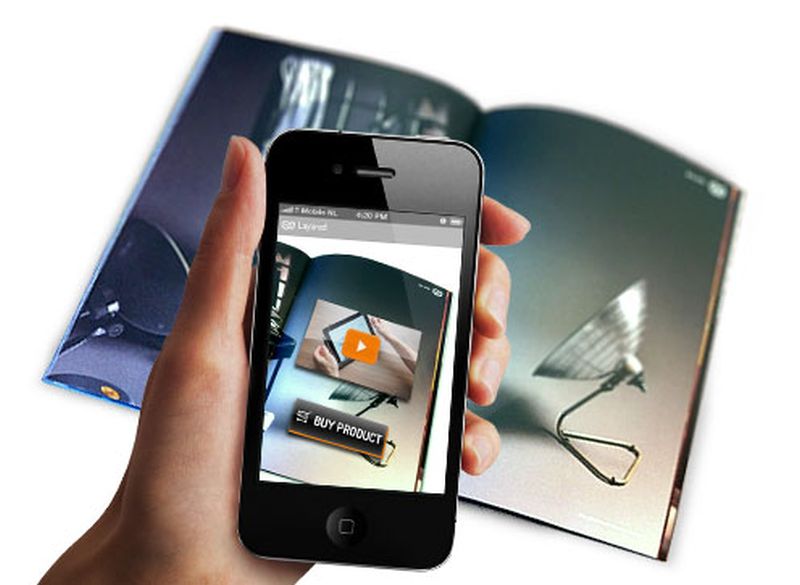 This free app is a must have for those who are into digital content services like product QR codes, posters, advertisements or magazine pages.  Considered as an Interactive Print leader, this app is sure to be in the list of augmented reality apps iOS and android. Along with the above-mentioned features, you also have the Geo layers feature if you want to check out the latest events, closes restaurants etc.
Google translate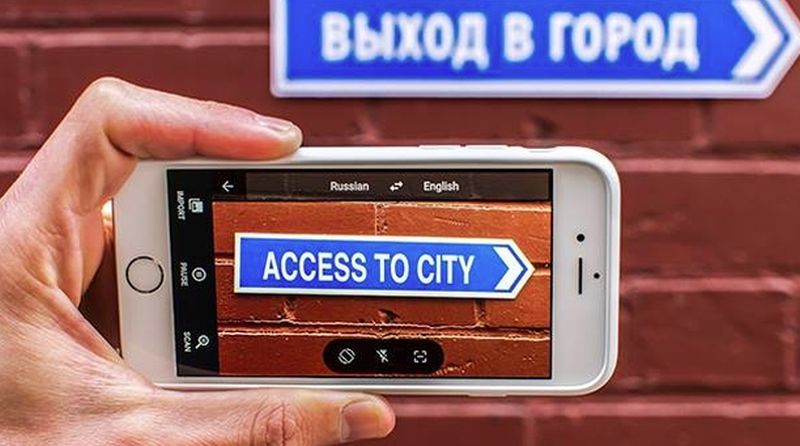 Another app that hits the list of augmented reality apps 2017, this app is compatible with iOS and Android devices. It is a very handy app. It lets you have an access to various languages. It lets you listen to the translation of any word or sentence that is written in languages compatible to it. You can use this app even with your cellular network data pack while you are on the go. It also has an offline feature.