Shutterfly started their photo printing services in 1999 for those who used digital cameras. Since then, it has been updating its services, following all the trends in photography, which has allowed it to offer customers everything they want. You can use Shutterfly too, just as millions of users have over the years, to preserve and beautify your photographic memories.
Here's a Shutterfly review, to let you know all about its features and benefits:
Unlimited Storage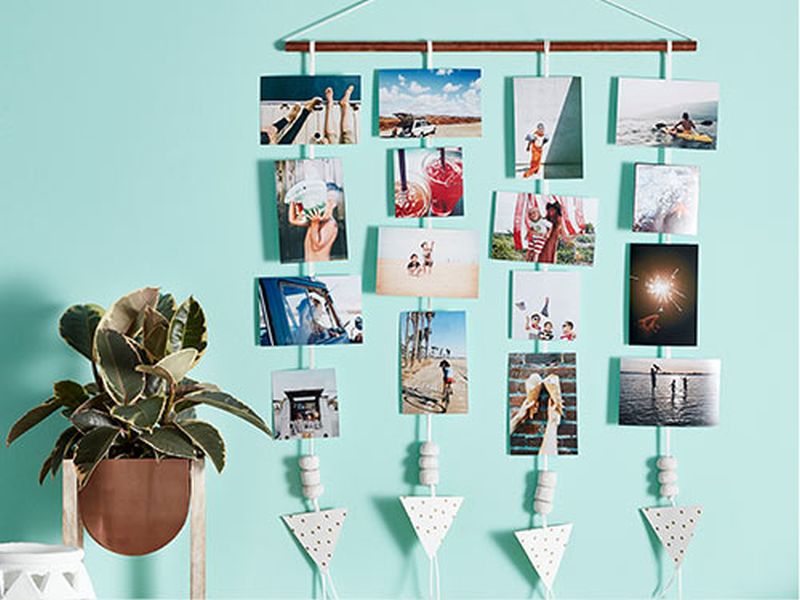 Yes, you read that right. Shutterfly offers you unlimited storage option, which means that you can store all the photos you have clicked in one place. No photos are ever deleted from the Shutterfly system, unless you delete them, of course. All your photos are stored in high resolution, giving you great quality, sharp and clear prints.
Connected to all social media
The best thing is, you can print out your Instagram pics too, and have them framed. So also, photos from Pinterest and Facebook can be printed out, as Shutterfly is connected to all the popular social media. You just have to go online and transfer your photos and order the prints in just a couple of minutes. You can do that from your Android and iPhone apps too.
How do you get started
You just have to sign up to Shutterfly, with your name, mail id and password to create your free account. You can start ordering prints only after you sign up.
How to upload photos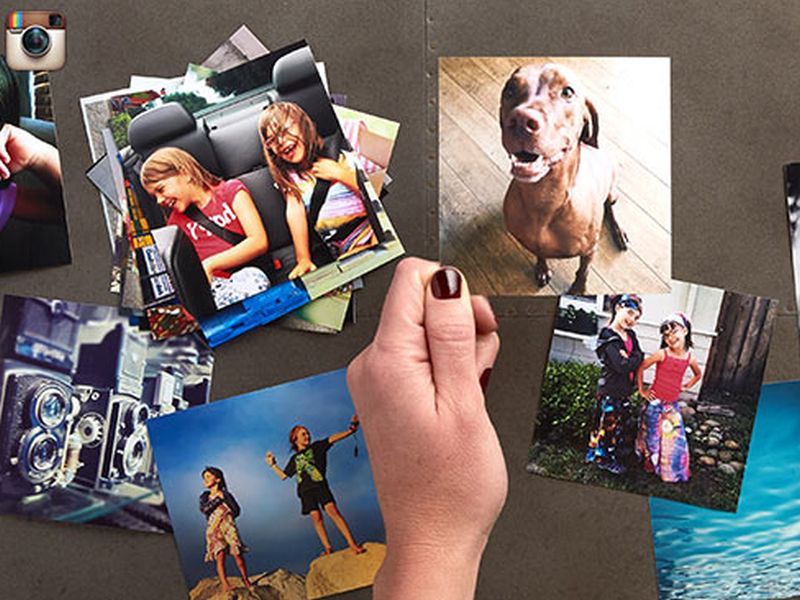 Shutterfly has seven uploading options – Express Uploader, which you have to download, and then drag and drop photos into it. You can then edit and view the pics before uploading in a Shutterfly album. Then you have the Standard Uploader, which uses Flash. You can use a plug-in to download images directly from iPhoto, Picasa, iPad or iPhone. You can save images you want to print on a CD and send this to Shutterfly. With so many options to choose from, Shutterfly makes uploading photos easy and convenient.
Photo sharing
You can choose the album/s or only a few images, to share with your family and friends from your Shutterfly account. They don't have to create their account or sign up to view your photos. You just have to send them an email from Shutterfly, giving them the link to view the pictures.
Editing / designing your photos
With Shutterfly, you can enhance your photos to add a personal touch, and make them look even more stunning. You can remove red eyes, crop, resize, add borders and captions as well as add personalized messages on the print's back. This can help to remind you and the recipient of the great time you had together, and when.
Whether you're professional or an amateur, you can design your photos as you wish, and turn them into impressive creations. The blog, and the 'Ideas and Inspiration' offers advice on ideas and photography trends.
Shutterfly has fully customizable Photo Books where you can organize and arrange your photos.
Quality of prints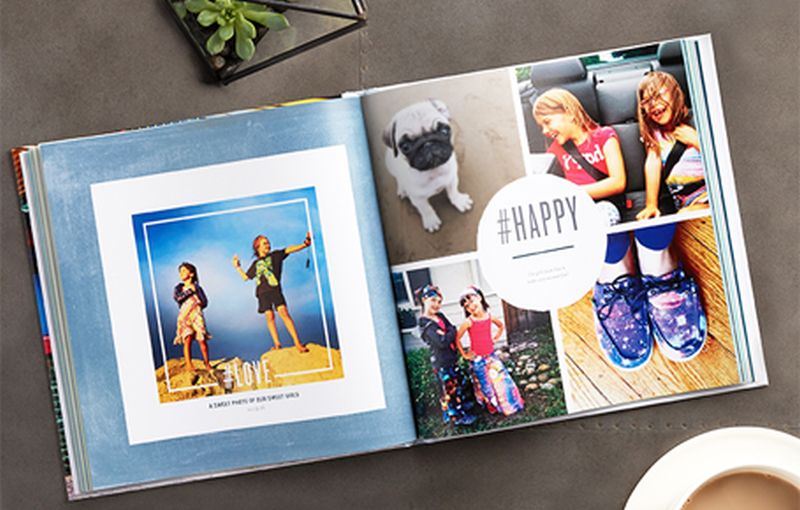 The quality of the prints makes Shutterfly's claim to be first choice of professionals justifiable. The tech used enhances sharpness and color of images, and Fujicolor Crystal Archive paper is used to print high definition images.
Price and shipping
The price depends on the media, such as paper, mugs, house mats, etc and the size of the print. Your prints are generally shipped within a day of ordering, excepting weekends. You can also check out the various delivery options, from standard to priority.
Shutterfly seems to be a good option to store your memories in print and online. You can order all the prints you want, right from your home and have them delivered to your doorstep.
Article Submitted By Community Writer