Cell phone carriers are a dime a dozen, and with internet capabilities added on now, it seems as though their numbers will only be going up in the years to come. To choose among the best cell phone carriers can be a daunting task, seeing as customers consider not just available talk time but also the internet package that comes along. To add to this is the fact that internet capabilities are so good today that a free video call with applications like skype and whatsapp seems more rational than making calls. Of course this doesn't mean calling will become obsolete (for one, video calls are still at the nascent phase currently and nobody video chats most of the time) and a phone provider that provides a great combined plan is still preferred over the majority of carriers who seem to put more emphasis on the internet value. Factors to consider are the network coverage, speed and the flexibility of the plans.
2017 cell phone carriers that are the best and give you the best overall package are reviewed here.
Coverage and Speed analysis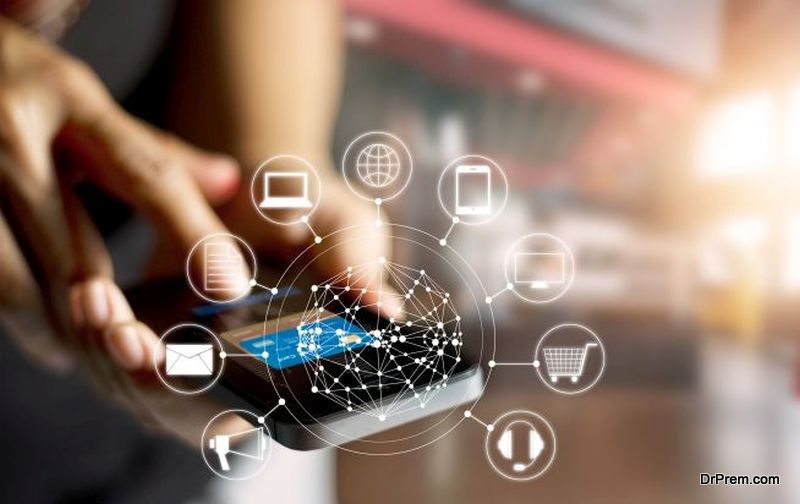 The best cellphone carriers must provide the best speeds and, as stated in the above introduction, a slow broadband speed could be the death knell for not just the provider but perhaps even the parent company. Verizon provides the best speeds according to findings, but location may matter. The net speed for a Verizon customer sitting in Chicago(Midwest) was clocked in at a stunning 85 mb/s * but the same provider only manages a 23.2 mb/s speed to a customer sitting on the east coast(data checked in New York City). However even with such disparity the average speed provided by Verizon was a cool 36 mb/s making it the fastest wireless networks in 2017. (* denotes download speed).
The T- Mobile data clocked in a good 37.9 mb/s in Seattle and the national average was clocked in at 23.5 mb/s – a distant second to Verizon. The top three was rounded off by the Texas based company Metro TCS which gave a round off download speed of 22.1 mb/s. Surprisingly the better established names like AT & T and Virgin couldn't manage to break into the top 3. AT & T has a better download speed than Metro TCS but not a very good upload speed.
Best plans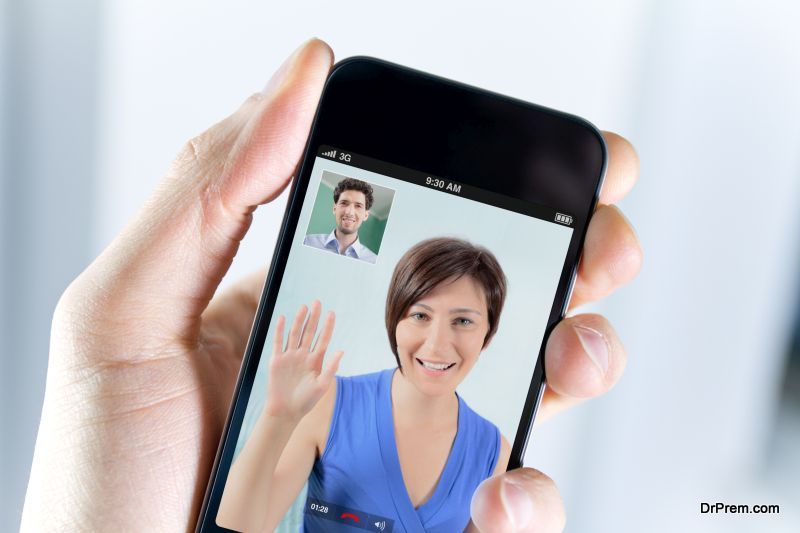 A cell phone carrier review will invariably touch up on the plans at offered by the provider. Speed and coverage is one thing but a plan is where the money is spent. From the gathered data it is inferred that 2017 cell phone carriers that are the best plan providers are T- Mobile and Verizon. T- Mobile offers by far the best bang for bucks not just for individuals but also for families. This plan costs seventy dollars a month and gives unlimited data usage. For most people, especially the younger heavy internet consuming masses, this is by far the most premium option. Verizon's plan costs fifty-five dollars a month but only provides 5 GB usage, however, the data can be carried forward if unused into the following month. For consumers who do not need to use the internet much this is a decent option.
Closing statement
In the end, there are many choices but the preferences and requirements vary. Verizon and T- Mobile seem to be the most popular choices in 2017 but there are a host of other options. At last count, there are at least nine different service provides with more expected to launch. A decision based on cell phone carrier review and personal requirements should be made.