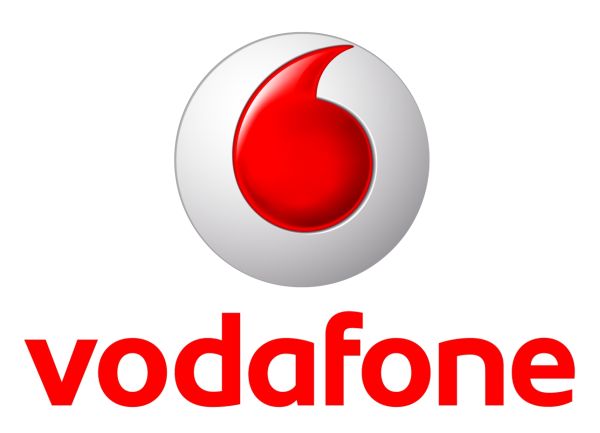 With smartphones flooding the market, cellphone sales have been growing at a steady pace. In order to maintain their customer base and thrive in the market, cellphone providers have been competing with one another by offering lower call rates and better services. If you are tied to a single wireless carrier, then you won't be able to reap the benefits of competitive pricing and offers. But, mobile phone customers in European countries, unlike America, do not have contracts with their wireless carriers and this allows them to switch from one network operator to another.
Here is a list of best cellphone service providers in Europe.
TIM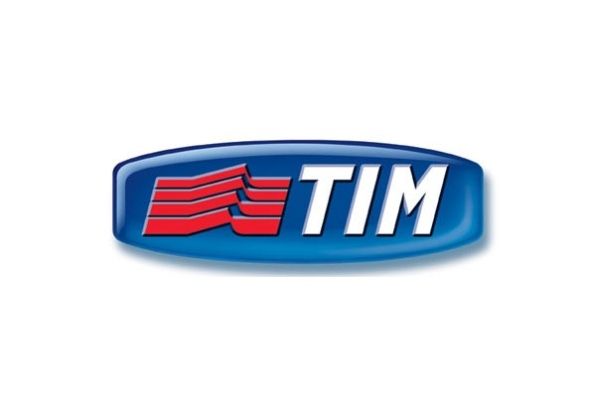 To stay ahead in the competition, Telecom mobile Italia (TIM) has tied up with Opera mini browser to offer unlimited access to internet. This co-branded product, called as Navegador, allows users to browse internet for as low as $0.50/day for prepaid customers. This offer is certainly going to enthrall its customer base.
Turkcell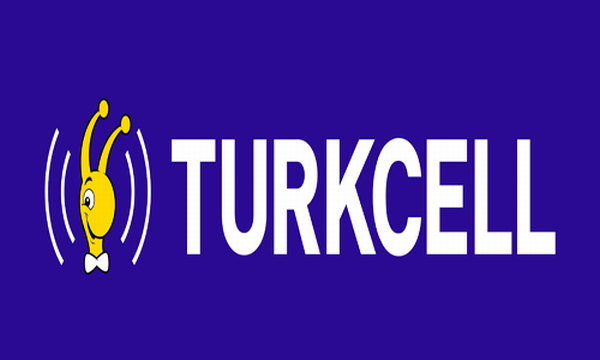 When it comes to retaining customers, quality of service has an edge over other factors. Turkcell along with its fully owned subsidiary Super Online now offers 1Gbps internet service over fiber optic cable. So Turkcell's customers can now experience reliable high-speed internet connection by opting for Turkcell Super online service.
T-Mobile Germany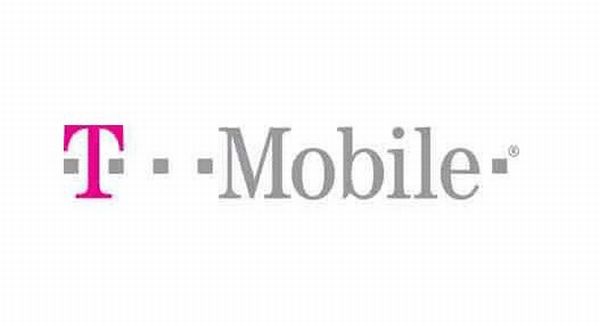 When you go for smartphones, factors like speed and reliability of connection are vital. According to a recent study, T-Mobile has emerged as one of the best services for downloading podcasts and streaming videos at high speeds. As T-Mobile has tie ups with most of 4G smartphones, users can now experience high speed browsing.
Vodafone D2 GmbH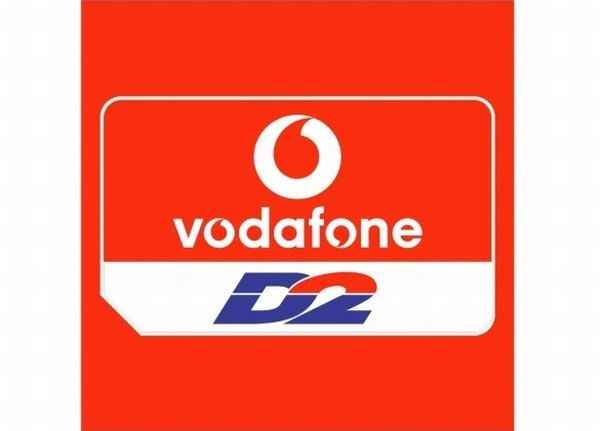 If you are looking for high quality advanced services like international calling service, voice mail, and secure data storage, then Vodafone D2's state-of-art network can meet your needs. With services spanning 170 countries, you can rely on Vodafone D2 for a full range of services like international phone cards, wireless post pay services, business solutions and many more.
Vodafone Omnitel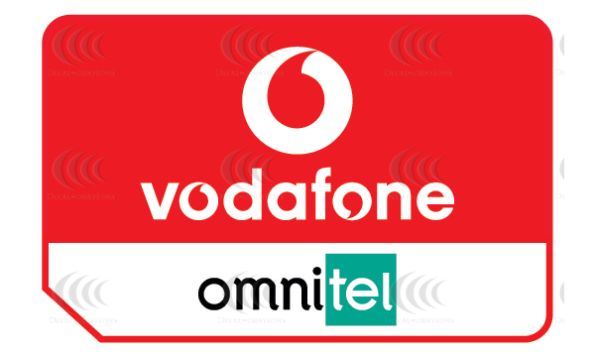 Being Italy's first mobile phone operator, Vodafone Omnitel has 112 million customers and is just behind TIM. With their UTMS/HSDPA and GSM services, users of Vodafone Omnitel can expect a reliable coverage all around Europe.
Orange France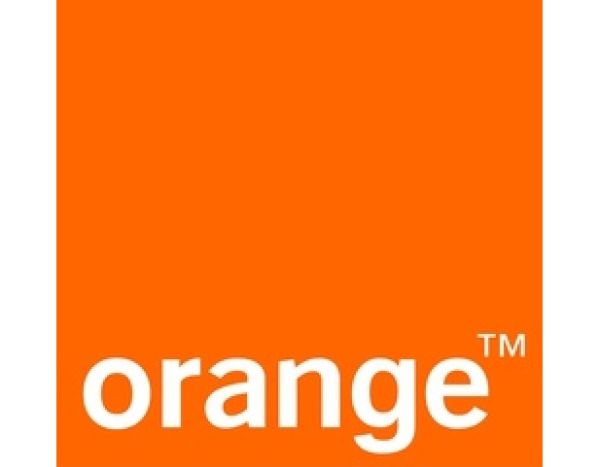 Orange business service by Orange telecom is more of a communication integrator than being just a network operator. The service allows you to tap communication critical applications to optimize costs and manage your business efficiently.
Kyvistar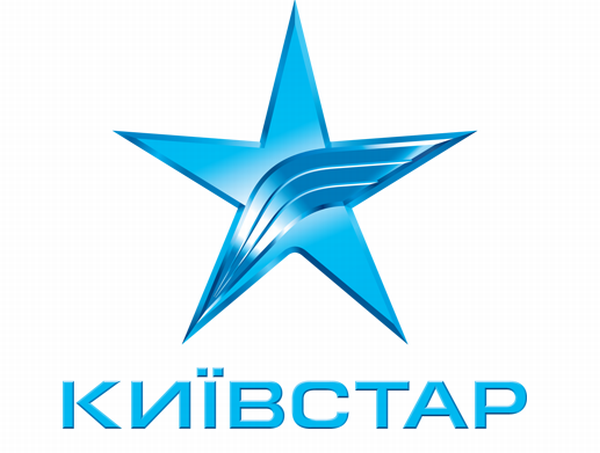 To save cost, small and medium businesses always look for plans that contain only essentials with no frills. To help you, Kyvistar charges the same tariff for both mobile and fixed network. Apart from this, they have attractive cost saving plans for closed subscriber groups.
TEM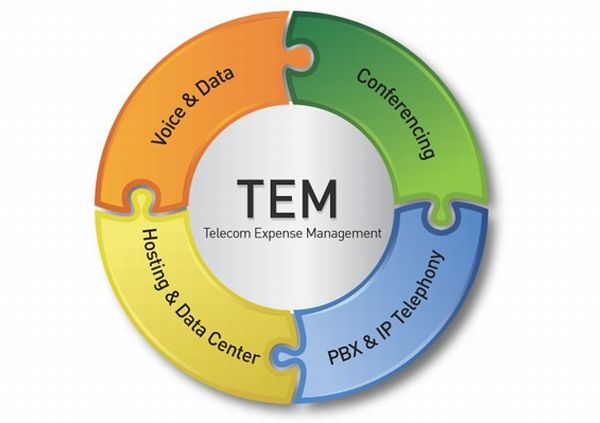 Telecom expense management is a solution by Veramark to identify billing errors, optimize programs for better communications, and to drive down overall communication cost by eliminating waste. When you choose operators that have tie up with TEM, you can get better cost-saving plans.
UMC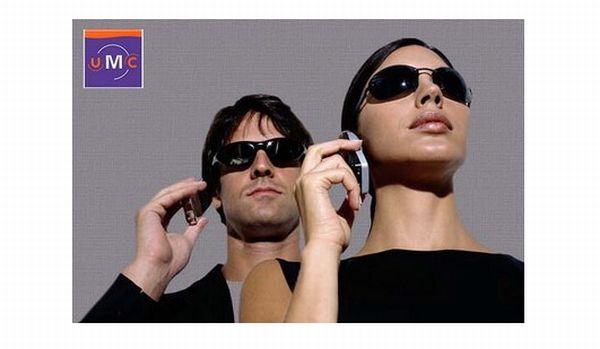 Being the first mobile operator in Ukraine, UMC offers some of the cheapest call rates within Ukraine and to Russia. If you want to call Russia at the lowest rates, then you need to check out UMC. With only 50 kopecks, you can now keep in touch with your friends and relatives in Russia.
Virgin mobile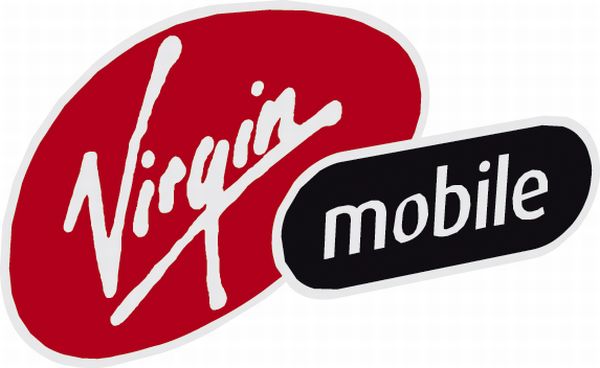 Virgin mobile has already grabbed mobile communities' attention with its pay-as-you-go service. In addition, you can make free calls to charities that are listed on virgin mobile website. Moreover, Virgin mobile has recently launched its all-inclusive mobile and fixed broadband service in a single bundle.