2017 is turning out to be the year virtual reality. It has finally stepped out of the pages of a science fiction novel, and into the living rooms. As back as 2014, when Oculus Rift stunned the world with virtual reality capability that wasn't hindered by massive cables and terrible visuals, it seemed as though VR is the tech of the moment and will be a huge market of the future. That hope is still alive. However, there are a few factors to consider before buying a VR headset so let's have a look.
What is VR?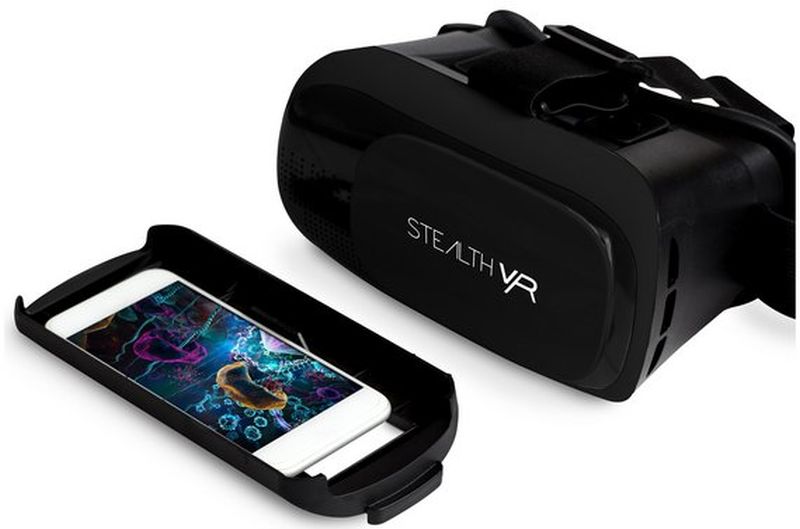 Virtual reality is just that- reality which is virtual, or a false reality one can experience through one's eyes whilst wearing a machine with optic glasses. A figment of most nerd's imagination for more than half a century, primarily because no machine was capable enough to power so much content at such high resolutions. Today, VR is not just a demand of video game fanatics but every industry out there is keen to dive into it.
The difference between high end machines (of which there are three major ones on the market- Facebook owned Oculus Rift, Sony's Play station VR and HTC's Vive) and mobile VR is the output. Machines especially geared for a VR experience will have much better resolutions and capabilities whereas the mobile VR output won't be up to the expected level. Having said that mobile VR has also come a long way and many customers are more than impressed with what they experience. Here are some tips to buy VR headsets for mobile phones. 
Upfront cost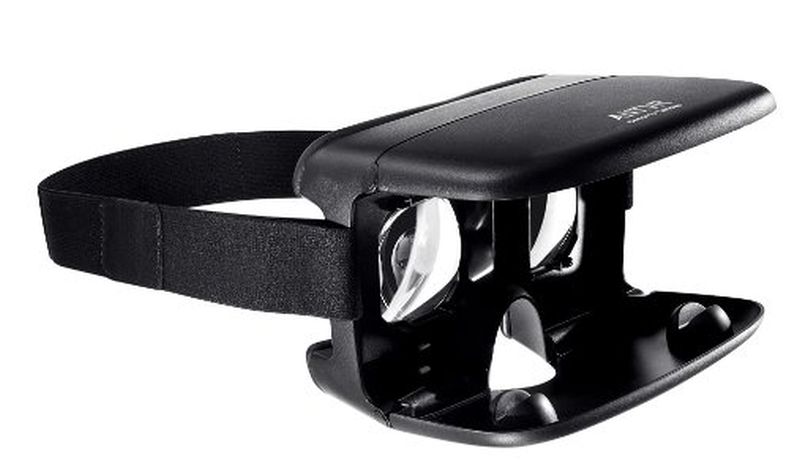 It is all about the priorities, isn't it? You wouldn't want to buy a phone just because it is VR compatible. One reason is that VR compatible phones tend to be expensive. Google's Pixel phones for example can run VR applications through the smartly thought out concept of Google cardboard which sells for a mere 15 dollars. However even the most basic Pixel phones start at 600 dollars. Likewise, the Samsung Gear VR is a fantastic piece of technology that awed critics and consumers alike when it was launched in 2015 for 200 dollars (not an exorbitant price for a first generation VR gadget). However, the catch was that it was only compatible with the flagship phone of Samsung- the Note 4, which was a high-end phone to begin with.  Factors to consider when buying a VR headset should focus on the entire cost of not just the VR headset but also the phone it comes with.
Comfort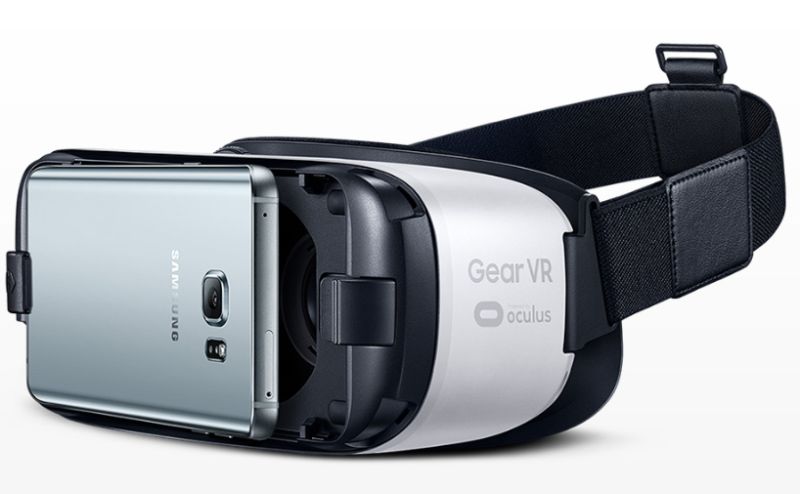 Another factor to consider is comfort. Recent reviews of even high end gaming headsets puts an emphasis on the comfort factor and it is easy to see why: Strapping a box in front of your face can be hugely cumbersome, not to mention it looks awkward.  The current top ranking VR headset for mobile phones: the Google daydream took this into consideration and created a headset which is not just comfier to wear but also comes with a hand-tracking controller that makes game play easier. Furthermore the tech giant created the headset from soft, lightweight material which not just increases the aesthetic appeal but also lets the consumer forget that they are wearing a headset. Seeing the response Samsung also released a new version of their Gear VR with a controller. Ultimately, the ease of use factor should be as important as the content.  This leads us to…
Content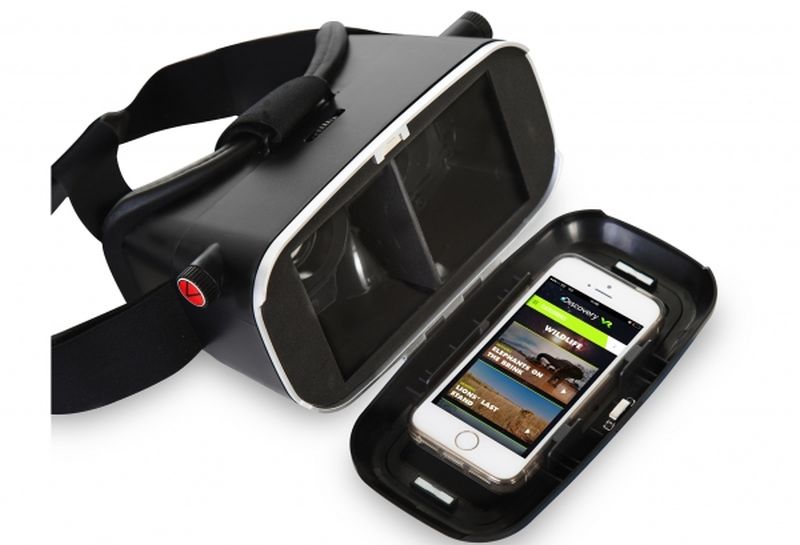 All the tips to buy VR headset for mobile phones are kaput if there is not enough content. Every phone provider is affiliated to a major VR company. Samsung utilizes the Oculus Rift interface whereas  the Moto Z and Asus Zenfone AR use the Google Daydream. If Sony decides to make its phone VR ready, rest assured they will be using the Playstation play store that currently provides content for the PSVR. So, additional research in this area must be a top concern for anyone wishing to get into the exciting domain of Virtual Reality for their mobile phones.