Teenagers are getting cell phones as early as 13, so by the time they are in high school or college; they are avid cell phone users.
But every student wants the best, most popular phone out there. Nobody wants to be an outcast in high school or college because they have the "old" phone.  Plus, cell phone companies are now making cell plans catered towards teens and college students.
Here are the most popular plans for teens and college students:
1. iPhone 6
Every teen and college student always wants the newest and best phone out there.  Right now, this is the iPhone 6. Whether you get the 6 or 6+, the iPhone 6 is dominating campuses across the country for because of it's sleek design, fast processor, great screen, and swath of apps available for it.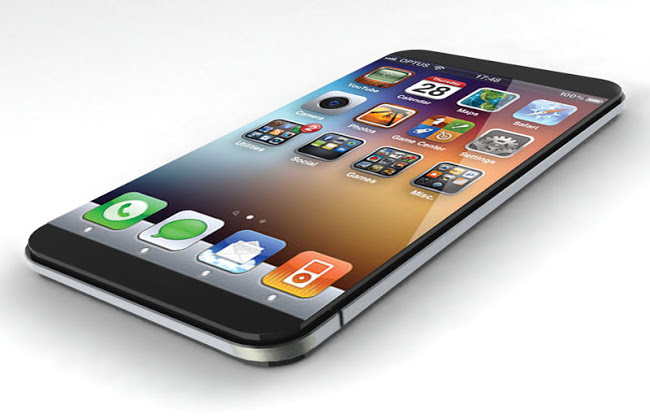 2. iPhone 5S
Prior to the iPhone 6, the iPhone 5S is what students were using, and many of them haven't adopted the new phone yet. Plus, many of them are still locked into contracts but will likely be upgrading over the next few years.  Furthermore, the accessory market is still full of iPhone 5S accessories.
3. Samsung Galaxy S5
The Galaxy S5 is Samsung's flagship phone, and it's a hit for the anit-Apple crowd. It has a great screen, great processor, and it's still one of the few phones that has a swappable battery – a great feature that many smartphones are still missing. However, it's still plastic, and it's native apps are a bit behind the app store.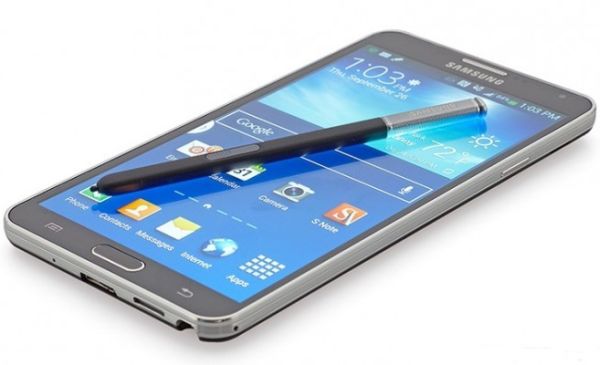 4. Moto X
The Moto X is a relative unknown outside of teens and students.  However, it's been a sleeper hit for years because of it's low cost, durability, and smartphone features. The Moto X is also the signature phone of Republic Wireless because it automatically switches between WiFi and cell service automatically – which is how students and teens can save money on Republic Wireless.
5. iPhone 5C
Finally, there is the iPhone 5C. This is the low-end iPhone, which is now free on most 2 year contracts because of the new iPhone 6 being released. This phone is great for teens and students because it has all of the features of the other iPhones, including the app store, but it has none of the cost. Yes, it's made of plastic and many of its features are toned down, but that also makes it a good fit for this demographic.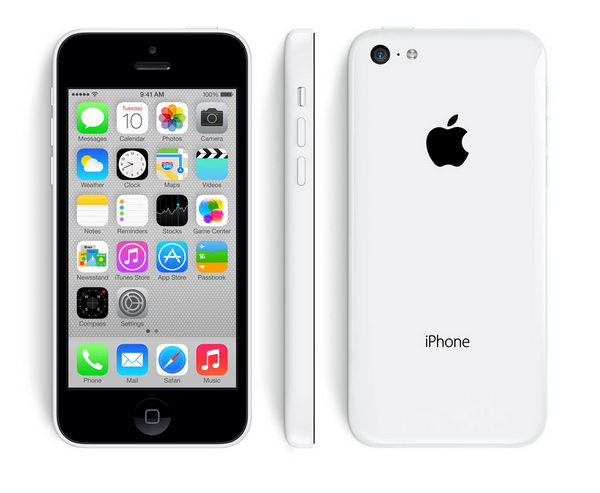 Article Submitted by Community Writer.