As a gizmo freak you are always on the lookout to accouter your gadget shelf with the latest electronic paraphernalia that hits the market. But if you are considering laying your hands on the gorgeous Samsung Galaxy Note III it is worthwhile looking into its various facets before you invest your dollars in this computing device.
Samsung has indubitably captured the Phablet market with its stunning stylus along with its array of software features. There have been phablet launches as well with XPeria Z Ultra and Optimus G Pro. But none of them could compete with the stupendous features which Samsung's Note came with.  Looking at the size the Note III looks a giant in front of HTC One. In fact, it is the massive measuring a whopping 5.7 inches that makes it all the more alluring. It harnesses one of the most scintillating SUPER AMOLED displays with a resolution measuring 1080 by 1920pixels. The pixel count is high at 386ppi which makes photography a pleasure with the Note III. The battery life is awesome which ensures that you are able to indulge in all your leisure time activities as well as work without having to find points for hooking up the phone for recharging the battery.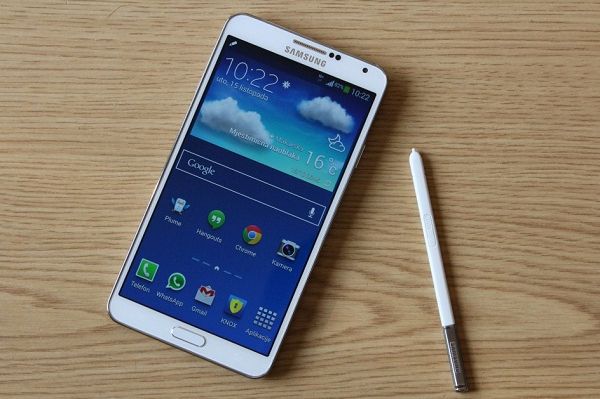 But are all these features worth the amount of money you are compelled to shell out when you go to buy Note III? Well, the company may have upped the prices looking at the faux-leather styling back chassis which however, seems being made of rather cheap plastic. Moreover, it may be a level higher than its predecessor Note II in many of its hardware and software aspects they at times look rather confusing than making for a tad easier lifestyle. Most of the actions to be done on the Note III depend on how savvy you are with the Stylus which does make operations easier. Being packed with features galore the User Interface of the Note III appears rather baffling even when you are checking out the quick settings. The camera of the phablet works wonders in outdoor and interior ambiences but if you are contemplating on taking snaps in a dimly-lit area or where illumination is not much you might not find it very impressive. The huge size may seem daunting to some as well and may lead you to think of other options cheaper than this massive Smartphone priced at $299.99.