Appearance:
The phone is of plastic and has that typical Galaxy feel. It is light and it looks beautiful, like a gadget from the future with its right curved screen. The display is wider than Note 4 and has 160 extra pixels for the curved edge of the screen. Its dimensions are 151.3 x 82.4 x 8.3 mm and it weighs around 174 grams. The phone comes with the S-pen stylus like all other Note series phablets.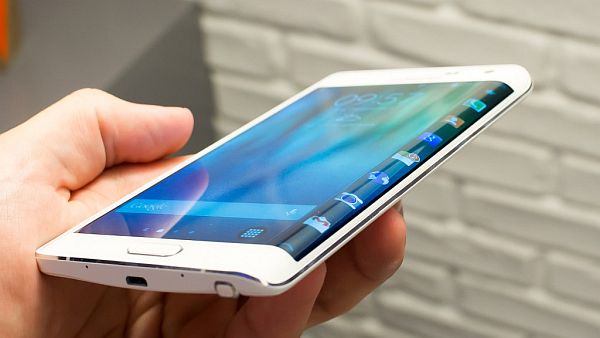 Performance:
Edge runs on Android Kitkat v 4.4.4 and comes with a Qualcomm Snapdragon 805 processor. Snapdragon is known to be one of the best processors in the market these days. The CPU is quadcore 2.7 GHz Krait 450 and it runs on Andreno 420 GPU. The Samsung Note Edge comes with an Accelerometer, gyro meter, barometer, a compass and a UV heart rate sensor. The performance factor that comes into picture with this model is the edge screen and what its uses can be. It is there to offer you a passive screen, secondary screen for you to save your background applications and helping you multi-task better.
Usefulness:
The Samsung Note Edge is a cousin of Note 4 and comes with all the basic specifications of the same. It offers 2G, 3G as well as 3G network. It is provided with the gorilla glass and the S-pen. We all are aware of the useful tool that this special stylus is. The edge Screen is a great addition and makes us look forward to all the other things that Samsung is going to launch this year.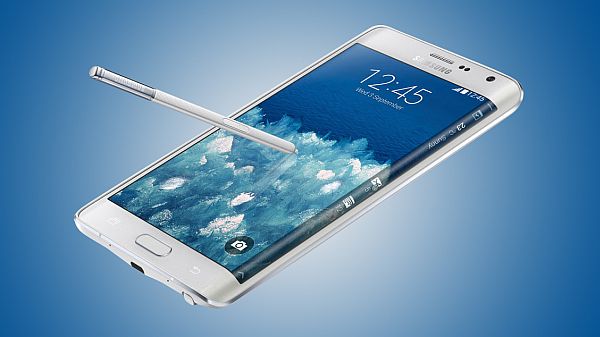 Reputation:
Samsung is one of the technology giants and needs no introduction to the masses. Everyone has used a Samsung phone in their life time at least once, and some of us are big Samsung fanboys/girls. Samsung has been giving the best products since last 5 years and we are in awe of this one as well.
Value for money:
The price of the Note Edge 4 is something around 1200 dollars and will be best priced around 55k in India. Though the cost is low, it still delivers to its cost and more.
Summary:
Samsung has come up with something and it is a revolutionary piece of technology. We all have been in awe at every piece of technology that Samsung comes up with and they never have failed the technophiles. So here is the Samsung Galaxy Note Edge which was launched along with Samsung Note 4. Edge differs from Note 4 in a small way, and that is the edged screen of this phone. Yes, the screen is curved along its right edge, which is you can have your widgets and minimized apps on the right side of your screen and save a lot of space on your main screen, which is just like your normal screen.