Steam games are really popular and they are enjoyed by gamers all over the world. Many people love to play Steam products on their PC and Windows operating system, but many people also end up losing those game files, which can be demoralizing for them. This could occur because users carelessly remove and delete game files, or perhaps install Windows patches that end up taking their files away. Thankfully, you can restore those lost Steam game files by using some of the methods listed below.
Have a Recovery System in Place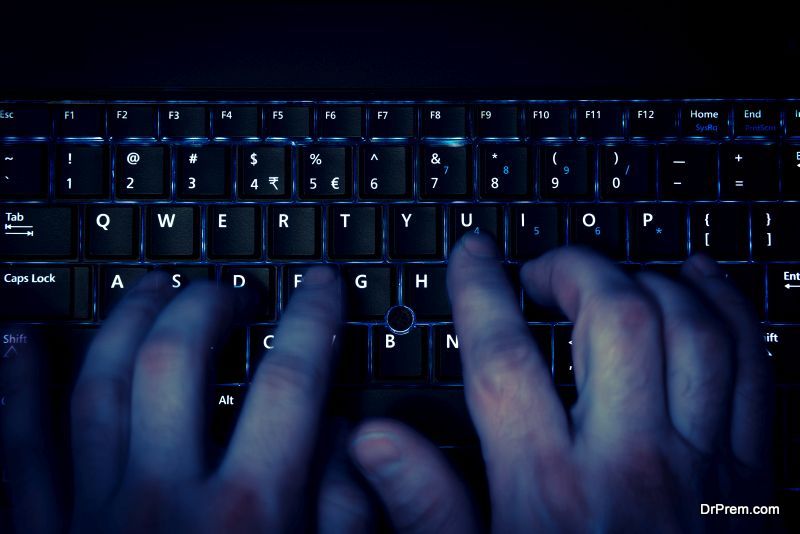 Like any other files and data on your computer, you can properly back up and retrieve your Steam game files. Backing up files in advance will reduce your headache if you ever find yourself having to recover and restore any of your Steam files. For example, you can invest in a hard drive data retrieval service to help you get all of your files and data back, including your Steam game files, in the event that your hard drive fails for any reason or is destroyed for some reason.
Try to Locate the Game Files on Your Computer
If Steam is unable to recognize or read any of your game files, it could be that there is something wrong with them within the Steam file location. This means that you can try checking the location on your computer where your Steam files are supposed to be stored, and you can see if those files are actually located there or not.
Check :\\Steam\Userdata\\55230\Remote, DriveLetter, SteamInstallationDirectory, and SteamUniqueUserNumber. If your files aren't there, you might be required to download the game files again. Alternatively, you could attempt to recover the game files with file recovery software, as mentioned above.
Prevent Problems by Backing Up Your Game Files Properly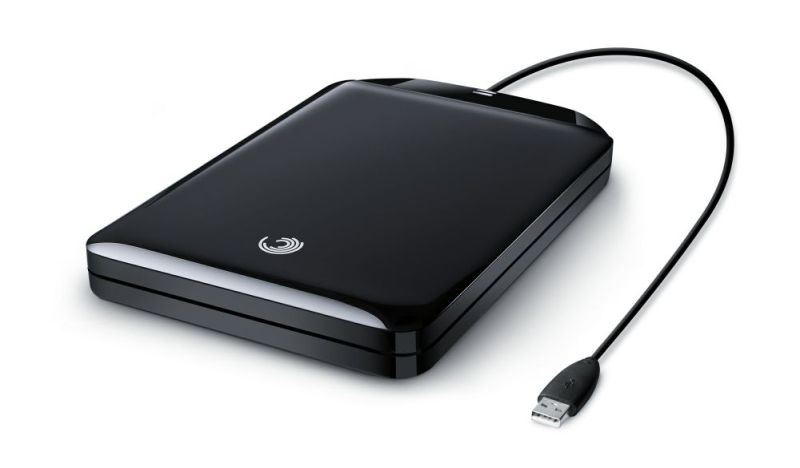 Again, to prevent these problems in the first place, you can back up your Steam game files in advance. Steam actually provides this feature and you can find it in your Steam menu through library view. Select the option to "Backup and Restore" and then choose "Backup currently installed programs" when the option appears. As an alternative, though, you can also right-click on an installed game from the library listing and then choose "Backup Game File." Either way, make sure you have a device that has plenty of storage to hold all of these files.
And, if you have a lot of disk space, you could even back up your games by copying entire game folders to your archive device in a direct manner. In this way, you can skip compression and validation processes.
Once your files are properly backed up, if you ever need to restore those backups, you can choose "Restore a previous program." Just choose the folder where you put the backup after heading to the "Backup and Restore Games" option.
As you can see, there are several options when it comes to restoring lost Steam game files, but preparation really is the key to doing it successfully, so always remember to back up your files properly.
Article Submitted By Community Writer