When you run a small business, keeping organized and developing the ability to take care of everything as quickly as possible is critical. You often find yourself pulled in several directions at a time. You have to deal with things like daily operations, payroll, employee culture, and customer satisfaction. The demands on your time don't have to be demands on your spirit. All you need are the right apps to help you keep everything organized with the touch of a button. And there are hundreds of them.
So which apps are the best? Instead of sifting through an endless list, consider these 6 must-have apps for the on-the-go small business owner. They won't push your data limits, and the prices aren't out of this world.
1) Wunderlist: To-do Lists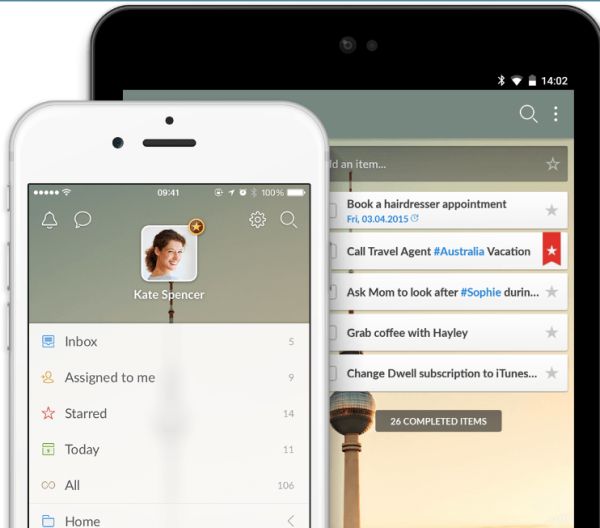 This app is a highly effective to-do list. Create tasks, share them with team members, and sync automatically so everyone is up to date. It's a great way to hand out tasks to your staff without the need to write it all down. Add tasks as you think of them and assign them to whomever you want. Team delegation is part of the upgrade from the free service, and it might be worth the small investment if you have a large team or a lot of tasks.
2) Slack: Team Communication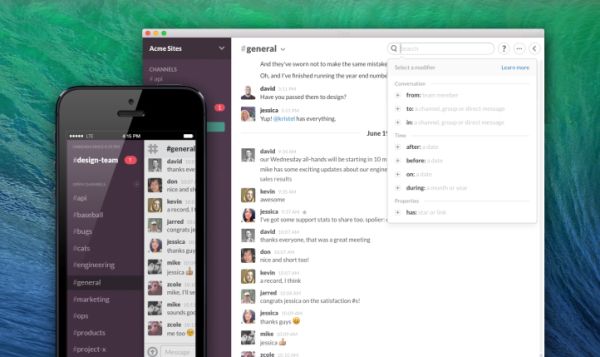 Though this app has a little bit of a learning curve, once you have the hang of things it's a big asset to communication. You can create team channels for any conversation from particular projects or clients to general team-building engagement. Slack is only limited by your creativity.
Customize notifications and stay in the loop when you want, but filter out conversations you don't need to participate in. Slack is free for an unlimited number of users. You can pay a monthly fee per user to upgrade more specific features and integration, if necessary.
3) DoubleDutch: Live Engagement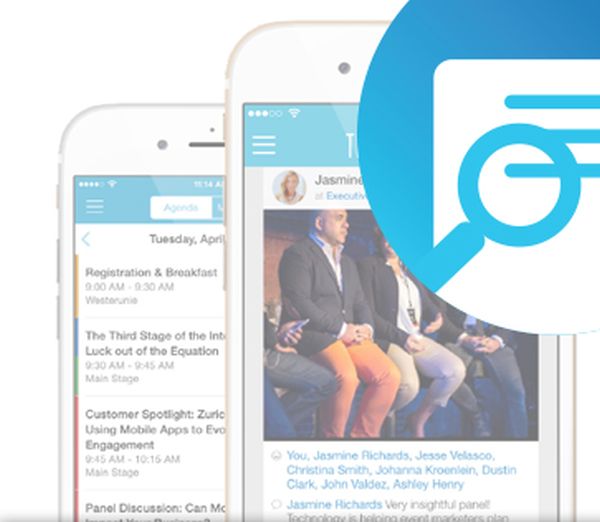 If you are hosting regular events, or one big annual event, doubledutch can help you create the perfect conference app. Create live polls, digital agenda, direct messaging, live Q&A events, and more. It doesn't matter if you're the organizer, exhibitor, or attendee. Everything is integrated and works in real-time. It's a must-have for any event. While the app isn't free, the monolith of services it offers is well worth the investment.
4) Streak: CRM
Get your business customer relations organized by whatever stage of business you are in. Have you just pitched or are you finalizing the deal? Streak allows you to filter emails, news feeds, and more with simple Google integration. It's perfect for CRM, and the basic service is free for up to five users.
5) Square: Payment Processing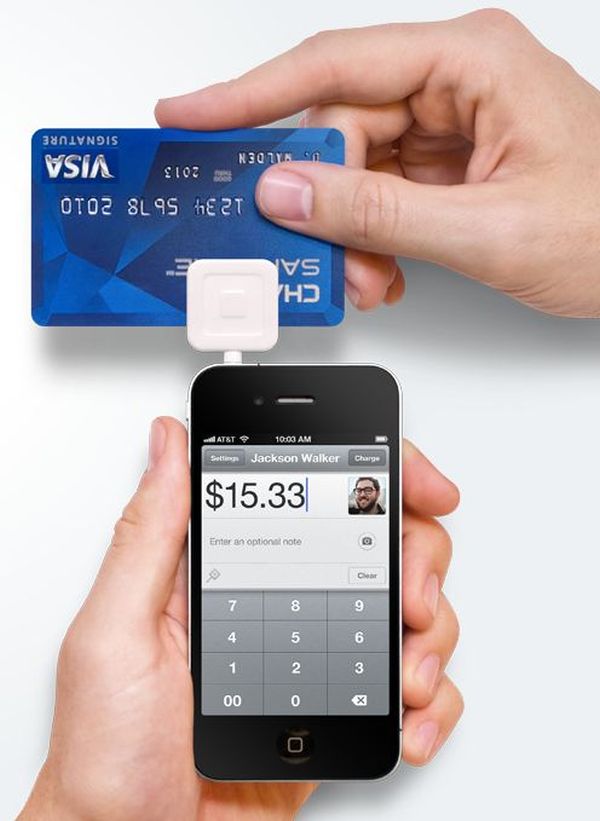 If your business depends on a lot of point-of-sale purchases and the opportunity for tips, Square app can be a life saver. Just plug in the card reader to any smartphone or tablet and swipe. Square deposits the funds directly into your bank account. They don't charge a monthly fee. However, there is a 2.75% transaction fee, only slightly higher than competitors like PayPal. In fact, the only downfall to Square is that it only works with credit or debit cards.
6) Wave: Accounting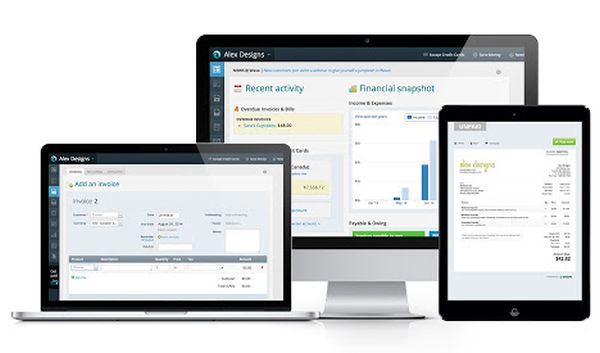 Keep on top of your budget without breaking it on software and apps. Wave is the perfect solution. If your small business has 10 or fewer employees, this app can help you keep invoicing, receipt scanning, expense tracking, and more all organized. There are even options to add links to your bank accounts and integrate with other services, too. Wave has a free, ad-supported version, but you can also pay a small monthly fee for extra features like payroll or customer support.
These 6 apps are a must-have for any small business owner, from event organization to payroll management and more, they will keep you on top of your business.
Article Submitted By Community Writer