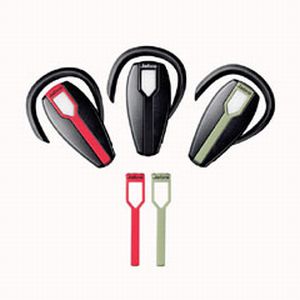 A leading brand of audio product for mobile devices, Jabra is launching a new Bluetooth headset for mobile phones.
Jabra has launched the Jabra BT135, which allows users to change the look of their headset, whenever they want. It offers talk of 8 hours and up to 170 hours standby time, all packed into just 14g of this masterpiece. It has also standard answer/end call button as well volume control feature conveniently located on the headset so that users do not need to touch their mobile phones, while answering calls or adjusting volume.
User can activate mobile phone calls by using this enhanced feature. Even the headset can be paired instantly with a Bluetooth enabled mobile phone and supports Bluetooth 2.0.
According to Ahmed Elkalliny, Regional Sales & Marketing Manager, Jabra MEA, the BT135 is perfect tool for business users, who want to pay for a top-of-the-range device.
Via: Ameinfo