In the competitive world of business, it is important that you always have an edge. Your mobile could be the perfect way for you to ensure this. It can help you engage with your clients, finish deals with your business partners, write your important notes, run your company effectively, and improve your relationship with social media. That is why it is so important for every entrepreneur to invest in technology. Below are five ways that your mobile phone could be helping your business.
 Mobile Phone Provides You with Constant Access to Your Emails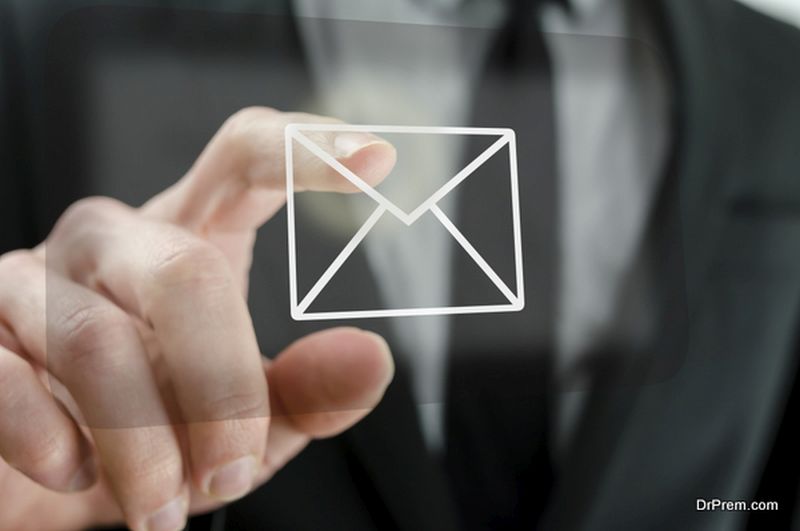 When you are doing business, it is important that people can always reach out to you. If people find it extremely difficult to get hold of you, you may start to appear unprofessional. Using your phone for emails is a great way to keep your finger on the pulse. Make sure that you check them on a regular basis and that you set yourself a time limit for sending replies. This will ensure that your business never slows down. 
Mobile Phone Allows You to Make Notes at all Times
Using your phone will ensure that you never lose important information again. Instead of rooting around for the back of a receipt, or a rogue post-it note, you will be able to have all your data saved in one place. Some apps will even let you color code your notes or set important reminders.
Mobile Phone Helps You Engage with Social Media Platforms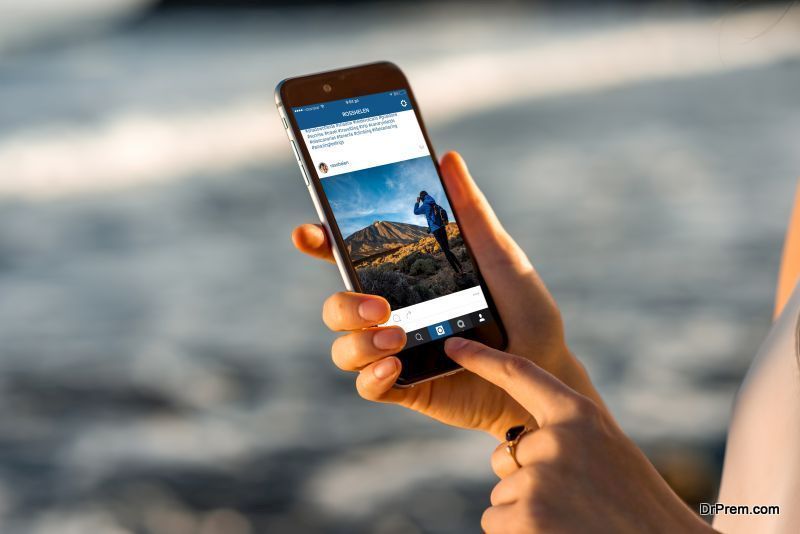 When you use social media to promote your business, it is important to maintain an air of spontaneity. Ideally, you don't want to always be posting at the same time, every day. Instead, you need to constantly be on the lookout for suitable things to share. If you invest in a phone with a good camera and internet access, you can upload photos directly to your business's social media accounts. It could be a picture of a new product that you are launching or a video of your employees at work. Regardless of your content, it is vital that you are as authentic as possible. 
Mobile Phone Provides You with the Opportunity to Send Mass Texts
If you are excited about an important event for your business, maybe a new product or the rebranding of your website, why not let everyone know with a bulk sms? Sending a mass text message is an effective and incredibly easy way to stay in touch with your contact list. 
Mobile Phone Will Allow You to Download Useful Apps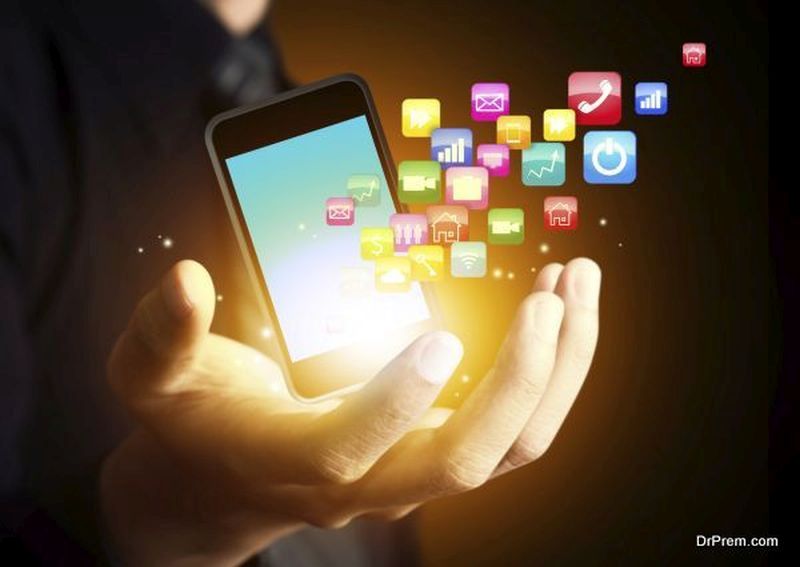 In order to thrive in a digital world, you will need to explore the benefits of business apps. The right app can help tsave you money, time, and effort. Not only this, but most apps are extremely affordable. In fact, they can offer alternatives to services that you may have previously paid for. Make sure that you are always aware of the newest apps to the market.
Article Submitted By Community Writer