iPhone 6 has been a lot in the news of late and has been creating a lot of buzz in the technological arena. Does it match up to the times of Steve Jobs? Is it better or is it worst? What is iPhone 6 all about? Is it nothing but a brand name? Most people think it is just hype but then again, the huge beeline outside the apple store says something else.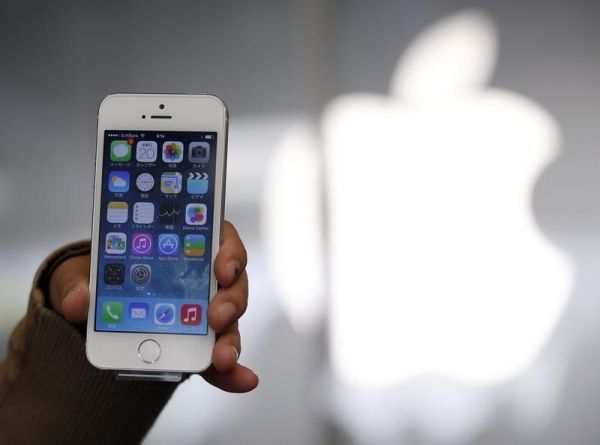 The Release
Ever since, apple inc. has announced the release of iPhone 6, each and every tech expert has been out to give their opinions on the phone, even if it is a bad one. Interestingly enough, every individual has a different opinion on the iPhone. The iPhone has always sold like hot cakes. However, it is just a market strategy and the phone still has a lot of issues.
Issues Unresolved
Regular issues such as a staggering price, delicateness of the piece and a very low battery life continue to exist as do the number of people who are buying the iPhone. Of course, there have been more of positive reviews and less of negative ones, as far as the phone is concerned. However, when you buy something that expensive, you are bound to defend it.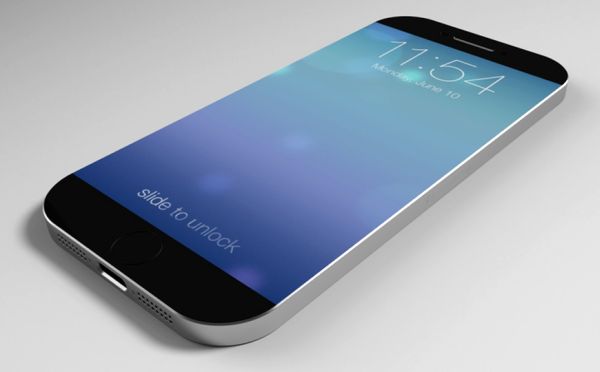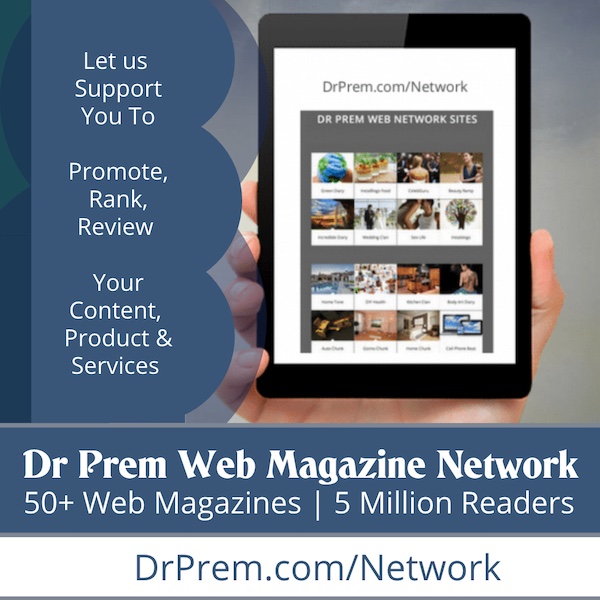 Customer Loyalty
There is no escaping the fact that the phone is only selling so rapidly because of customer loyalty. Otherwise, it would have been entirely kaput. Yet, it remains the reigning cell phone brand and may continue to be so for as long as it has a long line of customers.
Customer Service
Another good thing about apple is that it provides easy and flexible customer service. This is one reason it always has had the loyalty of its customers. The services provided by them are unparalleled and unmatchable. Thus, they use it to their advantage and their profit margins speak for themselves.
Thus, apple knows that its customers are its strength and as long as the customers are by its side, nothing in the world can stop iPhones from making record sales and creating hypes. Thus, in case of apple, it is truly a customer relationship that is their USP apart from the brand value that it offers.
Summary – The recently released iPhone has created a whole lot of hype but is it really worth it all? Does it match up to the hype?