Usually, a smart watch with an android operating system isn't really in the good books of the users. The Samsung and LG watches are both far behind too. Released not very long ago, both these watches failed to create any ripples or waves.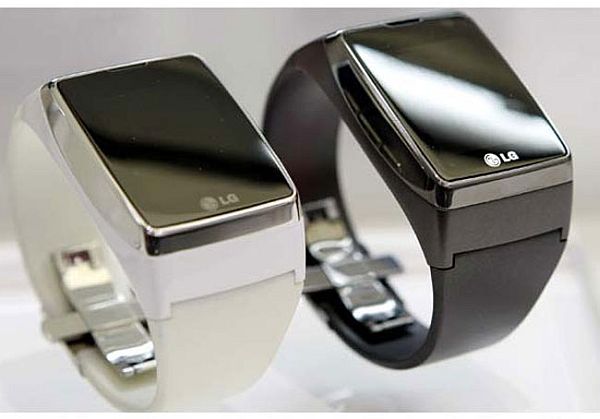 This will Continue
Apparently, it will be a while before these watches fall into the category of awesome. As of now, the reviews or videos are nowhere near appealing. The manufacturers are probably only playing with the idea just now and it may be a while before they come up with something concrete.
The Future isn't Now
Yes, it seems to be a nice build up to an amazing smart watch in the future. However, it is obvious to one and all that the future is far far away. Tech experts are entirely unimpressed by LG and Samsung smart watches. The new launches have failed to battle any eye lashes.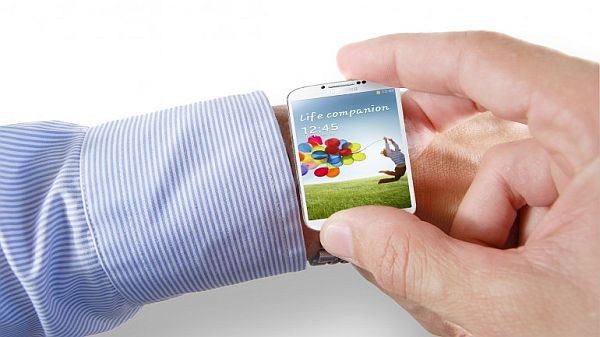 Android Wear
This is Google's operating system for wearable devices but it hasn't done anyone any good. No one is a fan of Android wear and the operating system isn't any fun either. A look on the reviews would tell just how badly the OS is doing. More than enough people have been disappointed with both, the watches as well as the OS. Apparently, Google should have waited it out before releasing something like that.
A Bad Deal
Of course, this was not half as good an idea and it only seems fair that both brands discontinue with the sale of smart watches until something palpable comes up. It doesn't seem like the ones on sale just now are the main products. It would only be fair to concentrate on cell phones. For, the brands and the OS don't really seem to be on the same page for just now. Surely enough, the manufacturers would be in a fix on what ought to be done next.
One can only sit back and wait for a good and affordable model to show up in the market sooner or later. Even if it has limited buyers, it will be worth the bucks!
Summary – An LG smart watch or a Samsung smart watch is nowhere near the wonderful apple one and both of these have a long way to go.