Finally it is official- Apple's iPhone 6 is all set to be launch at the mega event at Flinch Center in Cupertino, the city which saw the computing big wig bloom into its present cyclopean stature. Apple's cryptic invitation message sent to shutterbugs and journalists in the city and around had created a whole lot of hullabaloo. Speculations ran high as to what would be the next big launch by the head honcho. The grand affair at the venue grabbed attention of passers-by who could not help wondering what is the big event about to happen on the D-Day- September 9th.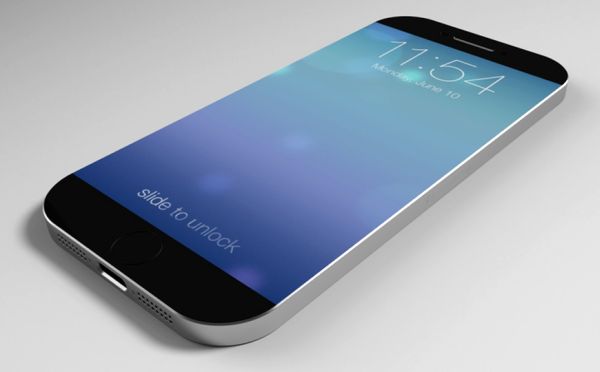 With the recent revelations by Apple a part of its mysterious message has been solved whereby the company made its iPhone 6 launch official. In fact, since the year 2000 which saw the first iPhone launch the company has introduced one model during this same time ever year. However, this time the mystery doubles up and if you have been an iPhone freak you will be enthralled with its two versions that are set to be inaugurated at the event. The two versions will be released with bigger screens than their previous iPhone 5C and 5S variants leaving you the choice of opting between a 4.7 inches and a 5.5 inches display size.
The fact that Apple chose to keep its tongue tied has upped the levels of curiosity and we are left anticipating the launch of another much-awaited product at the event- iPhone's iWatch. The wearable watch has been doing rounds for quite a long time now and Apple had previously hinted at its launch during October. However with the gargantuan event in line our brainstorming sessions gives way to thoughts that its inauguration may just be preponed and that it would be introduced along with the other two Smartphones. For now, we just need to be contented about knowing the Apple's iWatch is another innovative brainchild by the company which will be coming with the HomeKit and HealthKit apps by the company. The new series of iPads and Macs will be ushering in the month of October too.