As if the iPhone 6 hype wasn't enough, the watch launch has cause quite a stir in itself. As the company stepped into wearables there has already been quite a talk about it. What's more, the tech toy comes with a pressure sensitive screen.
The Screen is One of the Best Features
Yes, you heard that right and it is one of the best features of the Apple's new watch. Moreover, it also has a retina display that is flexible. As of now, it has been put onto watches on experimental basis and if it turns out fine, Apple could add another tech revolution to its kitty. Isn't it great now?
The Right Click is Right Back in "Time"
This is one of the core features of Apple and there could be a lot more to it. Not only is it a press and hold but it also works on the right-click mechanism. Thus, all of the Microsoft office magic that happens on the right click is prevalent in the iPhone too.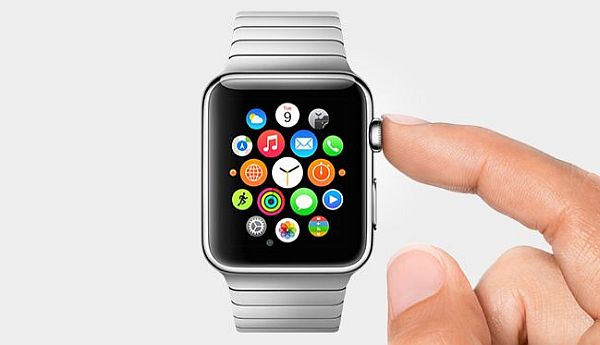 Functionality to the Watch
The screen added, the watch clearly spells out functionality. Yes, it is still limited but it is surely way ahead of its competitors. However, even though the screen is pressure sensitive, it is quite large. It could have been toned down a bit in order to accommodate the size of a watch.
User Specific Menus could have been One Way of Reducing Screen Size
Moreover, it could keep the functionality by allowing users to scroll through specific utility menus. However, this may not be all that bad an idea. As of now, iOS doesn't suppose regular apps such as Gmail, Excel, iOS etc. and hence, it slightly falls short. It is a crunchy space though where users want smaller screens and more functionality while techies are yet to come up with that perfect solution.
At an age where phones and tablets are slowly outdoing laptops and PCs, this is one heck of an invention and it remains to be seen where it takes us. Also, the watch makes typing a lot easier and it could be a fun device to use with all your techie problems solved.

Summary – The article is about the pressure sensitive screen on Apple's watches and if and why is it so big a deal.