So far, it's only about rumors, speculations, and opinions, but as would-be iPhone 8 users keep talking about it online, it may come up with a set of innovative features. The gadget itself is expected to be released in early autumn 2017. It will become a jubilee date – 10 years since the first iPhone appeared on the market.
Here are a few rumors about iPhone 8 that might end up being true.
Its display may occupy the entire front panel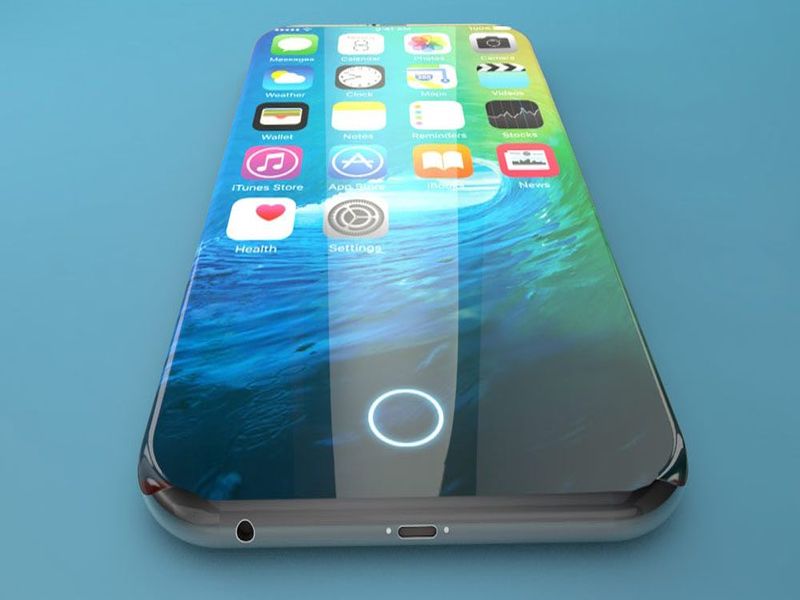 Frameless screens are a true trend of 2017 (just look at Samsung Galaxy S8 or LG G6). There's a high probability that something like this can be expected from the new Apple's flagship smartphone; besides, almost all leaks that you can find online prove it.
The most practical frameless display was presented by LG – millimeter-wide frames around the screen for easy grip and no bent side displays make G6 much more attractive to potential buyers.
Dual camera on iPhone 8 can become vertical
According to the latest iPhone 8 photos that got into the web, the horizontal camera will be replaced by a vertical one. This is also confirmed by various schematics published online by insiders working at Foxconn, the company that assembles most of iPhones.
There is probably no point in this in terms of functionality. But such solution may turn out to be correct from the point of view of design. At least, the horizontal position of the camera with all the additional elements looks awful.
iPhone 8 may get a glass back cover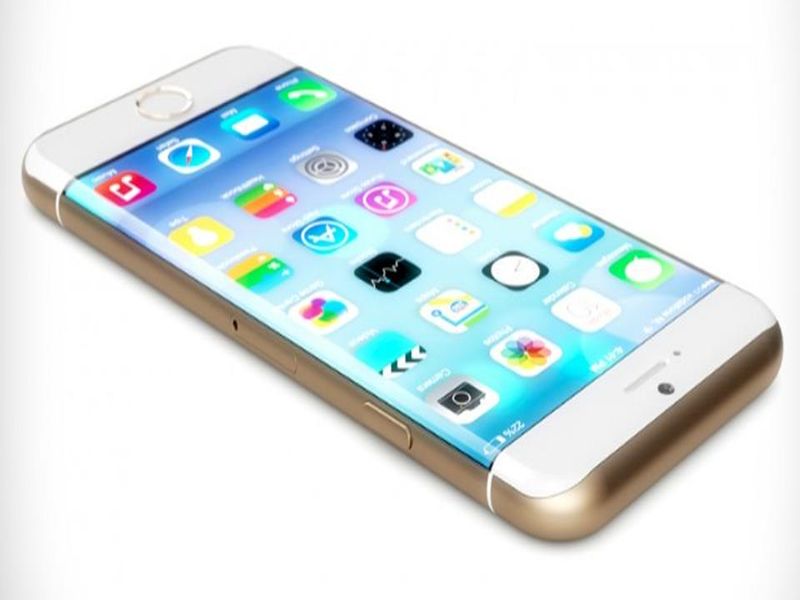 We assume that at the moment Apple is testing two versions of its new device:  one with the traditional aluminum back cover and one with the cover made of tempered glass. That's why there's a lot of controversial information on this matter.
The glass cover looks more interesting solution even at the expense of practicality. First, it makes implementing wireless inductive charging possible. Secondly, aluminum is no longer considered something that's premium, as it's used in most modern smartphones today.
iPhone 8 fingerprint sensor is questionable
The Touch ID fingerprint sensor can be embedded in the screen or moved to the smartphone's back cover and placed directly under the logo (similar to the Samsung Galaxy S8).
The last option doesn't look suitable for use. iPhone 8 back cover is likely to have already too many components; besides, it would negatively affect the smartphone's minimalistic look.
The price of iPhone will reach $1,000
The cost of new iPhone 8 can really become much higher than the price of iPhone 7s (Plus), reaching a mark of $1000 and making it an even more valuable birthday gift for your woman.
iPhone 8 may be equipped with a 3D sensor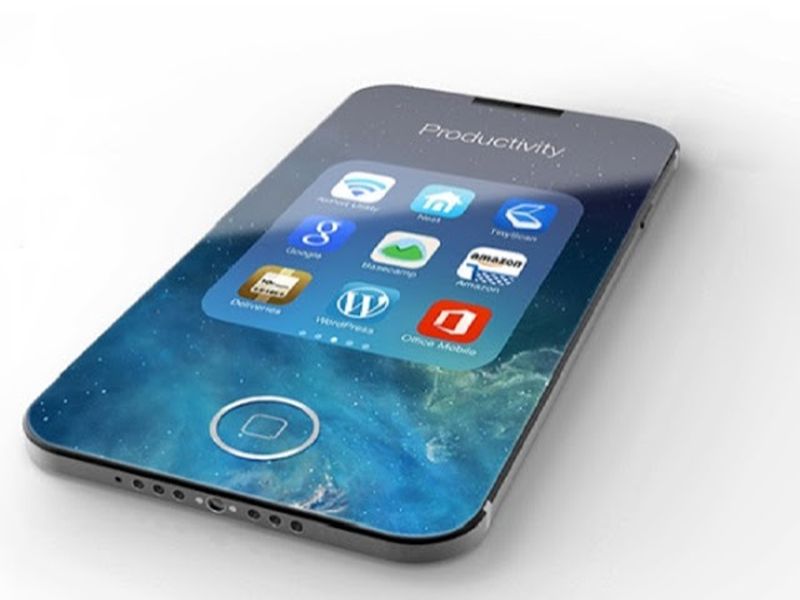 Between iPhone 8 cameras there may be room for an advanced 3D sensor, introducing augmented reality to users. It will be able to scan objects to turn them into images with additional objects on the screen.
It's the augmented reality that should be one of the main features of the smartphone along with high performance, a frameless screen, and an increased price.
The charging time of iPhone 8 may be significantly reduced
The current Apple's fast charging technology (especially on Plus models) is difficult to take seriously. But in the new device, charging can be significantly sped up. The device will get a new L-shaped battery. The size of iPhone 8 will be similar to iPhone 7. And its battery capacity will be close to iPhone 7 Plus. Such changes will become possible due to the new design.
iPhone 8 will be able to monitor for damage to the display
The most frequent breakdown of all iPhones is a damaged display. The new device will be able to monitor its integrity, revealing small cracks to ensure protection against moisture according to the new standard. Such smartphone should be able to operate at a depth of more than one meter for more than 30 minutes.
Article Submitted By Community Writer