Apple is all set to introduce an extremely redesigned, iPhone 8 in 2017. Rumors suggest that the latest iteration of Apple's flagship device will boast an all-glass design with wireless charging support. With a 2K AMOLED Edge display and an iris scanner, Samsung is also ready to set the smartphone market on fire in 2017. Here are 6 of the most awaited smartphones to look forward in 2017.
6 Best Smartphones of 2017
BlackBerry DTEK70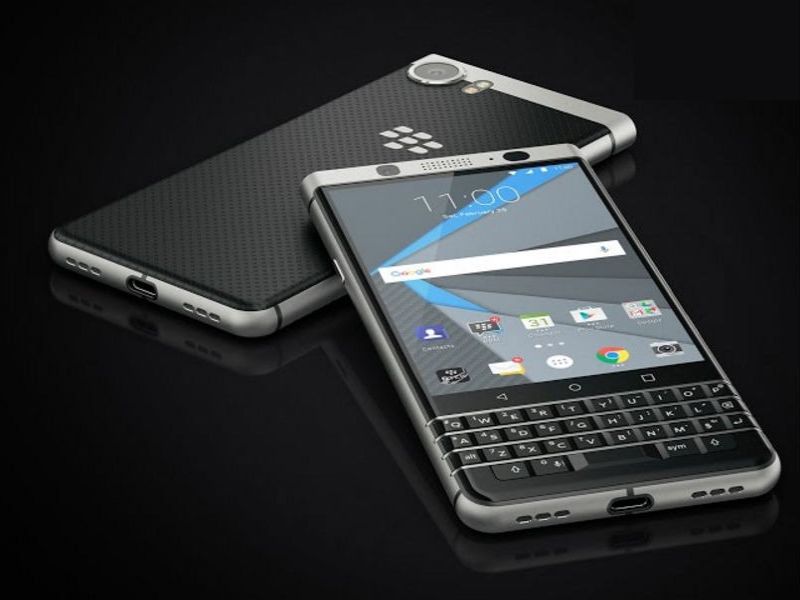 Also known as Mercury, BlackBerry DTEK70 will mark the return of BlackBerry's trademark Qwerty keypad. The latest BlackBerry smartphone boasts a 4.5-inch HD display coupled with a Snapdragon 625 processor and a big 3,400mAh battery backup. Running on the latest Android iteration Nougat, the smartphone boasts 3GBs of RAM and a fair 32GB onboard storage capacity. It features an 18MP primary shooter and an 8MP front camera.
Huawei P10
The successor to the 2016's best-selling Huawei P9, Huawei P10 is expected to be unveiled sometime in April. Even though no official information about the device is available, it is expected to be the first smartphone to come with a more fast and accurate ultrasonic fingerprint sensor. Along with Huawei's in-house Kirin 960 processor, the smartphone will boast a 5.5-inch QHD display and 4GB/6GB RAM. Huawei P10 might also feature a Leica dual-lens camera setup and a Samsung-style curved variant.
iPhone 8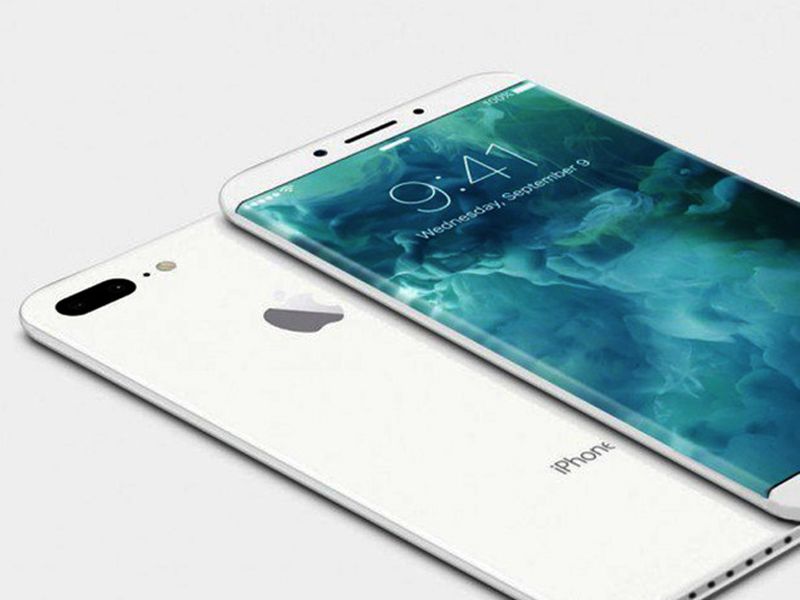 Anticipated being the most radically redesigned iPhone, iPhone 8 is believed to support an all-glass design along with an OLED screen. The phone might become the first in the series to support wireless charging, whereas Apple might embed a Touch ID sensor in the display. Rumors also suggest that Apple will be planning a new Pro model that will come with an S7 Edge-like curved display in addition to a dual camera setup. iPhone 8 is expected to debut sometime around September.
Nokia P1
2017 will mark the return of Nokia, the Finnish phone maker that once held a little less than 50% of the entire phone market. This time the company will be launching smartphones running on Android. Nokia is to start the flagship device game with the launch of Nokia P1. The smartphone will feature the latest version of Android i.e. 7.0 Nougat with QHD AMOLED display and IP68 water and dust resistance. The debutant Android phone from Nokia will be available in 2 different versions, a 5.2-inch variant, and a 5.5-inch variant. The device will also provide support for Google Daydream.
OnePlus 4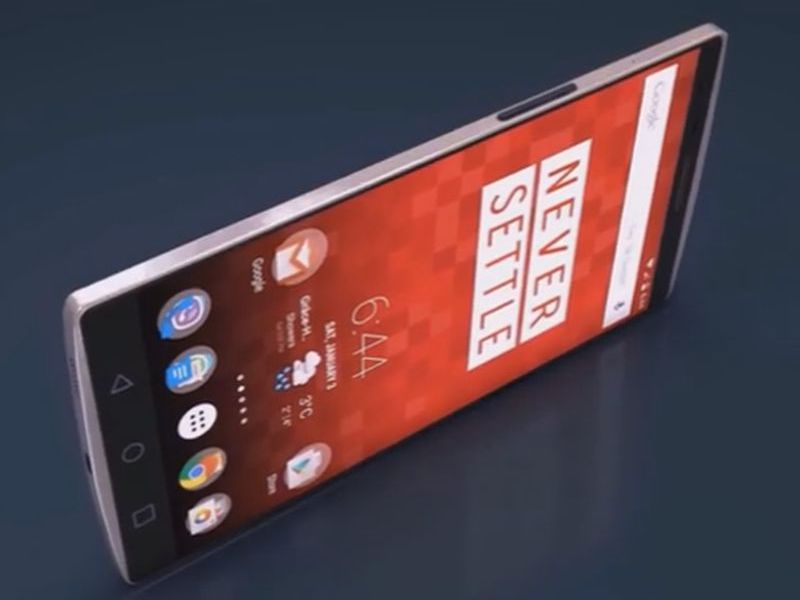 Expected to be launched sometime in May or June, OnePlus 4 is rumored to come in an elegant and strong metal casing. In addition to supporting Snapdragon 835 processor, the latest OnePlus iteration might feature a 5.5-inch QHD display. OnePlus 4 will feature the latest Android 7.0 Nougat and a big 4,000-mAh battery. With huge 8GB RAM, OnePlus 4 might offer 21MP or 23MP primary camera. Nonetheless, the smartphone will be the most specy device released by OnePlus so far.
Samsung Galaxy S8
Leaks of the flagship Samsung device suggests that it might be the first in its line-up to feature Samsung's very own virtual assistant. Following in the footsteps of Apple iPhone 7, Galaxy S8 might ditch the 3.5mm headphone jack in favor of audio via USB-C port. Other feats of Galaxy S8 suggest an integration of Snapdragon 835 processor and a 2K AMOLED Edge display with IP68 certification. In addition to a fingerprint sensor, the smartphone might also come with an iris scanner plus dual rear cameras.
Summary
With launches like Apple iPhone 8, OnePlus 4 and Samsung Galaxy S8, 2017 will witness some new smartphone techs for sure.