Serving in the armed forces provides many benefits from the government. In recent years, various private sector companies have started providing veteran and active military members, discounts on their products and services. A lot of telecommunications companies are a part of this. They provide voice, text, data and other services to veterans at discounted rates. Besides, various offers provide cellphones for veterans at no cost. Let's take a look at these in detail below.
Cellphones for veterans: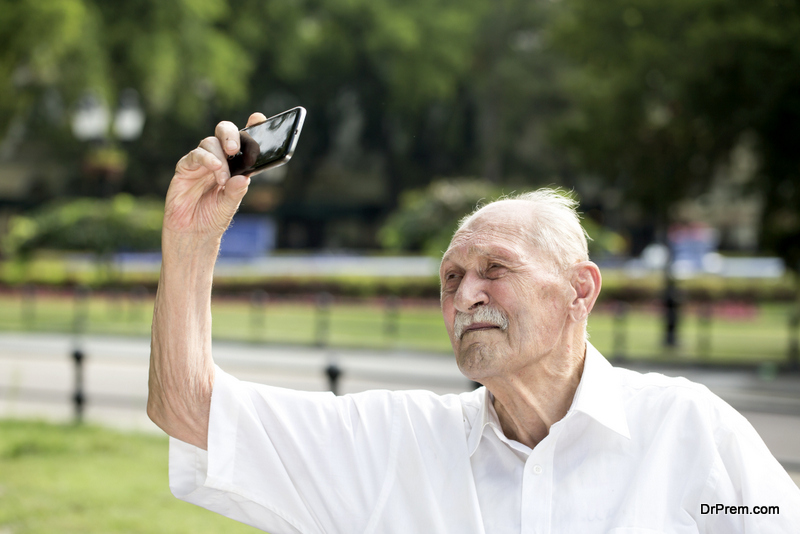 The offer is known as 2016 Life Modernization Offer. Recent revisions to this offer have made it possible to avail cellphones for veterans for free. This will be through the national Lifeline program.
Veterans' pension or Survivors pension receivers can take advantage of this offer and other special mobile service packages for military. These packages help ex-servicemen get mobile services at reduced or zero cost. There are, however, certain criteria that these benefits can apply to. The application must meet the income criteria set by the Congress for these benefits. There are other criteria too, besides the income requirement. Qualifying US veterans can obtain these offers.
The previously issued list of eligible documents for the Lifeline program can still be used. The December 2, 2016 revision has permitted the use of Veterans pension and Survivors pension to be enrolled in the Lifeline program.
Mobile service packages:
Almost all major telecom companies offer discounts on plans for cellphones for veterans. These plans are the same as regular plans except for the discounts. Some companies give servicemen special privileges too. Let's take a look at offers provided by some major service providers.
AT & T Discounts for the military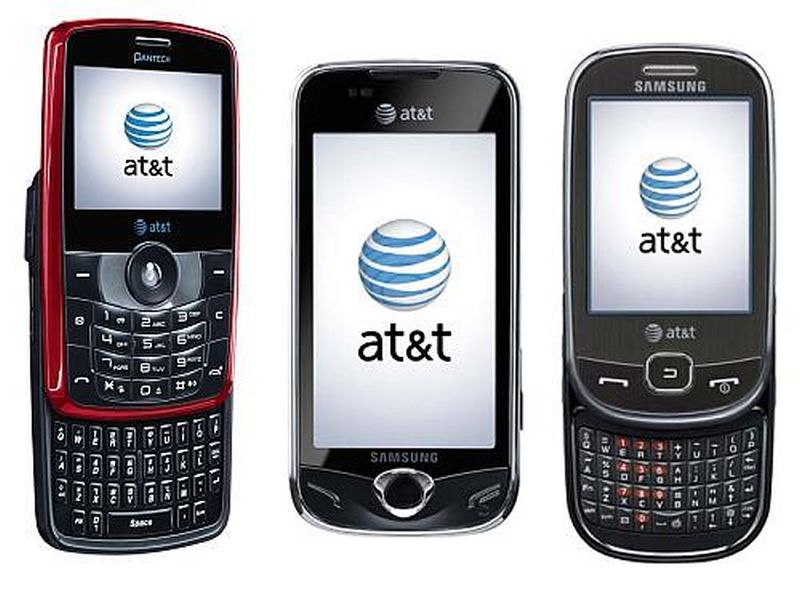 The company provides a flat 15% discount on select monthly wireless plans. To obtain this offer; you need to visit and AT & T shop in your vicinity with a valid ID proof. This can be DD form 214 or your veteran or military ID. You will need to provide a FAN code 4085530.
FAN codes are different for different departments. They are mentioned below:
Army: 2421660
Marines: 2421958
Coast Guard: 2422480
Navy: 2421954
Airforce: 2421652
Sprint military discount package
Sprint provides discounts to current servicemen which include reserves, national guard, retired servicemen and veterans.Sprint has the Unlimited Military Plan. This plan is the same as the Unlimited Basic Plan, only with a discount.
The charge for the first line is $60 per month. The second line at 50% off costs $20 per month instead of the usual $40 per month. The third, fourth and fifth lines are charged at $10 per month instead of the usual $20 per month.
Benefits of the plans include:
Unlimited voice calling in US, Mexico and Canada
Unlimited data
Unlimited text message service in US, Mexico and Canada
500 MB Mobile hotspot
TV with Hulu commercial plan (Limited)
DVD Quality Streaming
Free roaming in 185 countries. Unlimited voice calling and text in Mexico and Canada along with 5 GB of LTE data.
Sprint also donates $30 to the Fisher House Foundation for every new veteran/military account. This is one of the best charity and donation programs for people in armed forces. Besides, like Boost wireless, Sprint offers the option to temporarily suspend your service if you are on overseas duty. The account will not expire and you will still have your phone number when you return.
T-Mobile ONE Military plan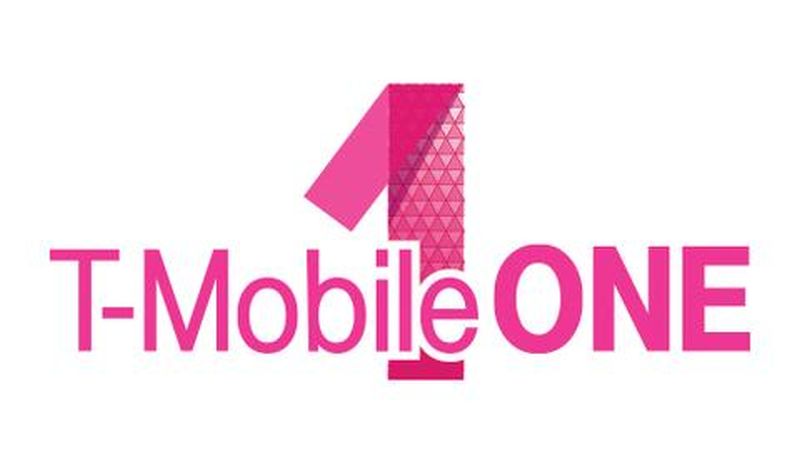 Image Source : cdn.arstechnica.net
The plan provides 20% off on the phone line, 50% discount on subsequent lines and 50 % on specific Samsung cellphones for veterans. The plan has a wide range of benefits such as:
Unlimited voice, SMS and internet in the US, Mexico, and Canada
In-flight texting and one hour of data usage
Unlimited mobile hotspot data
Unlimited Streaming
Unlimited texting and data on roaming in up to 140 countries
Netflix standard subscription included
In addition to the carriers above, similar special mobile service packages for military are available on US Cellular and Verizon. These military discount packages are easy to avail with all the required documents. These providers give a minimum 15% off discount with varying discounts on additional numbers. If you have a plan without a discount at the moment, most service providers will apply the discount on a go forward basis.
Boost wireless
Boost allows active military members to pause their services temporarily while they are on duty overseas.
Conclusion:
Usually, the two-year service agreement will be required or one will have to renew the current plan for another two years to avail the discount. If a customer service representative is unaware of the discount, ask for the manager. Carrier coverage and options may differ in areas so do compare all available options to find the one best suited for your needs. Proof of military service will be required.
If at all possible, look for charity and donation programs for people in armed forces when choosing a carrier. Lastly, all these military discounts are part of Department of Defence Handheld Wireless Enterprise Blanket Purchase Agreements (BPAs) Sponsorship Program. This program is for all Federal Government Employees for devices and service plans for personal use.