The biggest problem faced by parents these daysis keeping their kids away from digital gadgets and any kind of digital screens in general. Children and adults alike are falling prey to nomophobia these days, and immediate steps need to be taken to address it. However, the solution is not to stop using cell phones. Which is why, there are a few cell phones for children 2018 has brought into picture that are not just trendy, but perfect for practical use too.
These smartphones for children 2018 will ensure that kids get involved in outdoor activities too. Sometimes cell phones become a necessity for kids, in cases where parents work all day. Here are some cell phones for your children that you can hand over to them without worrying about them becoming addicted to its use.
BLU Tank Xtreme 2.4 – One of the best cell phones for children 2018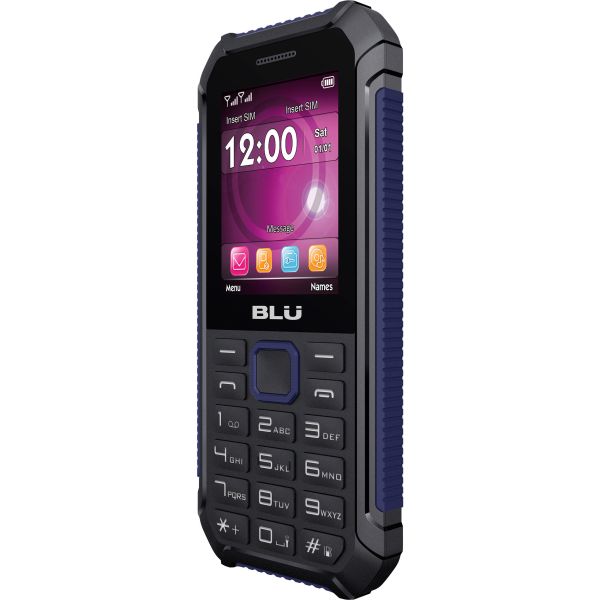 The BLU Tank is a phone with a keypad. It is best known for its simplicity. In fact, from the point of view of expenses, it is quite reasonably and affordably priced. It is pretty easy for a kid to navigate it when it comes to making and receiving calls. The option for sending messages is also available easily.
The screen is a littlesmall, but photos can be clearly seen in it. It has a limitation that it does not work on CDMA network and only GSM networks. Given these features in the phone, parents can be rest assured that their kid is just literally a call away and can always keep them within reach.
dokiWatch: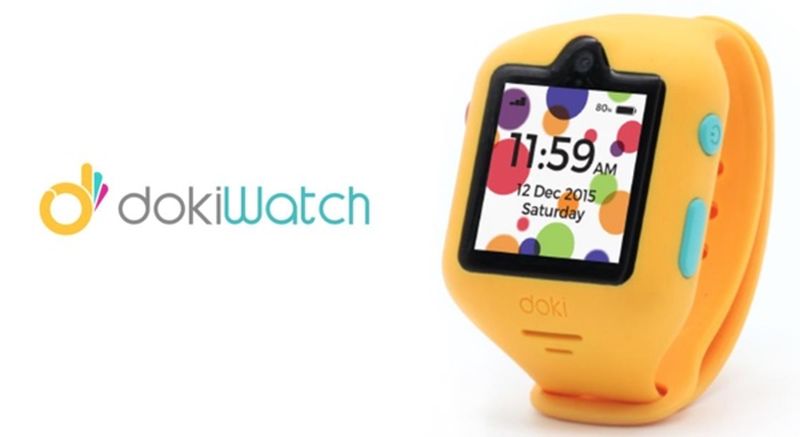 A number of spy movies have included the use of such cell phonesin them – for example, a camera in a smart watch. Many high tech engineers of companies like Apple and Nokia haven't tried to install a camera on a watch, which makes dokiWatch one of its kind and one of the most sought after emergency cell phones for kids. dokiWatchwas first introduced in Hong Kong and then distributed all over the world. It has features of regular calling, messaging, alarms, and much more. It consists of GPS tracking as well.
LG GizmoPal 2: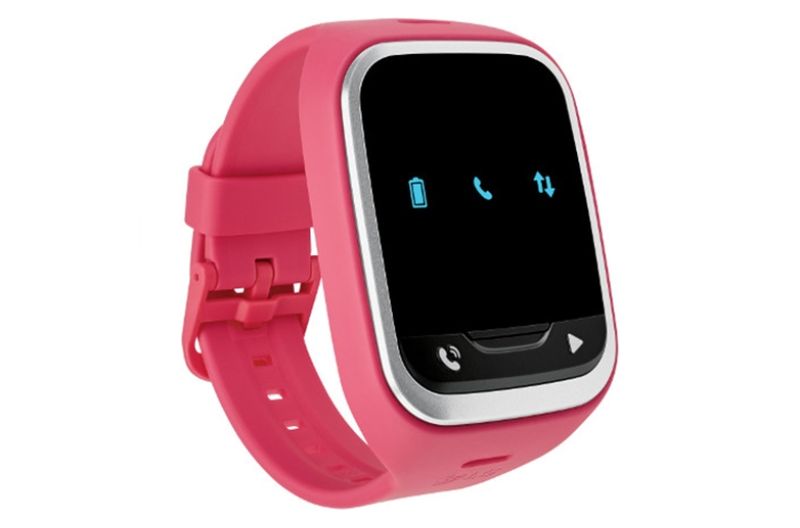 This is another kind of a wrist watch which has some distinctive features than other cell phones for children 2018has brought into the scenario. It is water-resistant. In addition to that, you can choose how you want to answer your call – directly or manually. Other features of the LG GizmoPal 2 are more or less similar to those of Dokiwatch. This watch is pretty compatible with bothiOS as well asAndroid. Not only that, this phone-cum-watch is one of those super stylish and trendy ones that fits all occasions and is meant for unisex use.
Jitterbug Flip phone: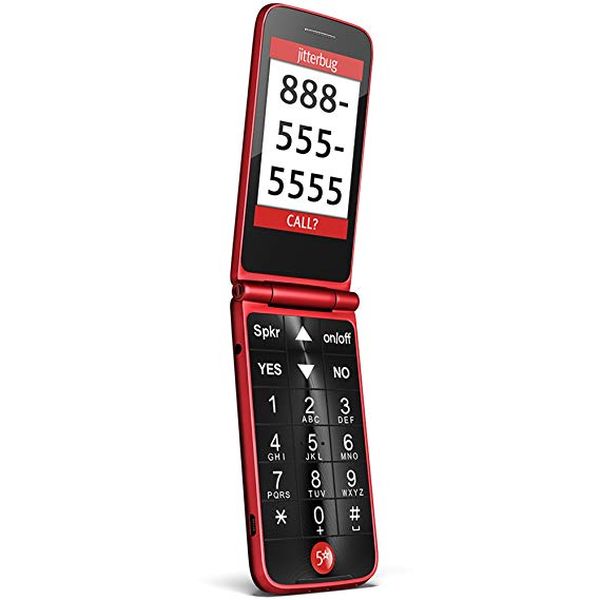 Jitterbug Flip was first introduced for the seniors, but it goes well with children too.So much so that it has now made its way into the list of the phones to buy for kids. The buttons on the number pad of this phone are big enough and the phone comes withan emergency button too. The battery life of the phone is quite long lasting. It has a camera with features like the GPSwhich helps in navigating easily. All these features are a must-have in cell phones meant for kids, and the Jitterbug Flip phone fulfils them all.
Nokia 3310 3G: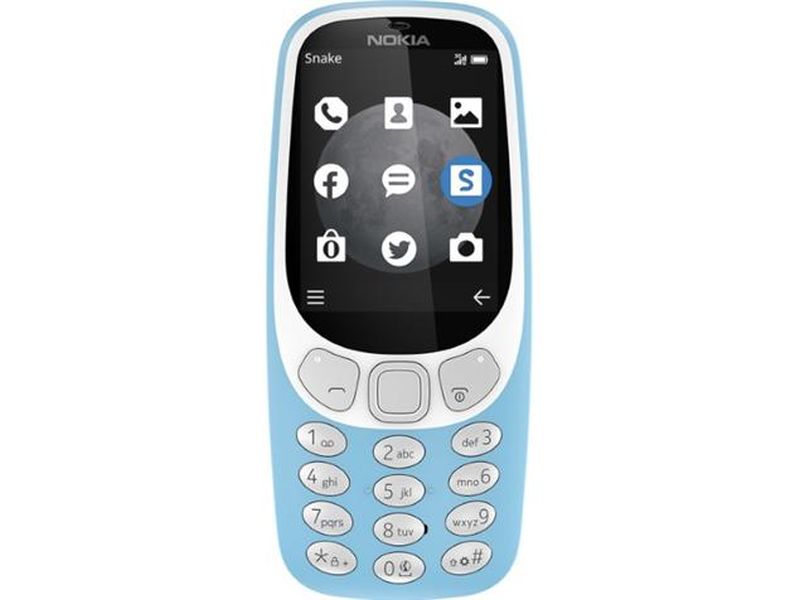 This Nokia phone was first introduced in 2000 and gained big time popularity in its initial years, which faded away with the advent of better phones. However, it is back with upgraded features, especially for children's use. It has been reintroduced with some interesting features in addition to the basic oneslikecalling and messaging.
The entirebody ofthis phone is made up plastic, which poses little to no damage whatsoever to the phone,even with rough use. The battery life of this phone is quite impressive too. All features combined, it is a pretty handy and useful phonein the list ofemergency cell phones for kids.
Conclusion:
The most important feature that must be studied while choosing one of the best smartphones for children 2018 is the phone screen – so that the names and numbers are clearly visible. Try to select a durablephone which won't give away even with rough use.Waterproofcell phones for children 2018are the best option, as kids can be very clumsy. Children are addicted to games and YouTube, and it is better for them to be kept away from such distractions.
See to it that whichever phone you select has both these features in it. The above-mentionedphones to buy for kids are perfect.  With them, you can be rest assured that your kid is in safe hands. There are many more phones like these, including some Moto G and Xiaomi models, all working on the same lines.