The world of smartphones has changed considerably over the past few years. Every year, new upgrades are available and if one can afford it, one goes for the upgrade. If you can't upgrade to the latest model just yet, you may have just enough cash to buy accessory upgrades for your model. We bring you the smartphone accessories that are very popular in 2018.
Smartphone accessories:
There are tons of accessories available for smartphones these days. It has become a thriving business in the past few years. The types of accessories available is a really long list that will need a lot more time to discuss. In this article, we shall take a look at the best android accessories of 2018 that can aid daily usage and help you get the most out of your phone. These accessories can be just the boost you need to use your phone for a longer time and enjoy the process! Let's take a look at them.
Bluetooth Game controllers: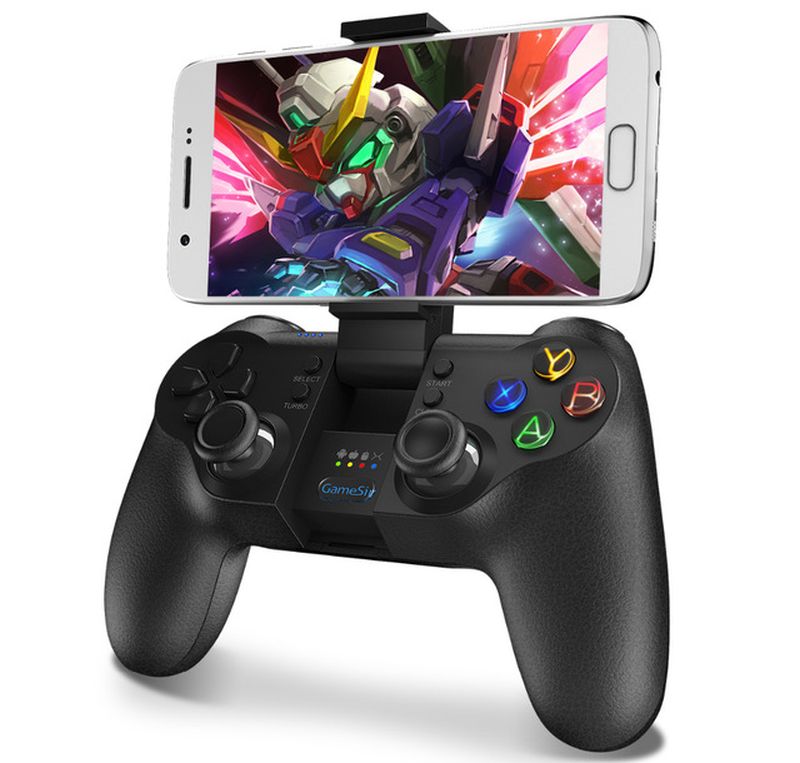 A niche of smartphone users choose their device carefully based on performance. They look for phones that will give them a lag-free, uninterrupted gaming experience. However, these users would agree that using the on-screen controls can't always be easy.
These gamers can now purchase Bluetooth controlled gaming joysticks. These joysticks provide an experience similar to consoles on phone. It supports a wide variety of games and also features home and back buttons for Android users.
Attachable camera lenses: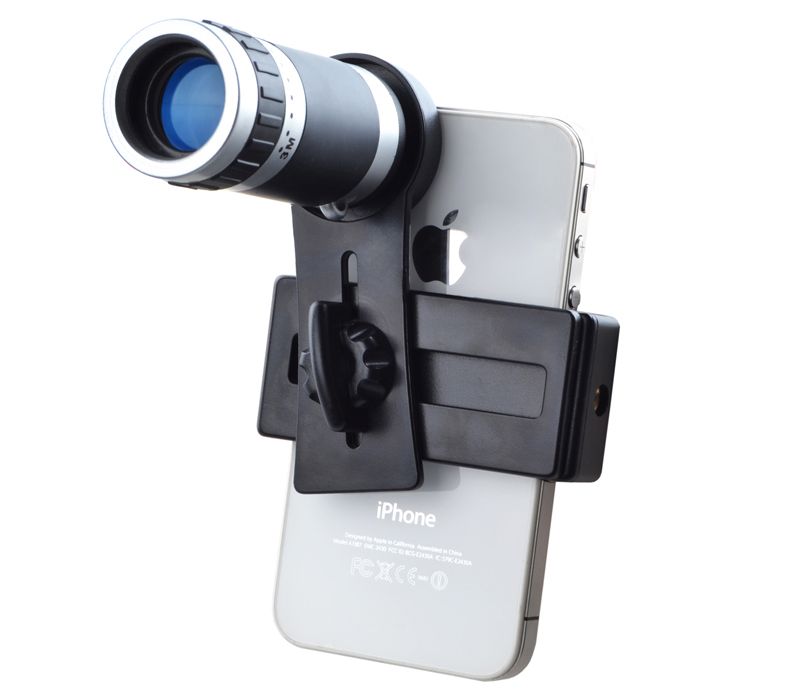 Image Source : insasta.com
If you are thinking of an upgrade only to have a better camera on your phone, here is a way to save some money. Buy camera lenses for your smartphone. These cool gadgets will improve the quality of your images significantly at a fraction of the price of a smartphone.
Not to mention, the lens will work with all camera-dependent apps on your phone. You can choose from fish-eye lenses, wide-angle lenses,and macro lenses. Only check for compatibility with your handset before purchasing. Checking user reviews before purchasing is also a wise decision.
Phone antennas: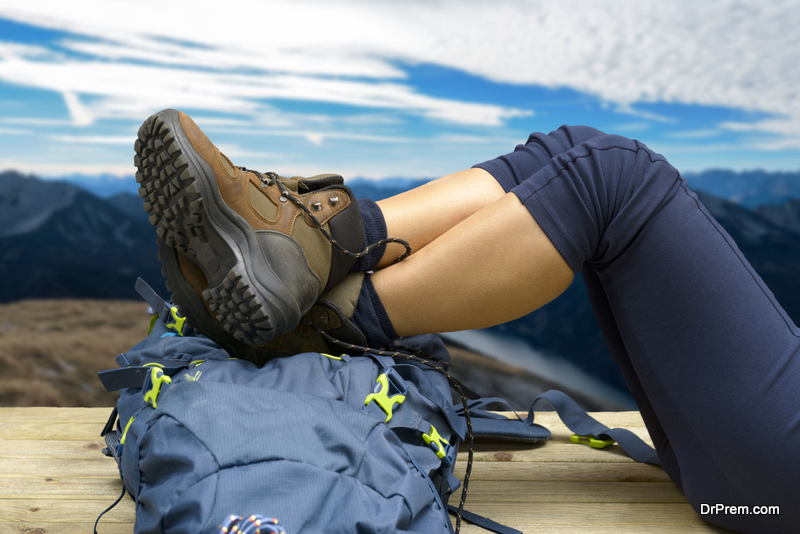 This is one of the best smartphone accessories if you are into hiking, trekking,and other outdoor activities. These must have cellphone antennas allow you to stay connected at all times. If anyone of these devices has a cellular network, all nearby antennas will receive the signal even when they have zero cellular signal. One can send SMS, share a location, and other information. The capability of the antennas is limited. But it can't be denied that they can be a lifesaver in extreme situations.
Phone covers: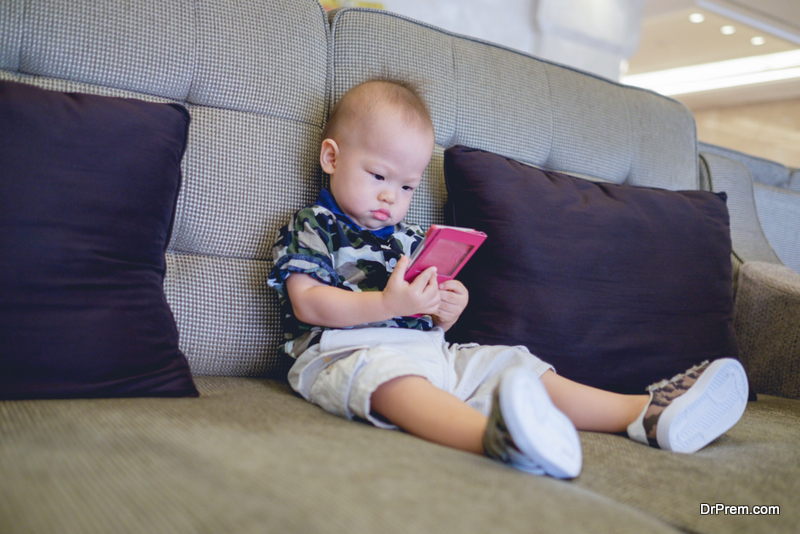 One of the most underrated smartphone accessories –phone covers, have been protecting and beautifying phones since they first came into being. Nowadays, covers have special features of their own. Some are minimalistic while others come with a whole set of tools fit seamlessly into it. There are now covers that have a power bank embedded into them. Some can be used to beautify or flaunt one's style, while some others provide excellent grip for smartphone usage in all situations.
USB storage: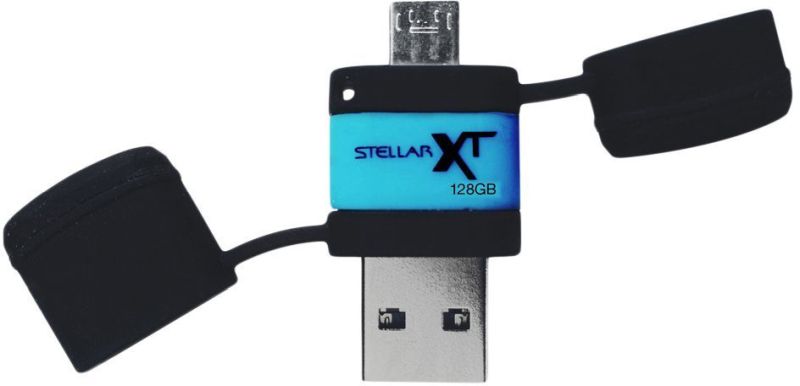 Gone are the days when people ran out of storage on phones. Now people have access to bigger storages in phones and in the cloud. However, cloud storage can be costly and you need internet access if you need to interact with your cloud storage. If you are one of those people who is always running out of storage on their phones and isn't really intent on paying for cloud storage every month, this device is for you.
USB storages provide extra memory for use. These cool gadgets can be plugged into your device anytime, anywhere. Your data is with you at all times and can conveniently fit into your pocket or bag. These storages come in sizes from 2GB to 128GB – so the choice is up to the user. This makes USB storages one of the best android accessories of 2018.
Selfie stick: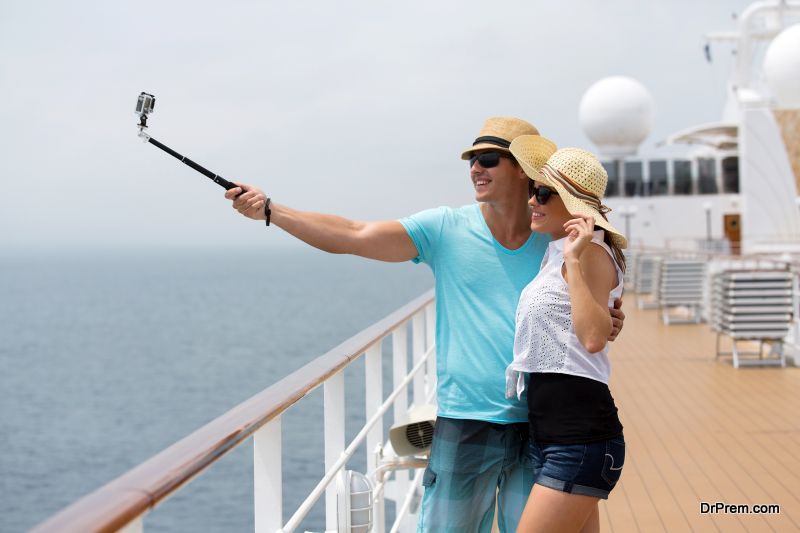 The selfie stick hasn't lost its popularity in 2018. This is a great accessory to have if you click a lot of pictures or record videos on your phone. The stick gives you a better angle to click pictures and record videos. You can also capture more landscape.
Ofcourse, if you are a photographer, you will need more features than an average user – like remote control, Bluetooth connectivity, and bigger batteries on the selfie sticks. Products with these features are available in the market. In fact, there are selfie sticks available that come equipped with a power bank in the handle. This makes a selfie stick a very versatile accessory to own.
Conclusion:
These are some of the must havecellphoneaccessories. These smartphone accessories can greatly improve your smartphone experience. There are other accessories available. In fact, there are so many accessories that you will never be able to come across all of them. The ones described above were chosen keeping in mind needs of different types of smartphone users and are only but a small window into the world of available accessories.