If you are a fitness buff, there are a number of great accessories you can pair with your smartphone to make your lifestyle easier. Smartphones do come with certain apps to monitor health. But these apps don't always have a convenient satellite device to use when jogging or strength training. Here is a list of excellent and yet affordable fitness apps and accessories for smartphones intended for those who prefer a sporty lifestyle:
Fitness Tracker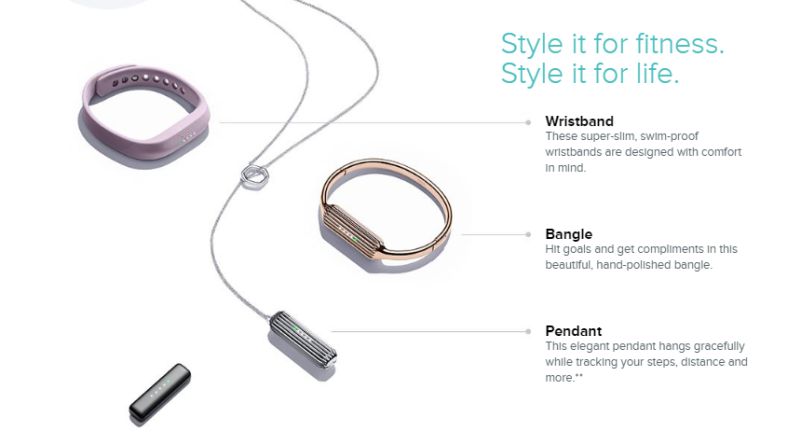 Fitness trackers are bands you can wear around your hand like a watch. Fitness trackers let you do things like calculate your heart rate while jogging, check distance covered, and even track your sleep cycle. Fitness trackers can sync with your smartphone, so you can send data directly to the phone and then maybe a cloud. These neat little bands can also give you notifications when the smartphone receives a text or a voicemail. You can buy a fitness tracker at highly affordable rates at like $50 or so. Perhaps the most popular fitness trackers are Fitbit bands. Those don't cost much and complement health-minded smartphone owners really well.
Smartwatches
A smartwatch can be compared to a fitness tracker, but this neat little gadget offers more functionality. Smartwatches have fitness tracking abilities, and in addition have phone-like apps for checking email and sending texts. Smartwatches sync to the smartphone, which enables users to get notifications when the phone gets a call, a new text, or an email. The Apple Watch is the most recognized smartwatch, which costs several hundred dollars. However, there are really cheap smartwatches that don't cost more than $100. (For a detailed list of suggestions, click here.)If you are a busy bee who cannot disconnect even while on the treadmill, a smartwatch would be a very convenient gadget to own.
Bluetooth Headphones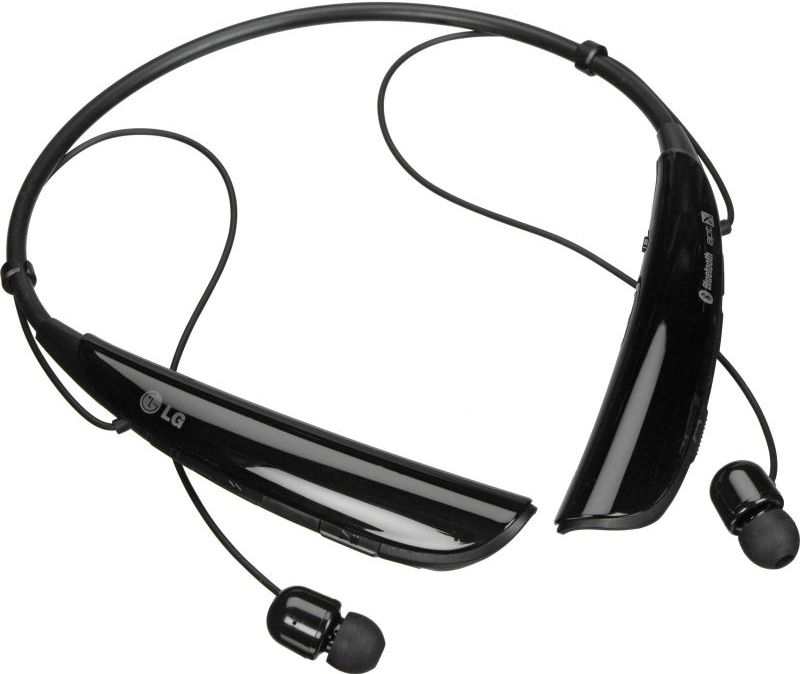 Tired of having headphone wires getting tangled or yanked off when working out? A good solution is to invest in a reliable pair of Bluetooth headphones. These headphones are connected from ear to ear, but do not have a wire connecting to your smartphone or MP3 player. This makes movement really easy and convenient. Bluetooth headphones were initially popular among gamers, but now there are lightweight models intended for sports use as well. You can buy a dependable pair on a budget of $50, and a budget of about $100 can get you a really good pair that lasts a long time.
Smart Blood Pressure Monitors
Fitness trackers have sensors to monitor the heart rate, but not blood pressure. If you have medical reasons to know your blood pressure when working out, you can buy a "smart" blood pressure monitor. These gadgets have Velcro bands that go around your arm, and then connect to your smartphone. A corresponding app will then gather data in real time. There are a handful of these gadgets available. First ask your doctor for recommendations. You won't have to spend much per device. The apps are totally free to use with the device.
Smart Heart Rate Monitor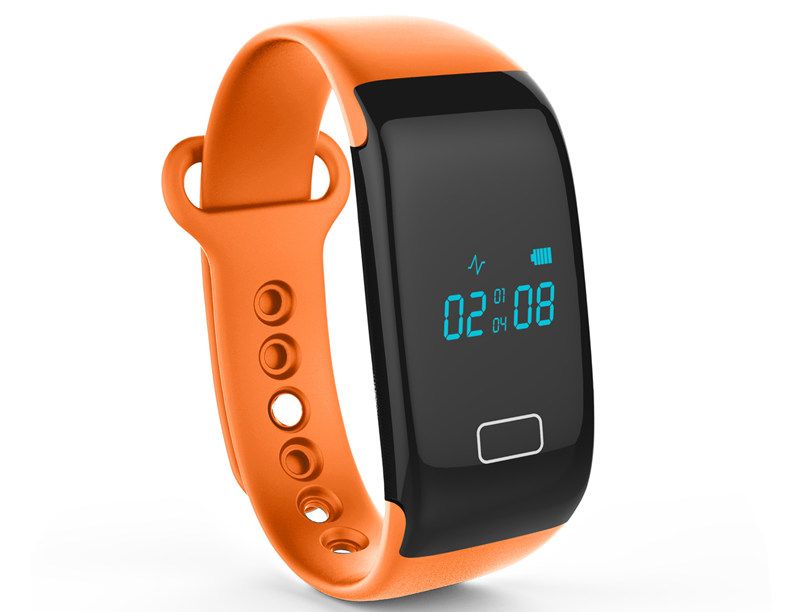 Heart rate monitors in fitness trackers and smartwatches are accurate up to about 5 percentage points approximately. This is a really good accuracy level for a gadget you pay less than $100 for. But if you require even more accurate readings, you can directly buy a solo heart rate monitor. It won't do much but monitor your heart rate and then send the data to an app on your phone.
You won't have to break the bank to buy any one of the above gadgets. They will definitely make your work and workout lives much easier.
Article Submitted By Community Writer