Internet is necessary for people who always want to stay connected with the world out there and on the other hand, for people like me, internet is the source of their daily bread. With the use of Wi-Fi or through our mobiles, we can access internet almost anywhere on Earth.Different telecom companies have come up with different tariff plans for internet users where they provide you internet surfing up to a pre-decided limit, beyond which you either suffer from a slow speed browsing or are charged extra money. To avoid both the above conditions Dr Prem Jagyasi suggest some tips to have a control over your mobile data usage.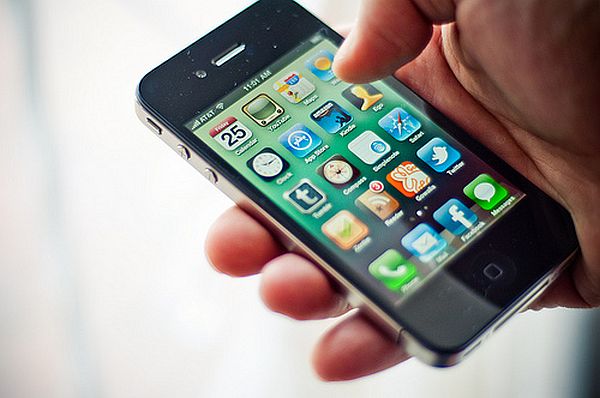 Have a watch on your data usage:
The most important thing to avoid exceeding data limit is that you keep track of your data usage. You should be well aware of the apps that are mostly used and the data used by that specific app. This is the basic step to manage your data limit. While android-based devices are available with an inherent data monitor feature, you can also download specific app for this purpose. An example is the Onavo Count app that is accessible to iOS and Android devices.
Be observant when the data limit exceeds:
Whenever you are out it is better that you set an alarm to alert you about your exceeding use of the internet quota. My Data Manager is a very helpful app that could serve this purpose and is available on iOS. With My Data Manger, you have the facility to preset the data amount and set an alert service to make you aware of the excess usage. You can program the mobile data connection to auto turn off once the pre set limit has reached.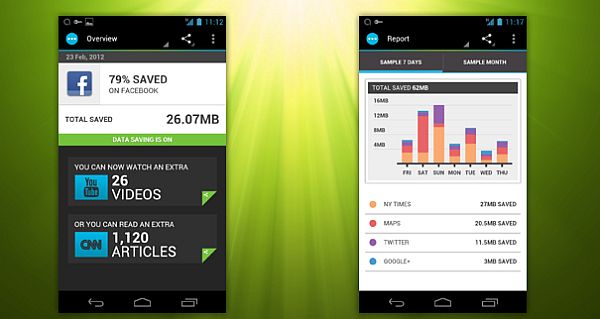 Make your data short:
With some specifically designed services like the Onavo Extend, it is now possible to compress your data into shorter form so that you do not have to pay the extra charges. The app serves as a VPN and the data before entering your device goes through the servers of the app for being shortened.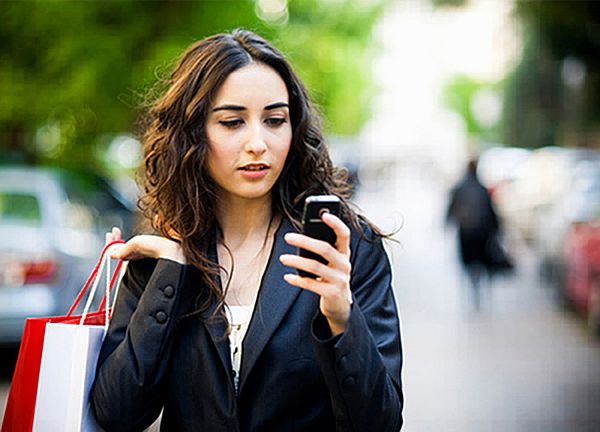 Use a slower data connection:
The speed of the data is directly related to the browsing tendency of any person. This leads to greater data usage. You should prefer browsing through 3G or Edge that run slow and thus there are few chances to exceed the limit.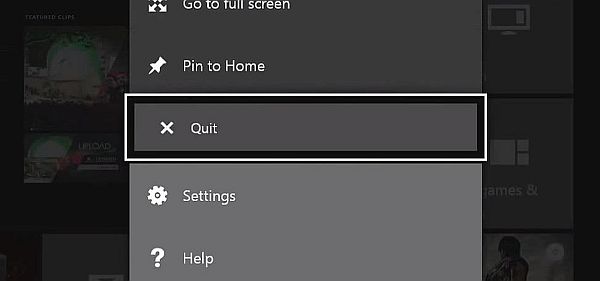 Quit background processes:
Any app that seems to be closed might not necessarily be so and there might be some background processes still running. Check your device's settings and quit such background processes.
Summary:
All these tips will be helpful in reducing your excess data charges and help you utilize every byte of the plan.