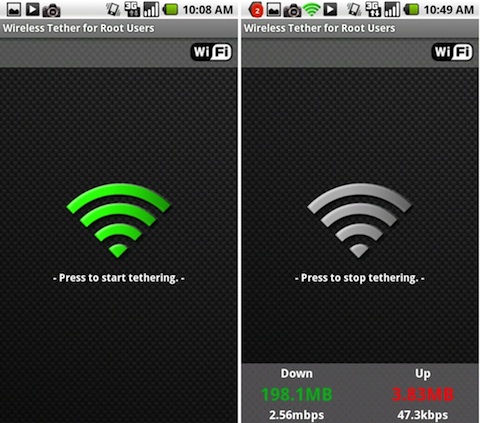 If you own an Android and have not rooted it, you may be missing out! Though rooting your phone may be a bit complicated, if you do it properly you will realize that it was all worth the risk. With an universe of applications at your disposal and better performance, you will have complete power over your device. So, If you have rooted your Android, the following applications are absolutely a necessity:
Wireless Tether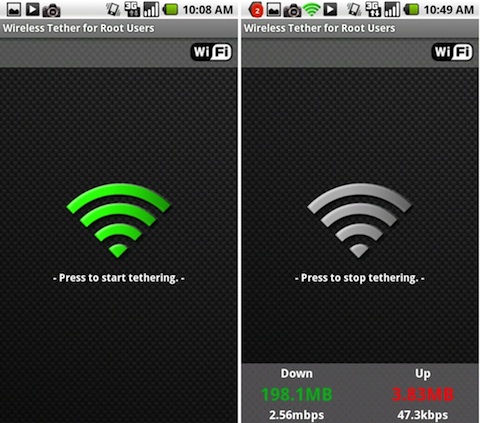 This nifty app turns your Android into a wireless tether. You can connect your laptop to the internet via Wi-Fi using the connection generated by your phone. It obviously requires your phone to be rooted and requires a netfilter-enabled kernel. The advantage is obvious, it is free! The only disadvantage, is greater battery consumption.
Metamorph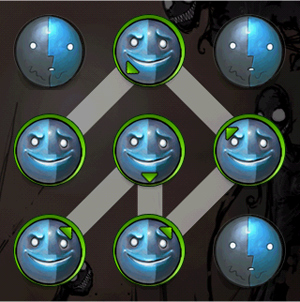 Metamorph is an app which basically allows you to mod your rooted android by adding or changing files on existing apps. This is an app for advanced users, who are crazy about making and tweaking themes. For example, if you want to change the color of the clock on your status bar, you use Metamorph to add a patch file to your theme.
This certainly is not the easiest thing in the world and most users prefer to choose form the multitude of modded themes on the net. But then again, this is fun to try.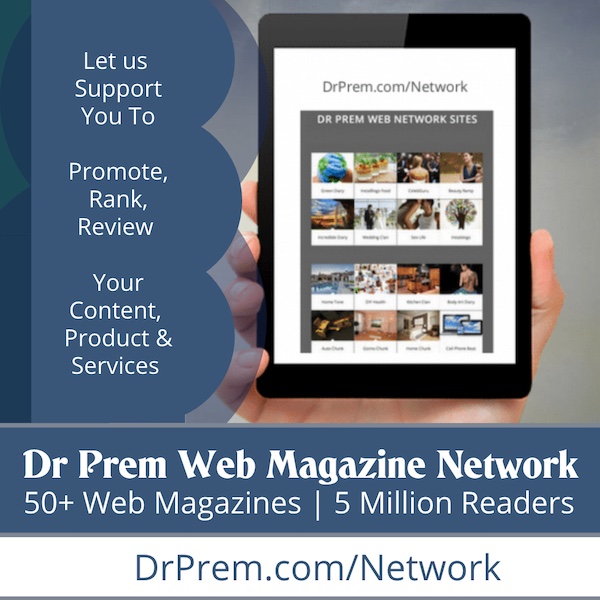 Tasker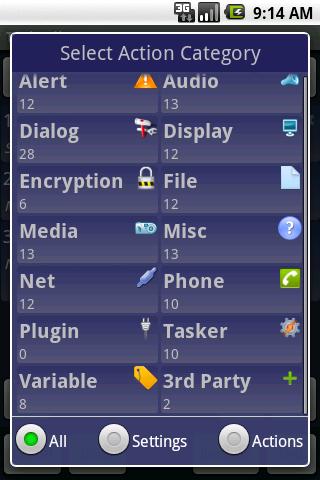 Running the Tasker does not require rooting your phone, but some of it's more impressive applications do. In a nutshell, it allows you to perform a task X, if Y is triggered. Here Y could be a time, day or when you change your location. X could be anything from a playing a specific song from your player, to converting test to speech or taking a time-lapse photo series.
This powerful app is a must for your phone.
BusyBox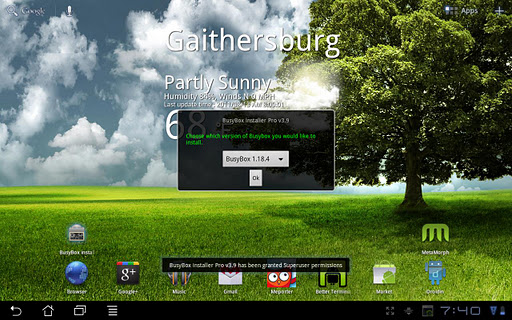 BusyBox isn't actually an app, but is essential for the running of most of the apps on your rooted Android. It basically contains all the UNIX commands that you need, to run high end applications, which the Linux on your android lacks. If your phone is rooted, you need BusyBox.
Superuser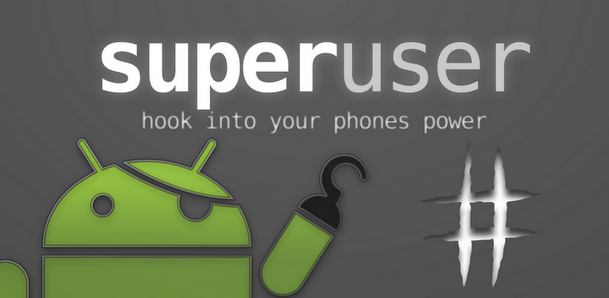 The Superuser is the app which gives you complete control over your rooted device. If while rooting your phone, the Superuser is not already installed, it is the first app which should be. While installing any application which requires root privileges, the Superuser gives you complete information about the app, and asks permission to run it.
SetCPU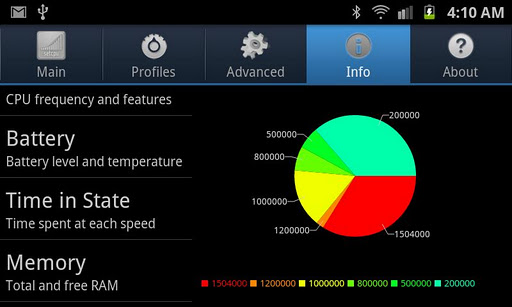 SetCPU is a powerful tool, which gives you control over the clocking speeds of your phone. It allows you to decide how fast or slow you want your phone to run at any point of time. Perhaps you would like to reduce battery consumption while you are sleeping, or reduce processor speed if the temperature of your device passes a certain limit, all this can be done with the SetCPU app.
Titanium Backup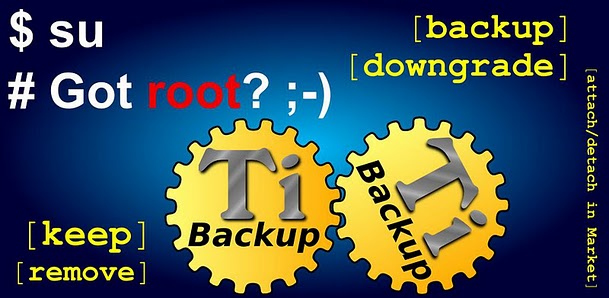 The Titanium Backup is like the safety fuse of your phone. It can backup all your apps and their data's, so if you ever seriously screw up your Android, this application acts like the system recovery. Using this, you can also delete pre-installed applications you have no use for.
SSH Tunnel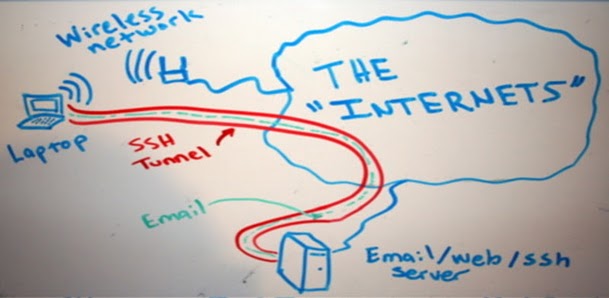 Many people shy away from using the public Wi-Fi available in fear of people snooping in on their private information. The SSH tunnel app combats this problem by providing a completely secure connection, so that you need not worry the next time you log onto Facebook or Twitter while sitting in a coffee shop.
Adfree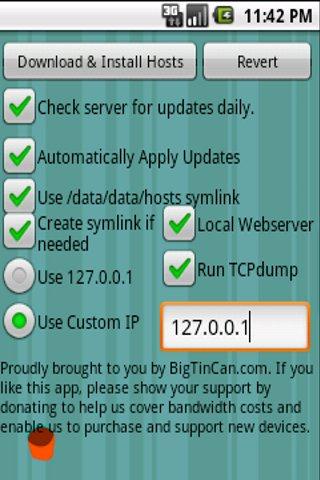 Ever had pesky ads popping up and making your device slower while eating up bandwidth? Then, the Adfree app is a must for your phone. This simple one touch ad blocking app is completely free and very easy to install. Unlike many other adblocker's in the market, this app prevents the ads from downloading, hence saves us a lot of money.
ShootMe

The ShootMe is an extremely simple and user-friendly application which allows you to take screen-shots of your phone. From giving your phone a shake to screaming at it, are some of the ways by which you can take a screenshot.